Sending it with Siemens NX
Sending it with Siemens NX
How a mountain bike enthusiast designed and manufactured his custom carbon fiber bike from scratch with Siemens NX
Siemens is not only offering products to big companies, but also small and medium businesses and even private persons can subscribe and benefit from the Siemens Xcelerator portfolio of software and services. This is what this case demonstrates:
We recently found out about the project completed by a German mountain bike enthusiast, who calls himself Uncle Bob, and his journey that started with an empty screen and ended with custom self-built carbon fiber mountain bike.
Due to an injury from biking, Uncle Bob needed a new project to keep himself entertained. He is the founder of an engineering consultancy, which is why he owned the Siemens NX CAD software and has experience with it. So, in his free time he just started directly scribbling in Siemens NX with a try and error approach and with the following weeks, his ideas became a solid concept.
Bob was especially delighted with the plentiful and individual 3D visualization options NX had to offer, they enabled him to work creatively and to see the realistic result of his design before building.
Considering the design, Uncle Bob has gone for a form follows function approach: "If something already looks like something that will not last, it surely will not last during tests."
Apart from the design aspect, he really appreciates NX for the ability to test and verify his CAD design data into finite element analysis (FEA) simulation tools, which he uses in his daily professional life as well as with this bike. "I have not regretted the investment for Siemens NX, it was worth it and definitely helped me to ease up processes. Before NX, I had to copy data manually from program to program. The implementation of NX at Daimler got me starting to look out for better solutions."
So, an FEA study was done to stress test the frame and structure. After all, mountain bikes like these need to withstand high physical forces due to big jumps, loose ground and high speeds. And his bike did!
For example, his calculations resulted that the frame around the bottom bracket can withstand jumps or falls with more than 6,000N. For the areas that failed his tests, the layup of the composite material was modified in Siemens NX and additional plies were added to strengthen these areas.
Get started and get building with NX
With a flaw free concept ready, he designed an injection mold in Siemens NX that he could use for producing the carbon-fiber parts. Due to the extensive 3D features in Siemens NX, he could make the mold as material efficient and small as possible.  Then he started working in his garage: A wax core was casted that represents the inner geometry of the carbon frame. Then, he wrapped the carbon fiber around it and closed the mold airtight. Using vacuum and high pressure a hardening resign was injected into the mold. After a few hours of tempering the resign was hardened and with higher temperature the wax core melted and flowed out. Now the frame was made. He didn't clearcoat the frame because Uncle Joe was confident enough that his construction and his materials used were sufficiently durable anyway.
After that, the frame was made and he started to assemble all the custom frame parts and bought standard parts together. A few weeks later it was all done, a extreme mountain fat bike, that all-in-all only weighted 17kg, with the NX constructed custom carbon forged frame only taking 3kg part of that. After his first test ride, Bob was beyond impressed:
"Insane! Sore muscles in the face because of the permanent grin. I can only say: Dreamy. The bike fits me like a glove."
Now he has ridden over 150 hours on it without any issues!
The strength of Siemens NX
This business case shows the accessibility, exactness and prediction powers of Siemens NX. Building something from carbon-fiber was a task that only large manufacturers would consider just ten years ago. With Siemens' NX, now even talented designers can plan and design flaw free carbon structures from scratch at home.
Want to stay up to date on news from Siemens Digital Industries Software?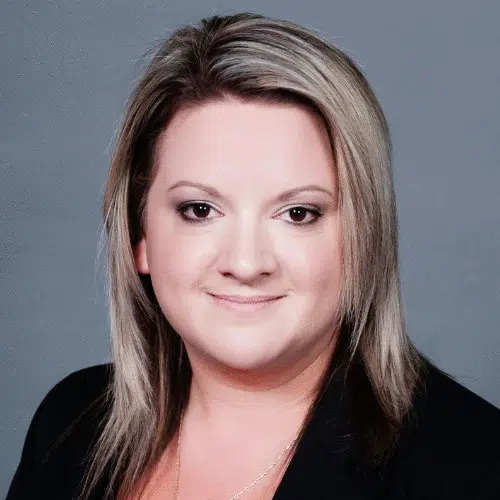 I'm a proficient Digital Marketing Coordinator currently making significant strides at Siemens Digital Industries. I possess ample knowledge of the Siemens Design & Manufacturing industry and consistently strive to create and execute effective digital marketing strategies. I believe that my dedication and skill set are valuable assets in my role, as they allow me to effectively facilitate the digital transformation of Siemens Digital Industries Solutions.