Top-Ranking Siemens Technical Support Partner
We have simplified the process of getting in touch with us by allowing you to submit a support ticket online. Rest assured that one of our representatives will reach out to you promptly.
Submit A Technical Support Ticket
At Swoosh Technologies, we provide two additional ways for Siemens design and manufacturing customers to reach our technical support team too.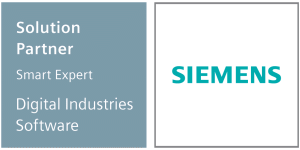 For the Users
---
Headquarters
---
Swoosh Technologies
1422 Elbridge Payne Rd, Ste 230
St. Louis, MO 63017
•••
(314) 549-8110 | Main Office
Option 2 | Tech Support