Enhancing Manufacturing Performance with NX CAM
A powerful CAM solution for mill-turn machine programming and feature-based machining. Using these robust tools, manufacturing processes can be enhanced to maximize efficiency, flexibility, and productivity.
Revolutionizing CNC Programming with Siemens NX CAM
NX CAM software integrates 3D models, data, and processes with digital threads, allowing seamless connections among planning and shopfloor operations.
Experience NX CAMs Superior Efficiency and Precision
Increased Efficiency: Allows you to easily iteratively design and adjust creations which saves a significant amount of time, thereby increasing productivity.

Precise Modeling: Provides precise computer models that allow engineers to design, visualize, and simulate their work, reducing the risk of error in the final product.
Seamless Integration: Allows efficient use of consistent 3D models, data, and processes to connect planning and shop floor operations seamlessly

with

a digital thread.
Enhanced Quality: With NX CAM

software, there is an improvement in surface finish, accuracy, and overall part quality in

the manufacturing process.
Comprehensive Support: Swoosh Tech offers comprehensive support for NX CAM users, providing resources, training, and assistance to ensure you get the most out of your software.
Safety and Protection:

The fully protected tool paths in NX CAM offer

automatic tool shank and tool holder avoidance, ensuring safe and efficient machining operations.
Discover NX CAM Software Capabilities
Additive Manufacturing
The Siemens NX CAM software is a robust solution for additive manufacturing, providing a seamless process from design to printing and post-print verification. It enables the industrialization of additive manufacturing to not only prototype but manufacture innovative products on a large scale, transforming the way products are made.
Design Tools for Part Manufacturers
Siemens NX CAM's design tools provide part manufacturers with an integrated software solution for part modeling, tool design, and inspection programming, ensuring high efficiency, precision, and quality in the manufacturing process.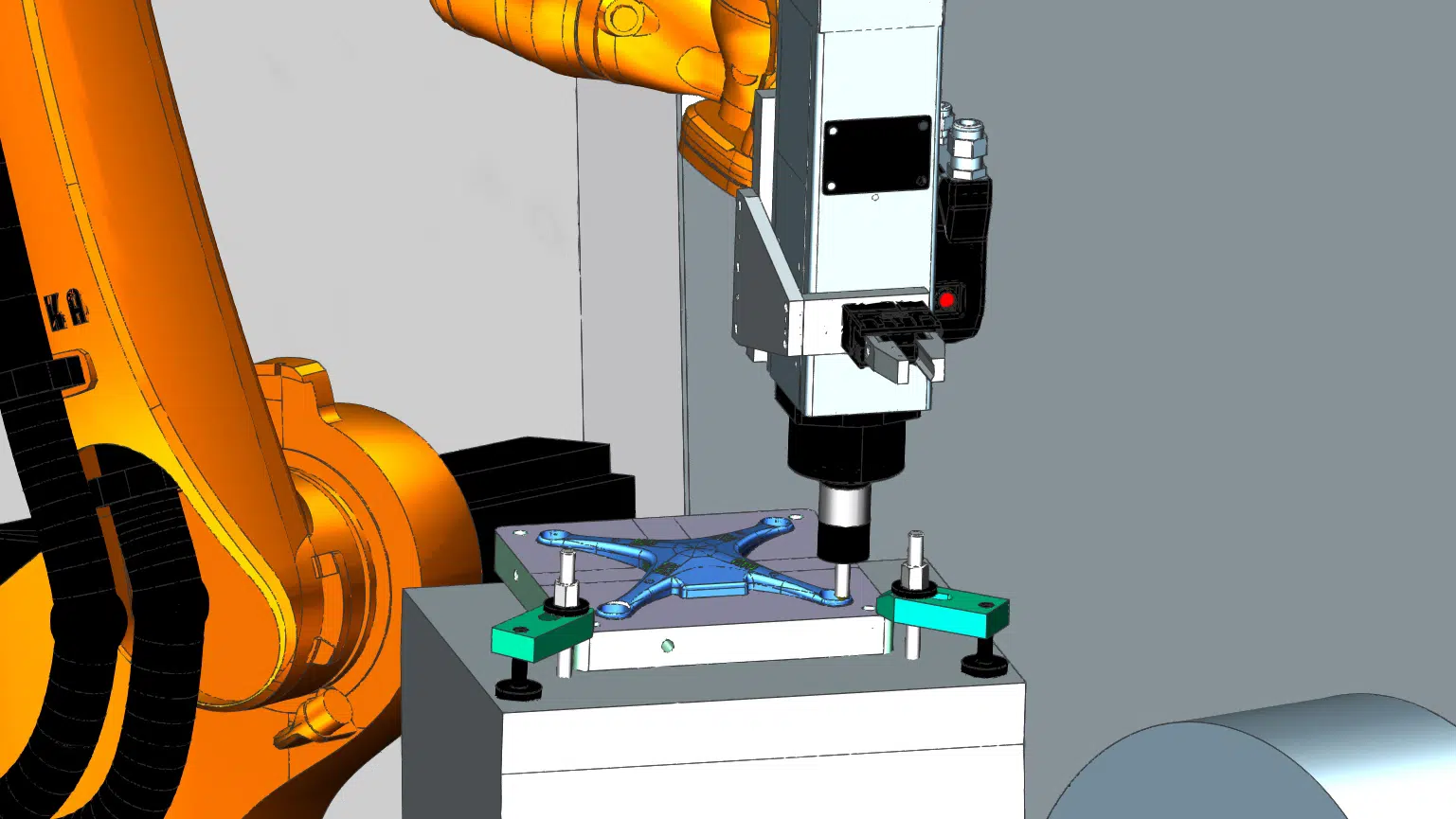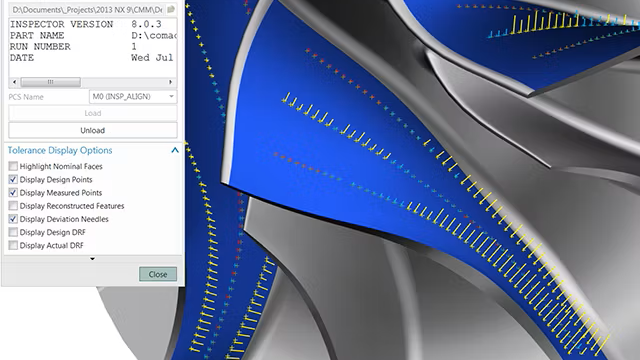 Part Quality Control
Digitalize your quality control process to meet demanding requirements for product quality and dimensional accuracy. By integrating CMM inspection programming, shop floor execution, and measured data analysis, you can establish an efficient data-driven quality control process.
Tooling & Fixture Design
Automate the entire tool development process including part design, tool assembly layout, and detailed tooling design and validation using advanced NX functionality. With step-by-step guidance and associativity to part designs, you can work with even the most challenging tooling and fixture designs.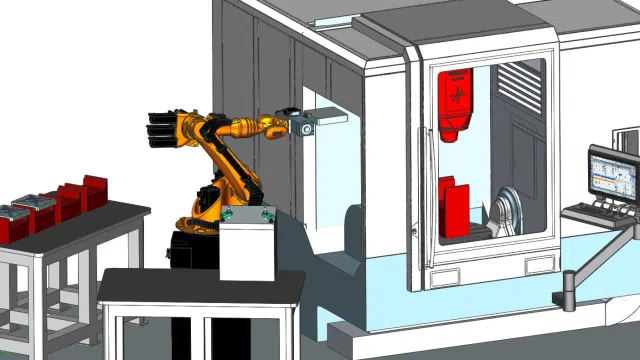 Robotic Automation
Robotic machining provides more flexibility that can dramatically improve efficiency on the shop floor. Using NX CAM software, you can program robots to machine large parts and to automate machining tasks typically performed manually. This enables expanded machining capabilities, reduced cycle time, and improved part quality.
CAD for NX Programming
NX provides powerful CAD/CAM capabilities that enable seamless manufacturing—from digital part models to NC programming to finished precision components—using one software system. Quickly prepare 3D part models for NC programming and create complete machine setups with comprehensive design and assembly tools.
What Are The Benefits of NX CAM Software?
✓ Integrated G-code-driven simulation dramatically increases machine uptime and eliminates production errors
✓ One CAM software is all you need to program any job
✓ Leverage high-speed machining, 5-axis milling, and robotics
✓ Reduce programming by 90% with feature-based machining
✓ Minimize manual input and create optimized processes to machine precision parts
✓ Simulate and validate NC programs in the machine tool process
See What G2 Reviewers Are Saying About Siemens NX CAM
"Siemens shows their best. Program is super fast and super user friendly. Common commands are in the main menu and that makes you save lots of time."
Omer B.
"I liked the fact that the software allowed users to simulate manufacturing of parts before proceeding to physical operations to manufacture parts. This allows users to save time and money in the manufacturing process in the prototyping phase through simulating methods of manufacturing."
Denzel B.
Success Stories From NX CAM Customers
"Using NX, production time has been reduced by 40 percent, and we've increased manufacturing output substantially…. Ultimately, with NX CAM, we are sending our products to market faster; we are continuously building better quality into our products; and our costs are well-managed."
– Cleber Brandino de Oliveira, Project Development at Jaguarmold
30-Day Free NX CAM Software Trial
Fill out the form below to receive your free 30-day trial or get in touch with one of our specialists to discuss how you can leverage NX CAM.