Extracting Assemblies from Teamcenter in NX and Solid Edge
Extracting Assemblies from Teamcenter
There are several ways of getting your data out of Teamcenter, especially if you're dealing with assemblies or going through a CAD program. There's manual extraction, but sometimes that takes too long.
Here, I'll show two different programs that work with Solid Edge and NX to get assemblies out of a managed environment and make a copy of it for a vendor, to get it red-marked, or for myself. In this video blog, I'll start with Solid Edge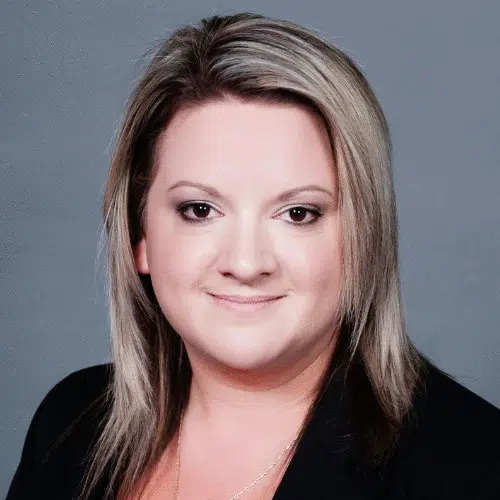 I'm a proficient Digital Marketing Coordinator currently making significant strides at Siemens Digital Industries. I possess ample knowledge of the Siemens Design & Manufacturing industry and consistently strive to create and execute effective digital marketing strategies. I believe that my dedication and skill set are valuable assets in my role, as they allow me to effectively facilitate the digital transformation of Siemens Digital Industries Solutions.