Open Forum: NX CAM
Open Forum: NX CAM
56 min • John Vincent, Alexander Freund, Lars Okkels, Uwe Edlinger, Sashko Kurciski, Alon Shaham
It's easier to plan for the future if you know the capabilities in your software and what's to come in future releases. That's why we invited the people from Siemens who develop and maintain NX CAM.
We asked them questions you, the user, had about features in NX CAM, what's with the new naming system, and how they decide which enhancements and improvements make it into the software. Alexander Freund also gave us a sneak peak of the top 3 features that will be added to NX CAM in the December 2020 release. Get a behind-the-software look at the program you use everyday from the source. We covered:
Coming soon: Z-level undercutting
Coming soon: Automated 5-axis deburring
Coming soon: New variant to create tool holder
What's with the new version names?
IR vs PR vs ER
Radiused endmill deburring
Trochoidal milling
Corner filleting
Tangential barrel mills
Mill planar operations
Tool assembly library
Defeaturing parts
Planar profile operations
Chain select curves
CSE for probing
TCL file in post configurator
Okuma NC simulation
Tangent to and On drive curve selection
Complete the form below to watch the full webinar replay.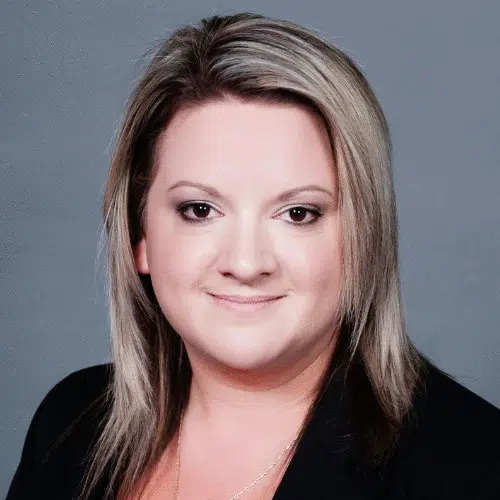 I'm a proficient Digital Marketing Coordinator currently making significant strides at Siemens Digital Industries. I possess ample knowledge of the Siemens Design & Manufacturing industry and consistently strive to create and execute effective digital marketing strategies. I believe that my dedication and skill set are valuable assets in my role, as they allow me to effectively facilitate the digital transformation of Siemens Digital Industries Solutions.