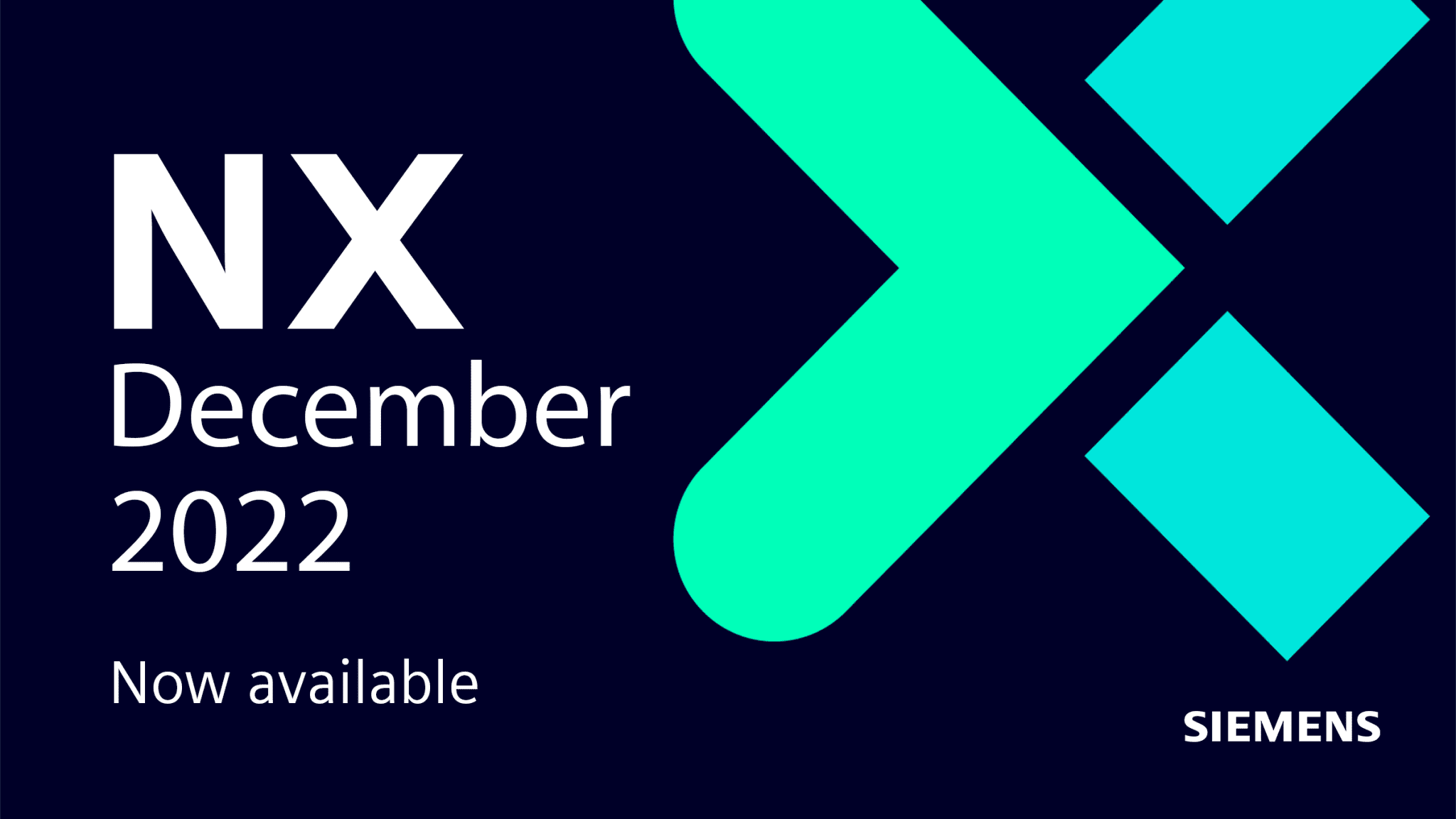 NX December 2022 Release | Now Available
NX December 2022 Release | Now Available
Welcome to the December 2022 release of NX. Our continuous release puts you, the user, at the center of new features and functionalities added for each release. We're excited to announce that the latest enhancements are now available to download! Without further ado, let's look at the enhancements we've added.
There are several new enhancements available in association with Core Modelling. Let's take a look.
New Pattern Functionality
An area with new functionality revolves around Sketch Pattern enhancements. The new Pattern Relation Finding allows users to control which instances participate in modifications. You can set finding scope during pattern creation, whilst relation scope can be edited in the Pattern dialog. Those older sketches? Don't worry, these can all be renewed to use the new functionality.
Sliding relations in the sketch solver
The sketch solver now finds 'sliding relations', laying the groundwork for improved design intent documentation. Most relations are found on touching curves within a sketch. If one curve 'slides' off another during modification, the relation can be lost. Additional improvements to the sketch solver prevent this from happening.
Coincident handling enhancements
We've listened to our users and implemented new functionality based on incredibly valuable feedback. The coincident handling in Sketch now provides for a more consistent modification behavior; you now have complete control over the ability to disable more coincident scenarios, as well as being able to remove endpoint stickiness for Persistent Point-on-String Relation.
Other core modeling enhancements
These are not the only enhancements we've made to core modeling in NX. We've also added functionality in the following areas:
Thread Propagation to Multiple Bodies
Move Object
WAVE Linking Material Properties
Compare Body
BIM (Building Information Management)
User Interface Customization
We've made exciting changes to Building Information Management within NX. We've customized the user interface and streamlined it to enable efficient creation and editing of complex building structures. You can make use of the BIM Design Navigator to quickly switch between levels and edit BIM objects, whilst components and features will also be visible and editable in a single navigator
Elevation and Grid Lines
You can now create and edit Grid and Elevation lines by using an intuitive sketching environment. In addition, lines can be customized to adhere to various industry or customer standard display types. Easily reference Grid and Elevation Lines when positioning structural elements such as walls, columns, floors and ceilings.
What is BIM?
NX for Building Information Management is an advanced 3D parametric design tool that enables designers top quickly create and document buildings.
For the December 2022 release, we have focused on load performance, enabling the ability to visualize larger amounts of data and reduced files sizes using JT Moniker Technology. We have:
Optimized for large feature counts​
Reduced load time and creation of associative features (between 1.2x – 25x)​
Reduced PRT file sizes by on average 5.7%
Removed the dependency on the KF Framework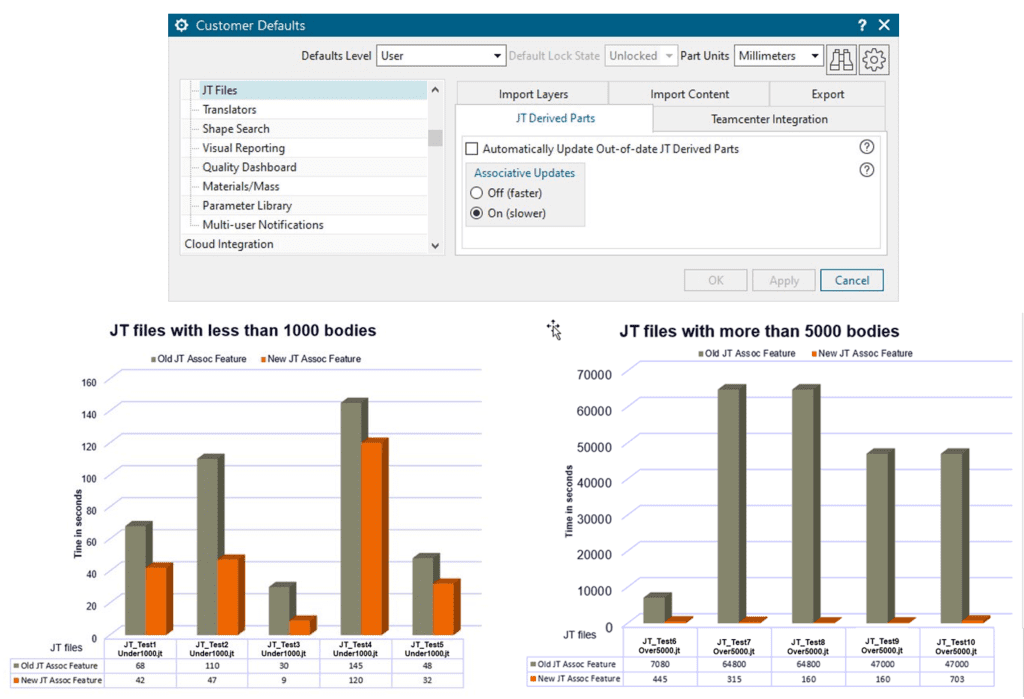 In addition, we've also improved the following key capabilities:
Process improvements to Simplify Assembly
Developments to Partitions in Design Sessions and Worksets
Smart Discovery in Design Worksets
General performance improvements
What's Smart Discovery in Design Worksets?
Smart Discovery is the solution for searching and filtering within a structure
MBD (Model Based Definition)
Let's take a look at key improvements added to MBD within the December 2022 release. Firstly, several improvements have been added to the MBD Logic Editor that will expand automation possibilities. Several new and enhanced MBD Logic Editor nodes are now available, of which includes:
Additional automated authoring and modification of Feature Control Frames
Enhanced Composite Frame support
Support for Leading and Trailing zeros
What is MBD?
NX MBD delivers advanced capabilities to support Model Based Definition deployments by connecting engineering and product with breakthrough innovation
Other enhancements also include:
Functional, workflow and UI enhancements focus on improving efficiency
Enhanced workflow support for NX Technical Data Package
So, what about composites? Well, we've focused on several areas to take your workflows to the next level. Here are some of the new functionality you can expect to find in the latest release of NX:
Intuitive region selection for features
Interactive region selection for features
Interactive composite navigator
Design stations to interrogate and validate the stackup
Cross sections for clear communication of design intent
Updates when you want them
Design for manufacturing
Export flat patterns to DXF files for nesting and cutting
Journaling support for all functions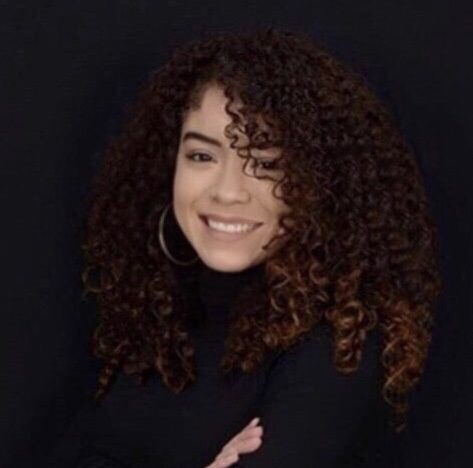 Multimedia Designer | Swoosh Technologies