PDM or PLM
PDM or PLM?
Why choose when one can lead to the other?
What's the difference between PDM and PLM? What do you need today? What will you need in the future?
If you know you need to take control of engineering data and processes, you may be struggling to determine what kind of software to buy — product data management (PDM) or product lifecycle management (PLM)? You don't want to bite off more than you can chew, but you also don't want to get boxed in by limited applications that can't grow with your business.
To help you, we've created this simple guide to show you the path from PDM to PLM . You don't have to choose one or the other … because they are connected in a continuum of capabilities with Teamcenter:
Start with Product Data Management; Grow to Product Lifecycle Management
Many companies today want to get started with the basics of PDM to quickly see the benefits of a fast return on investment. By measuring the areas of PDM value, you can see the payback in a year or less.
From there, you can take the next step by looking beyond engineering to where you can gain the most benefits of PLM business-wide.
This will deliver even more value … but the beauty is you don't know right now where you're going to grow … a PDM to PLM strategy gives you the assurance of future potential and payback in the future:
Learn more about Teamcenter PLM tools for fast deployment to get started quickly, and cost-effectively.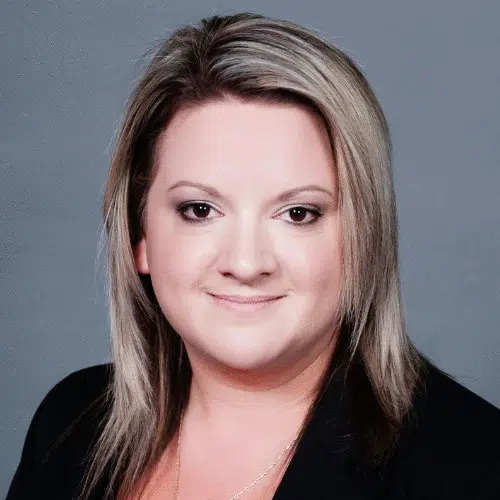 I'm the Marketing Manager here at Swoosh Tech and I have over 15+ years in marketing with 6.5 years dedicating my time to the Siemens Design & Manufacturing industry. I possess ample knowledge of the Siemens Design & Manufacturing industry and consistently strive to create and execute effective marketing strategies. I believe that my dedication and skill set are valuable assets in my role, as they allow me to effectively facilitate the digital transformation of Siemens Digital Industries Solutions.