Design Automation
With today's fast changing designs and trying to keep up with customers' demand and product production, how can you stay ahead of your competition? One method is design automation. We're going to go over how the tools shown in a machine design example are pertinent and important in your potential and everyday workflows. Using Solid Edge design tools, we can quickly and efficiently automate many design procedures to assist in the accelerated design, better reuse, and increased productivity.
We will cover the following.
Design configurator
Solid Edge Binder tool
FOA (family of assemblies)
Sensors
Replace parts
Without further ado, let's get started!
1. Just to give you an idea of how you can reuse sub-assemblies from other products, for example, that will be using these tilt wheels that were used on snowplows and reuse them for new snowblowers design.
2. The first step we need to measure the new area, these (212)x(280) dimensions for new the new bracket size using the Smart Measure tool.
3. We're going to use a non-traditional modeling method to make the required mounting bracket design changes. Let's look at an automation technique using Excel as our design configurator. This method will allow for adjusting the values and properties of the bracket without having to do any hands-on modeling. Also, the document is being opened from a tool called Solid Edge Binder.
We're going to strengthen the bracket to accommodate for added weight stress and can quickly customize the bracket size and thickness based on the measurements taken from within the assembly. This can vary based on your design and determination as to what sub-assemblies can be used across many designs.
This does need I bit of understanding on how to work with exposed variables and to link to excel.
Click on the binder command, here you will see (.xlsm) and link to the file and location.
Once the excel is opened, you will see how you can organize the layout of the sub-assemblies. Here you can start entering the values to configure new design changes to components.
4. In excel you have options to select a specific material and design specifications for a part number that is associated with Assembly. Once you have made your modifications and can save and close excel.
You can predefine or enter custom values.
For this design we can change the following value.
5. After done modifying part via excel, drag that assembly to be placed to the new location of the snowblower.
Select assembly
Notice assembly has capture fit, this allows to minimize the click to place components. This is another tool that allows automation, by fewer clicks to place relationships.
Assembly fully constrained.
6. Next, we drag another sub-assembly, which is a System Library assembly. You use a systems library document to automate the placement of a group of parts and part features into an assembly. After placement, the parts behave the same as any part in an assembly, and the systems library document itself is not placed into the assembly. It is used as a container that defines the components of the system.
Place assembly, by selecting the predefined surfaces and planes. At this point, there are no features on the surface yet.
Notice input dialog indicates relationships that were predefined and to follow by pasting features to the new surface.
To make my point, when hiding assembly, notice that when placing pasting features are now added to the new surface.
7. The next feature to make your assembly smart and by additional automation, there are often scenarios when a model must be interrogated, and certain standards must be met and maintained to meet codes or simply to ensure proper design. Solid edge has simple and effective means to create sensors to alert the user if certain violations have been made to these requirements. Once placed, this sensor is going to constantly interrogate these parts to make sure that there are no violations occurring.
The minimum distance sensor will be ideal to meet this min distance function.
Select the outside face of the wheel (rim) and the rounded edge on the frame.
At this point, name the sensor (Drag Wheel Min Dist) The threshold is 50mm and the sensor range is from -100 to 200mm
Pull out the edge bar to show that the sensor is interrogating constantly.
8. Mirror the sub-Assembly is the best option so if anything changes on the parent, the mirrored component will change.
Select both assembly and the mirrored, click on (blowers center plane)
The mirror components dialog box. After accepting the options, the assembly will be placed.
9. If have parts that can be used in any location of the assembly, the replacement part would be the tool.
Select the part, select replace the part. Then browse for the new part.
10. If you need to make changes, deleting relationships is common for parts to behave in a certain way. Here we have deleted already, now we are going to add (path) relationships.
Select assembly, then click on the assemble command.
Click on the path command, select the center axis and path.
Now select, the drag component command and drag. Notice indicates that you have a sensor violation.
11. Now we are going to make a modification based on the sensor violation.
Switch to face priority, select slot feature to modify.
Change the angle from 40 to 35. Notice you no longer are in violation of sensors
12. Now we are going to use more complicated design automation that had more options such as Assembly members and dynamic configuration. Something just as integral as replacing individual parts to be able to dynamically meet customer needs is the ability to configure a sub-assembly on the fly.
Here we have a hydraulic cylinder that we use often in our machines. It comes in various configurations through using different internal components – short stroke, long-stroke, small bore, large bore, etc.
If we knew exactly what configuration we were looking for, we could easily import it straight into the model. But, in some cases, you don't know what combination till presented with other options. So here we'll select the dynamic configuration option. We get a readout of available configurations, depending on what internal components we want to use. Seeing as none of the pre-existing configurations use our desired selection, we can just as easily create a new version on the fly and import it into our model.
Select assembly and place.
Assembly members, here you select a member that may fit your need. In this case, we are going to select a dynamic configuration.
Displays a list of existing members that match the criteria you defined in the Family of Assemblies Configuration pane. If the configuration you define does not match an existing configuration, a No Matching Members entry is displayed in the list. You can then set the Create a New Member or Create a New Assembly options.
Specifies that you want to create a new assembly document that matches the criteria you defined in the Family of Assemblies Configuration pane. When you set this option and Click the OK button, the Save Member dialog box is displayed so you can specify the name and location of the new assembly document.
Finally, place the relationships. At this point, you can move the Use the "drag" command to grab the hood and move upwards to imitate the motion
So, we've covered quite a few tools here. Solid Edge allows for a more accelerated design – using an excel spreadsheet to configure your designs as well as keeping your design specifications on track with sensors. Additionally, on-the-fly subassembly configuration using Family of Assemblies will allow for better reuse in everyday workflows. Hopefully, you'll agree three's a lot on offer from Solid Edge when it comes to design automation.
Thank you for choosing Swoosh technologies, as a resource for CAD knowledge and solutions.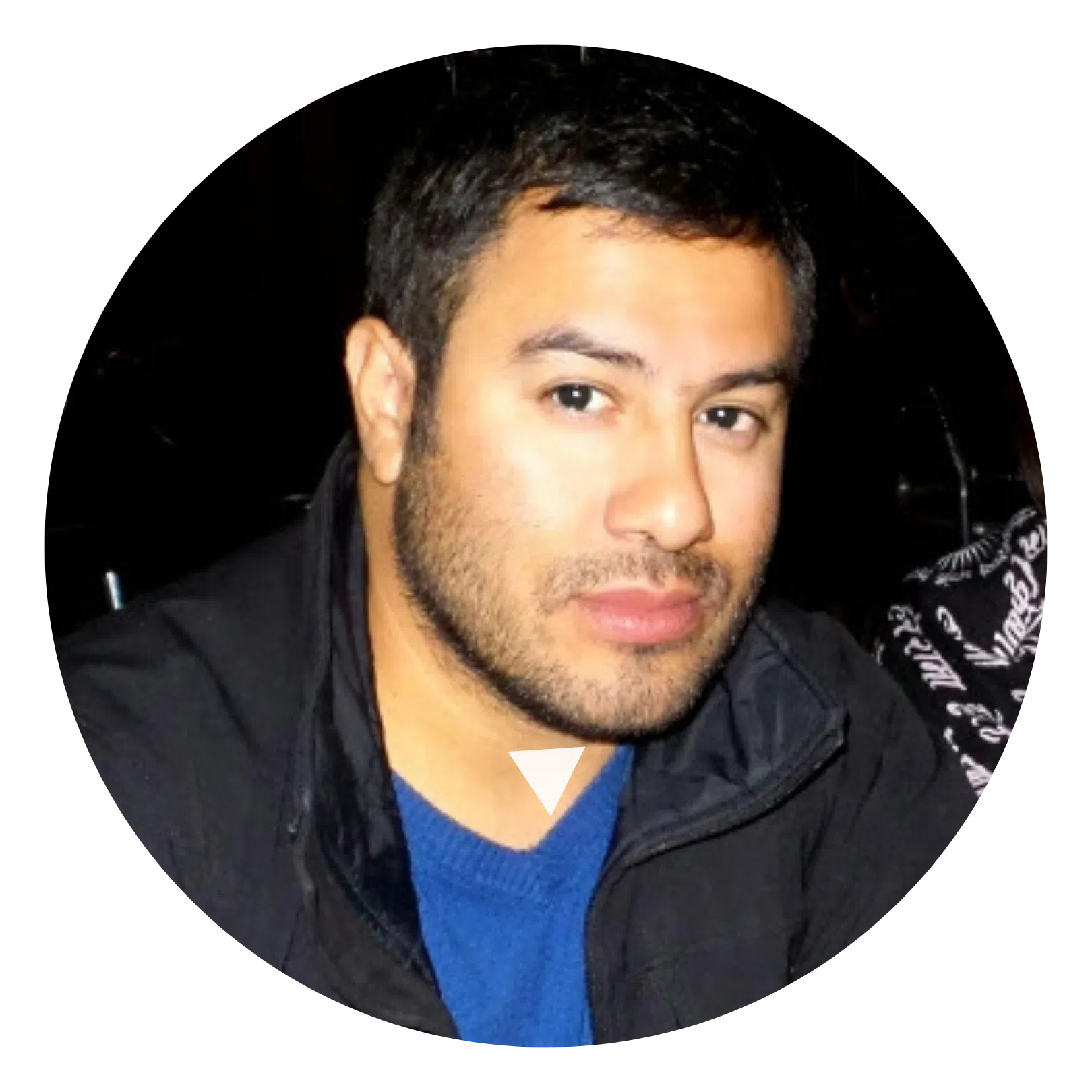 Manny's knowledge spans over 16+ years working in the CAD VAR industry in Pre-Sales and Post-Sales. Evaluating design processes to identify CAD/ECAD solutions, developing and delivering technical demos for design solutions, and implementing the support of NX and Solid Edge is Manny's mantra. He is also a master of design workflows of product functions to determine optimal part modeling processes along with the use of synchronous technology and parametric modeling methods.