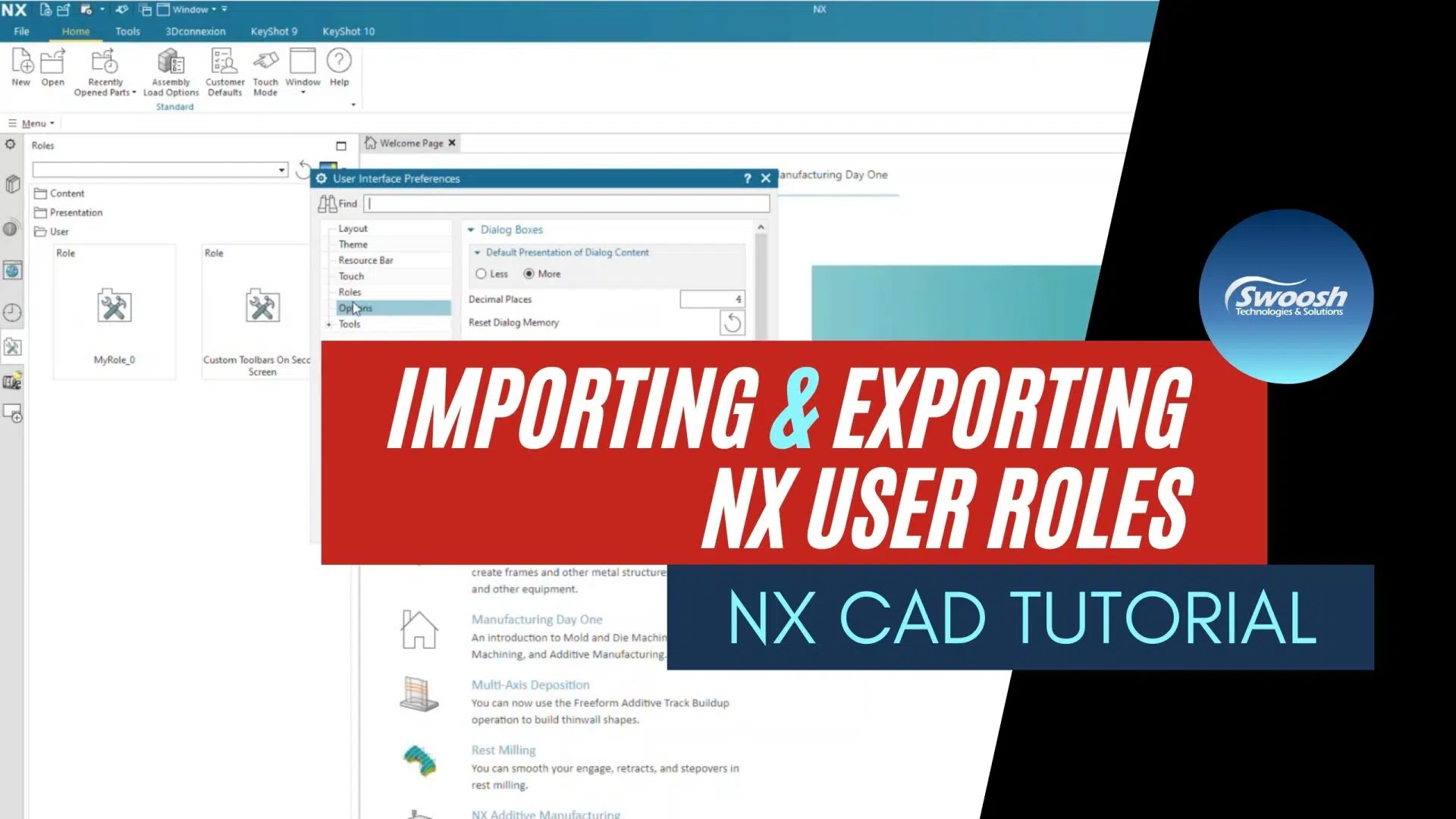 How To Import and Export NX User Roles
How To Import and Export NX User Roles
Managing interface layouts can be a challenge, but our expert Michael Pinto is here to save the day and explain how you can import and export NX User Roles. To learn more, watch this quick video explaining the process.
For more information on how to use similar NX features, be sure to visit the following based on you and your company's needs:
Sign Up for Our Newsletter!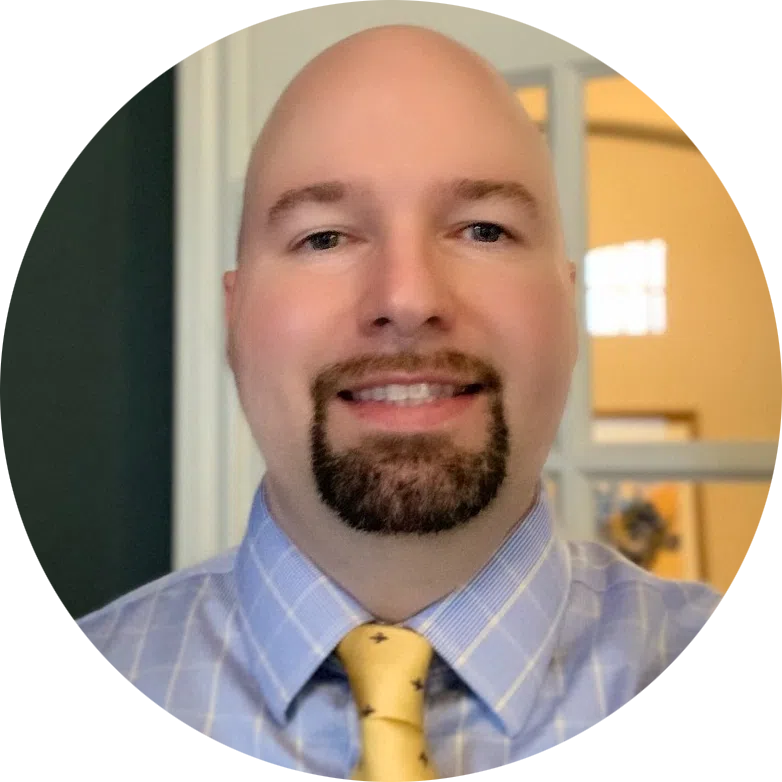 For over twenty years, Michael has worked first hand with NX in the aerospace and consumer goods industries, building skills like geometric dimensioning and tolerancing, 3D renderings, and computer aided product design in NX.