NX 1980 Series: New NX Splash Screen
NX 1980 Series: New NX Splash Screen
In today's blog as part of our NX1980 series, we'll explore the new NX Splash Screen. Specifically, we'll be taking a look at the drafting note enhancement, the dynamic text editor as well as the general tab on the ribbon bar. Without further ado, let's get to it.
Drafting Note Enhancement
With the simplified Note dialog box, and the new Note à General tab on the Ribbon bar that provides access to relocated or relevant options and commands, to efficiently create or edit a note or label.
The Note command is redesigned to have a simplified dialog box, with a dynamic text editor and a shortcut toolbar for standard fonts. Several existing and renamed options previously accessible from the dialog box are also moved to a new Note à General tab on the Ribbon bar.
You can now use a combination of options and commands from the dialog box and the new Ribbon bar tab to create and edit your note or label.
From the redesigned Note dialog box, you can:
Specify the location of the note or label.
Select the drafting view in Drafting, or an annotation plane in PMI.
Create a leader for a label.
Inherit the text and its style from an existing note or label to the Text Input box.
Enter and style your text using the dynamic text editor, and the shortcut toolbar and menus available from the Text Input box.
Dynamic Text Editor
When you add text using standard fonts only, you can use the dynamic text editor to enter and format text without having to add or display format tags, so what you see in the Text Input box is exactly what is displayed in the graphics window.
When you use NX fonts only, a mix of NX fonts and standard fonts, or edit legacy notes and labels that contain NX fonts, the old text editor behavior is retained.
Customer Defaults can be modified to include standard and NX fonts.
General tab on the Ribbon bar | New NX Splash Screen
When you use the Note command, the General tab appears on the Ribbon bar. The commands on the General tab give you greater control over the contents and style of your note or label.
You can:
Apply standard formatting, text alignment, and other common settings to your note or a label.
Insert fractions, expressions, part and drawing attributes, custom symbols, feature control frames, and datum feature symbols.
Import text from an external text file, and export the note or label text to a text file.
Renamed and new options
The Insert Text from File and Save Note As Text File options previously available in the dialog box are replaced with new Import and Export commands, available on the Ribbon bar.
The previous fraction options are included in a new Fraction option that is now available in the Formatting group on the new Note > General tab on the Ribbon bar, and from the shortcut toolbar and menus available with the dynamic text editor.
Any more questions on the new NX Splash Screen or do you have input on another topic you'd like us to cover as part of the NX1980 series? Drop a comment below or you can reach our team at Swoosh here.
We strive to publish the most helpful information on what's new in NX as well as explore lesser-known capabilities hidden in plain sight in our blog posts. Check back often as we launch new content weekly. If you're looking to take your NX knowledge even further than blog posts, check out our process-based training. You can find our upcoming classes and schedule here.
Sign Up for Our Newsletter!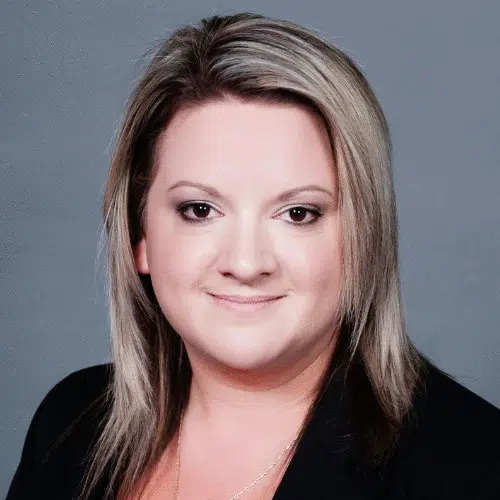 I'm the Marketing Manager here at Swoosh Tech and I have over 15+ years in marketing with 6.5 years dedicating my time to the Siemens Design & Manufacturing industry. I possess ample knowledge of the Siemens Design & Manufacturing industry and consistently strive to create and execute effective marketing strategies. I believe that my dedication and skill set are valuable assets in my role, as they allow me to effectively facilitate the digital transformation of Siemens Digital Industries Solutions.