NX Mold Wizard Webinar
NX Mold Wizard Webinar
Learn some of the features involved with Siemens NX Mold Wizard, along with a brief overview and demonstration by our very own expert, Reese Shearer!
Overview:
1) Part Preparation
2) Mold Design
3) Mold Validation
4) Synchronized Manufacturing Process
Watch more like this: https://www.swooshtech.com/webinars/
Complete the form below to watch the full webinar replay.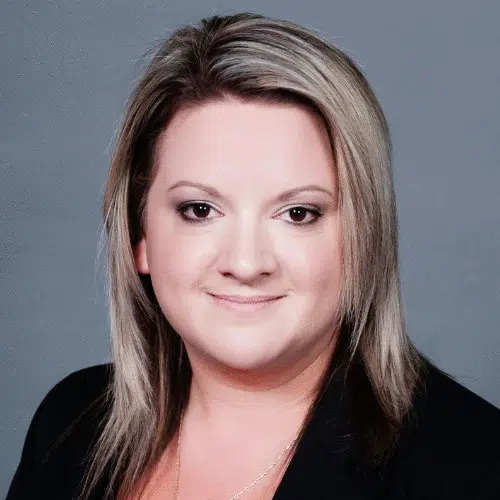 I'm the Marketing Manager here at Swoosh Tech and I have over 15+ years in marketing with 6.5 years dedicating my time to the Siemens Design & Manufacturing industry. I possess ample knowledge of the Siemens Design & Manufacturing industry and consistently strive to create and execute effective marketing strategies. I believe that my dedication and skill set are valuable assets in my role, as they allow me to effectively facilitate the digital transformation of Siemens Digital Industries Solutions.