The New NX Measure Tool
Join our NX CAD expert Michael Pinto as he showcases a demo on how to use the new NX Measure Tool- known as the feature that has replaced the former Measure Body function in NX.
For more tutorials like this, be sure to stay updated by visting the weekly blog >> Swoosh Technologies Blog
Be sure to also subscribe to our YouTube channel, Swoosh Technologies, for other updates and informative videos about our company, software, and events.
Sign Up for Our Newsletter!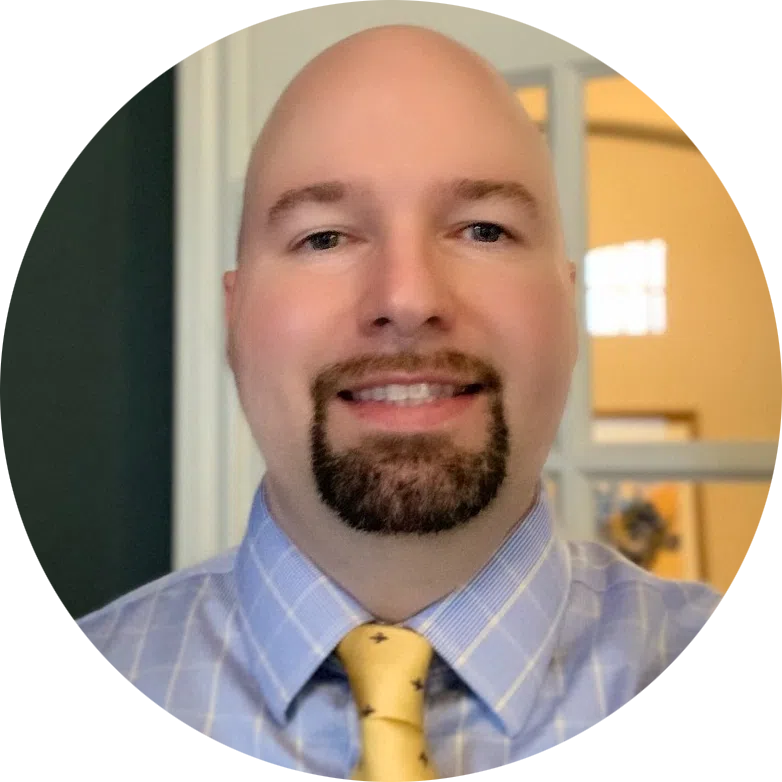 For over twenty years, Michael has worked first hand with NX in the aerospace and consumer goods industries, building skills like geometric dimensioning and tolerancing, 3D renderings, and computer aided product design in NX.