How to Become an NX Power User
How to Become an NX Power User
Are you ready to become an NX power user? We're delighted to offer you admission to NX University, our 100% tuition-free event for the NX CAD/CAM user. This event is our way of giving back to our customers and is returning to 8 cities this October & November. Our application engineers will be hitting the road to help you make sense of the latest in NX as well as uncover hidden tips + tricks and other underutilized tools. In the afternoon, we'll be hosting breakout sessions for some actual hands-on training. Of course, we'll also make time to answer all your big & small NX questions.
After a year of hosting NX University virtually, we've decided – based on user feedback we've received – to host this fall's sessions in person again. Your safety will remain our #1 priority which is why we'll be taking all necessary precautions and following guidelines from local governments as well as the CDC.
Here's where you'll find us…
Tuesday, October 12, 2021 – Hartford, CT
Wednesday, October 13, 2021 – Philadelphia, PA
Thursday, October 14, 2021 – Milwaukee, WI
Tuesday, October 26, 2021 – Chicago, IL
Wednesday, October 27, 2021 – Fort Wayne, IN
Thursday, October 28, 2021 – Dayton, OH
Wednesday, November 10, 2021 – Buffalo, NY
Thursday, November 11, 2021 – Rochester, NY
We're excited to be bringing an updated, jam-packed agenda filled with crowd favorites as well as new topics and topics requested by YOU. Ultimately, it's our goal for each one of our customers to become an NX Power User. Here's what we'll be talking about:
8 AM Sign In / Breakfast
8:30 AM Welcome / General Session
The Swoosh team will discuss the trending topics & events of 2021.
9:00 AM What's New in NX Design – NX CAD 1980 Series
9:45 AM What's New in NX Manufacturing – NX CAM 1980 Series
10:30 AM BREAK & Office Hours – Your time for questions!
10:45 AM AM Where's My Data? – Learn how to reduce errors and gain valuable work hours in your week.
11:30 AM Algorithmic/Implicit Modeling – See why Siemens has invested in these two new solutions.
12 PM CAE – Guest Lecture on use cases where early analysis can save the day.
12:30 PM – Lunch Break
Afternoon Breakout Sessions
– choose whichever sessions are most beneficial to you…
1 PM: NX CAM Customization
BREAKOUT SESSION 1 – Let's get NX CAM to do more work on its own.
1:30 PM: Hidden Gems NX CAM
BREAKOUT SESSION 1 – Witness to less common approaches and methodologies that will transform your programming time.
2 PM: Hidden Gems – NX CAD
BREAKOUT SESSION 1 – Session two of our crowd favorite – uncover hidden tips & tricks that you can take back with you to integrate into your processes.
2:30 PM Staged Modeling
BREAKOUT SESSION 1 – Let our experts help you understand why staged modeling is a must-use option.
3 PM: Tolerance Stack Up
BREAKOUT SESSION 1 – Want to know how you can easily spot issues early in your design process? This session's for you!
1 PM Measure Tool
BREAKOUT SESSION 2 – We will size this up for you!
1:30 New Sketch Solver
BREAKOUT SESSION 2 – Let us help you debunk the new NX sketcher and how it differs from traditional sketchers.
2 PM New Milling
BREAKOUT SESSION 2 – Multi-axis demurring, 5-axis Guiding Curves available with Wall Stock, Automated Holder Creation & so much more.
2:30 PM New Turning
BREAKOUT SESSION 2 – 4-axis roughing and Prime Turning. + A few more beneficial, can't-miss tips!
3 PM Office Hours
BREAKOUT SESSION 2 – Get all your questions (big & small!) answered by our NX-perts.
3:30 PM – Closing Remarks and Prize Winners Announced
Of course, we couldn't do it without our NX wizards. Here's who we'll be bringing:
John Vincent's impressive working background in the tooling industry gives him a plethora of knowledge in BOMs, CNC programming, mill/turns as well as post processor development. He's become one of our most highly sought-after NX CAM mentors and training instructors at Swoosh.
Reese Shearer's NX CAD knowledge spans over 2 decades. Because of his past hands-on mechanical engineering roles for companies such as GM, he's become an effective NX CAD instructor and leader. He strives to help companies build more efficient manufacturing processes that exceed expectations.
With beginnings starting as an engineer/draftsman in 1983, Craig Robillard's experience has made him a master of data management and his speciality at Swoosh is Teamcenter. Craig has an extensive background in new product development, having worked on a wide range of products such as copiers, ink jet printers, scanners and satellites as well as industrial compressor design (HVAC).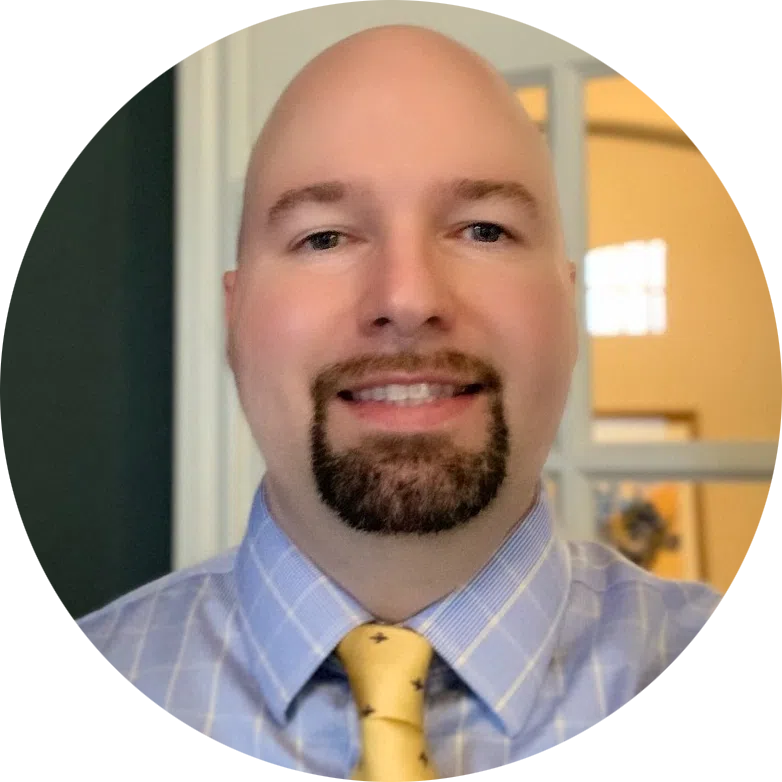 Michael Pinto's understanding of 3D modeling, 2D drawings and other CAD features makes him a true NX wizard for all designers. Michael previously worked at Pratt & Whitney and Nike. Alongside mCAD, Michael implements KeyShot into the CAD environment and leverages design simulation with Simcenter – showing the importance of each step in the manufacturing process.
With all this being said, here's where you can watch a rewind of last year's virtual NX University event:
Are you ready to become an NX Power User? Enroll now! 🙂
— it's completely free and we'll enter you to win one of our branded NXU Yeti mugs.
Still have questions? Drop us a comment below or shoot us a quick message!
Sign Up for Our Newsletter!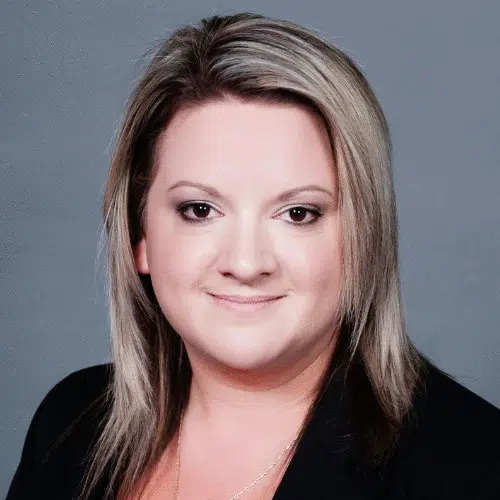 I'm a proficient Digital Marketing Coordinator currently making significant strides at Siemens Digital Industries. I possess ample knowledge of the Siemens Design & Manufacturing industry and consistently strive to create and execute effective digital marketing strategies. I believe that my dedication and skill set are valuable assets in my role, as they allow me to effectively facilitate the digital transformation of Siemens Digital Industries Solutions.