CMM Programming Webinar
NX CAM Webinar: CMM Programming
CMM is a device that measures the geometry of physical objects by sensing discrete points on the surface of the object with a probe. With CMM Programming in place, companies can improve machine utilization and increase part accuracy.
In this 51-minute webinar replay, Application Engineer John Vincent will teach you how to create a closed loop design, manufacturing, and quality process within CMM Programming.
Complete the form below to watch the full webinar replay.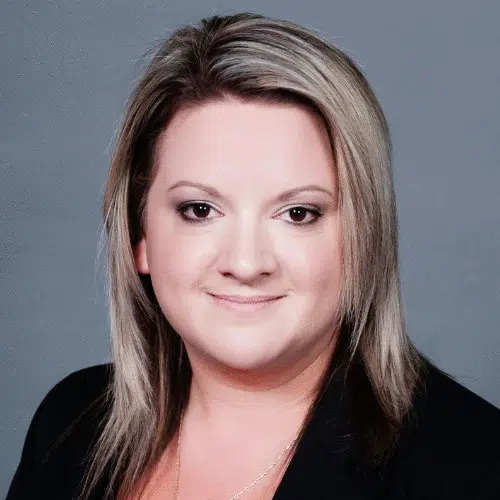 I'm a proficient Digital Marketing Coordinator currently making significant strides at Siemens Digital Industries. I possess ample knowledge of the Siemens Design & Manufacturing industry and consistently strive to create and execute effective digital marketing strategies. I believe that my dedication and skill set are valuable assets in my role, as they allow me to effectively facilitate the digital transformation of Siemens Digital Industries Solutions.