SolidWorks Secrets
Siemens Teamcenter and SolidWorks Secrets
No one likes spending valuable time creating parts, editing errors, and communicating back and forth with different departments over long periods time. With this type of process in place, there are bound to be problematic gaps and miscommunication across the board. With the right sized PDM integration, the focus can shift from lagging days to fast, flexible, and scalable models that can help your company become the most productive it can be. Learn a few key SolidWorks secrets by viewing the list below, and don't forget to finish by watching the quick Secrets for SolidWorks webinar at the end.
Teamcenter and SolidWorks PDM Integration
The Teamcenter interface within SolidWorks provides intuitive access to PDM functions, allowing you to create and edit parts, synchronize properties, save models, and reduce overhead.
Reclaim non-value add time, all while getting it up and running within one week, whereas other processes may be taking you upwards of 6+ weeks at a time.
With automation between PDM and software programs, you can make changes instantly, all while creating a cloud-based system for anyone and everyone- anywhere.
Webinar: Secrets for SolidWorks
Shhh… don't tell! This webinar showcases all of the SolidWorks secrets you've been looking for to achieve successful PDM against your competitors. 
If you like what you see, reach out to [email protected] with any further questions about Teamcenter Rapid Start, Teamcenter X, or anything else you feel may be beneficial. Are you more hands-on? Ask us how you can get a Teamcenter Free Trial.
Sign Up for Our Newsletter!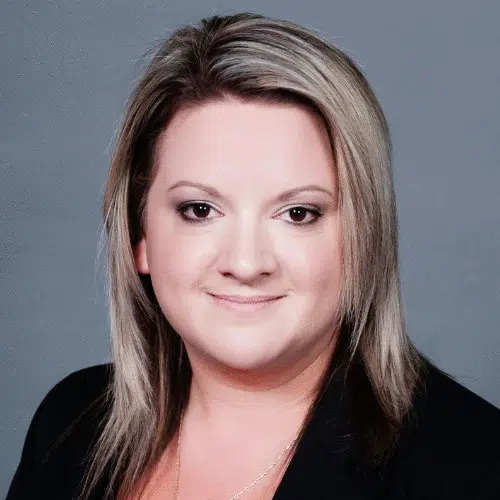 I'm a proficient Digital Marketing Coordinator currently making significant strides at Siemens Digital Industries. I possess ample knowledge of the Siemens Design & Manufacturing industry and consistently strive to create and execute effective digital marketing strategies. I believe that my dedication and skill set are valuable assets in my role, as they allow me to effectively facilitate the digital transformation of Siemens Digital Industries Solutions.