Managing Your Manufacturing Plan
Managing Your Manufacturing Plan
Dealing with disconnected systems can cause more time looking for the right information and less time on value-adding work. One connected and centralized location eliminates manual synchronization and allows for access to a common resource library. Our application engineers will cover how to seamlessly connect these systems to eliminate duplicates, reduce inventory costs, and reduce setup failures on the shop floor.
In this 40-minute webinar Application Engineer Sam Estrada and PLM Solutions Consultant Steve Schnelker cover how to define a structured manufacturing plan with Teamcenter to access all your CAM data in one secure source and implement the plan on the shop floor.
Complete this form to watch the rewind on-demand.
Topics covered:
Revision Management Overview
Manufacturing Resource Library Overview
Teamcenter Presentation of Information
Process Planning Demo
Manufacturing Resource Library Demo
Teamcenter NX CAM Integration Demo
Shop Floor Connect Demo
Question & Answer
Complete the form below to watch the rewind on-demand.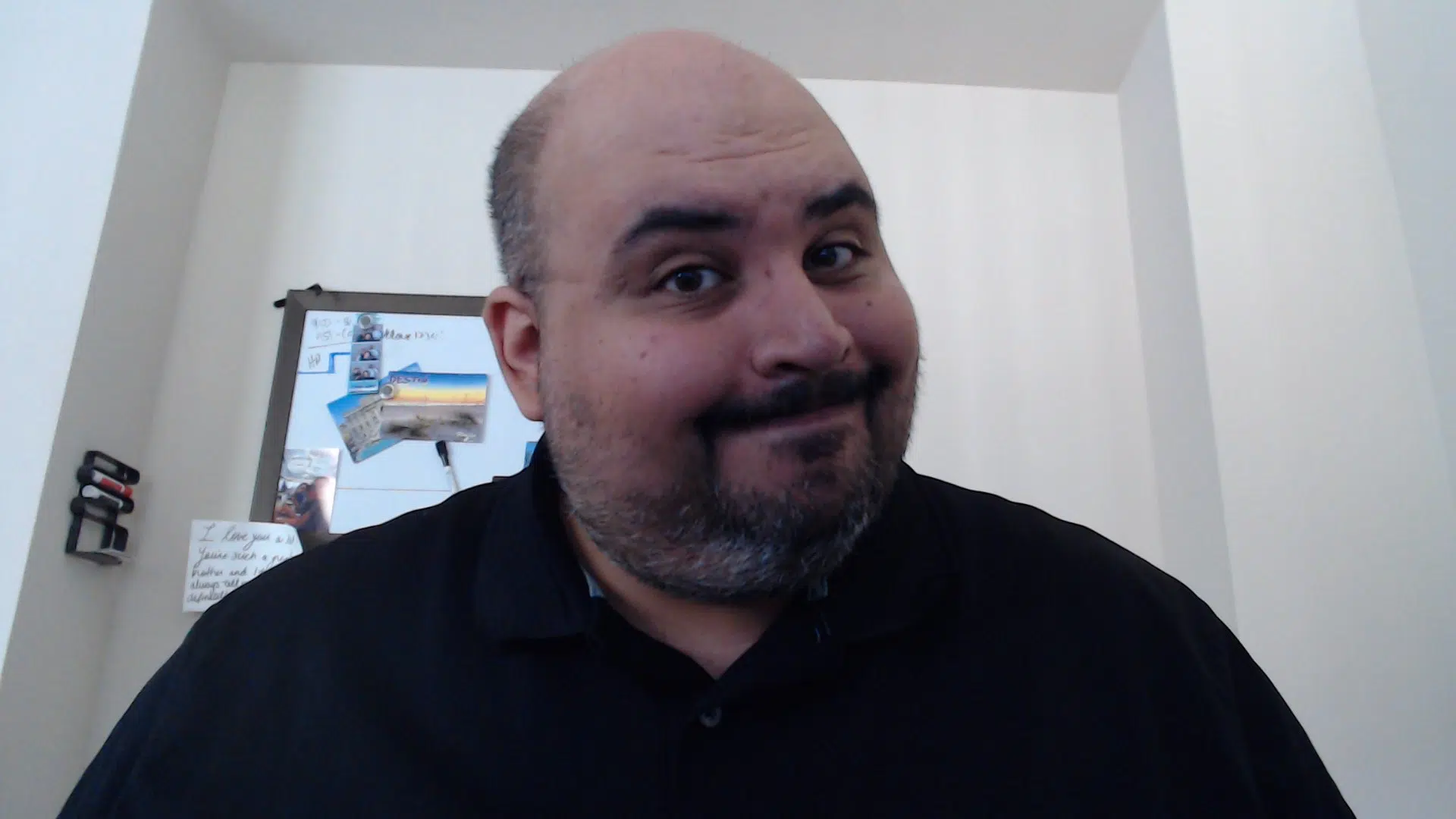 Hello, my name is Sam and I am an Application Engineer with expertise in Solid Edge and Teamcenter here at Swoosh Technologies. My goal is to help people utilize digital design and data management programs to create more efficient, time, and cost-saving processes for others.