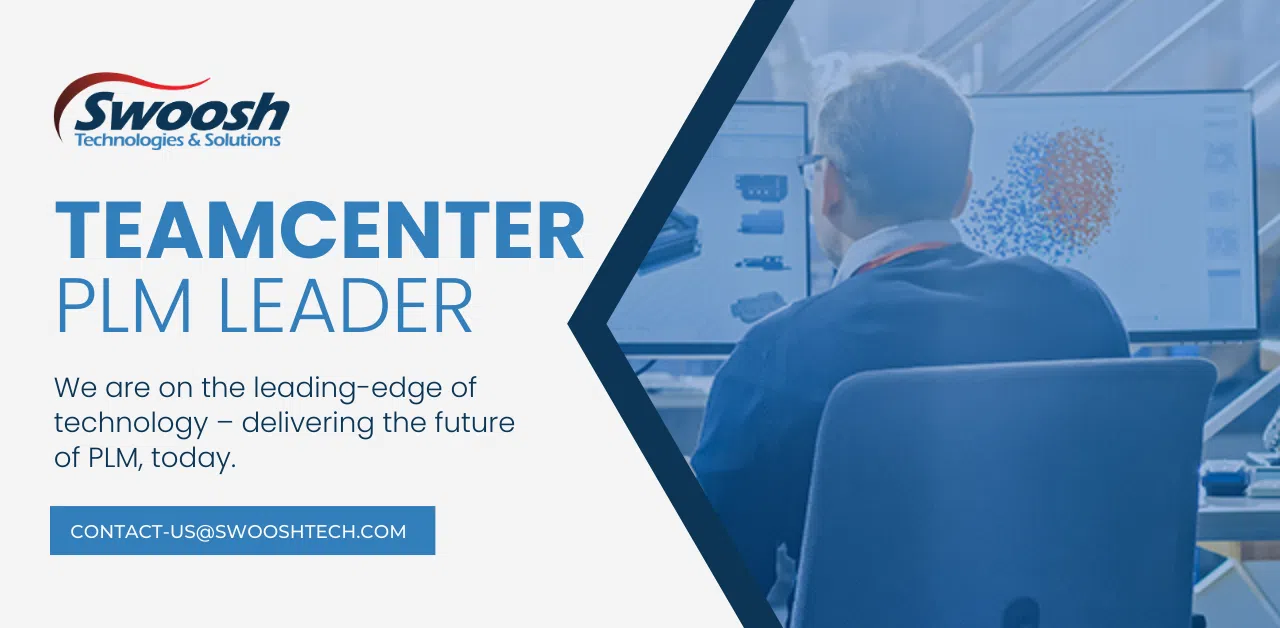 Teamcenter is the PLM Leader
Teamcenter is the PLM leader
What does it mean to be the PLM leader?
We take our role as the leader in PLM pretty seriously, and it's not just a claim. Let us prove it.
Being the PLM leader means being preferred by more customers, validated by experts and chosen by more industries than any other PLM solution out there. It means driving innovation – making more of the products you use every day possible.
We are on the leading-edge of technology – delivering the future of PLM, today.
Let's just take a look at these claims one by one:
preferred by customers
validated by experts
chosen by industries
We are chosen by leading companies in every industry and of every size – from small engineering and manufacturing firms to the largest OEMs that lead their industries. We are committed to our customers, and they are committed to us. It can be hard to prove a preference, but there's a lot out there to support this claim!
Customers often choose us as a preferred partner or supplier. You can see some of our latest recognitions from GM and Northrup Grumman.
Perhaps even more compelling is our rating with G2!
G2 is a 3rd party company that scores products based on customer reviews. Based on what our customers say about us, G2 named Teamcenter the best PLM software for companies of any size. Here are just some of the results based on those surveys – you can check out more here.
If you'd like to get a bit more into the details, the experts have a lot to say about our technology and PLM approach. Take a look at how Forrester assesses Teamcenter as a PLM industry leader, and why they believe cloud SaaS is the future of PLM.
See CIMdata's commentary on our enterprise BOM strategy and Teamcenter X. Academic institutions recognize us as the PLM leader too – learn how Aalto University is using Teamcenter to teach students how to master complex engineering tasks using a digital twin.
We are chosen by leading companies in every industry and of every size – from small engineering and manufacturing firms to the largest OEMs that lead their industries.
Our proven solutions for industry are built on years of experience. That PLM leadership means more industries rely on Teamcenter. I think numbers might speak louder than words in this case, so here are a few to think about.
Our customers represent:
100% of the top global automotive OEMs
80% of the top aerospace and defense OEMs
90% of the top heavy equipment OEMs
This is only part of the story!
Did you know:
🩺 24 of the top 30 medical device companies use Siemens' PLM and ALM solutions
🔋 60% of the world's top battery suppliers use Teamcenter
💻 Teamcenter powers the only a complete edge-to-edge semiconductor lifecycle management solution
🚘 95% of the top plug-in electric car OEMs are Teamcenter customers
🚗 75% of electric vehicle "EV startups to watch" rely on Teamcenter
Tech industry leaders recognize Teamcenter as best-in-class
Many big tech leaders are also Teamcenter customers!
There's more! But I think you get the idea. Our deep and broad PLM expertise delivers value across industries – making us a partner of choice for companies of all sizes. Teamcenter is the PLM leader for companies of all sizes across all industries. It's more than a claim! Our customers, PLM experts, and industry leaders will back us on that. So if you're looking for a proven solution to get your products to market, contact us today!
No matter how you choose to deploy Teamcenter,
you get the same proven solutions designed to help you innovate faster.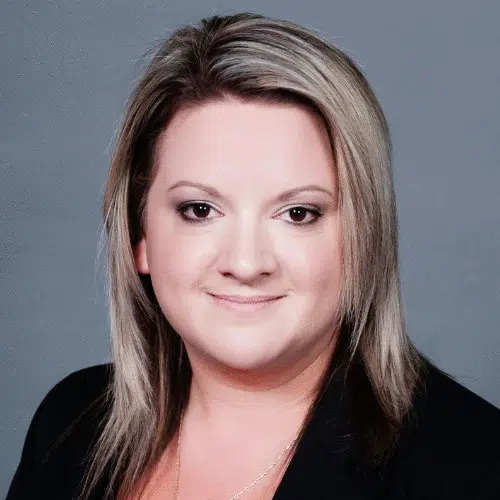 I'm a proficient Digital Marketing Coordinator currently making significant strides at Siemens Digital Industries. I possess ample knowledge of the Siemens Design & Manufacturing industry and consistently strive to create and execute effective digital marketing strategies. I believe that my dedication and skill set are valuable assets in my role, as they allow me to effectively facilitate the digital transformation of Siemens Digital Industries Solutions.