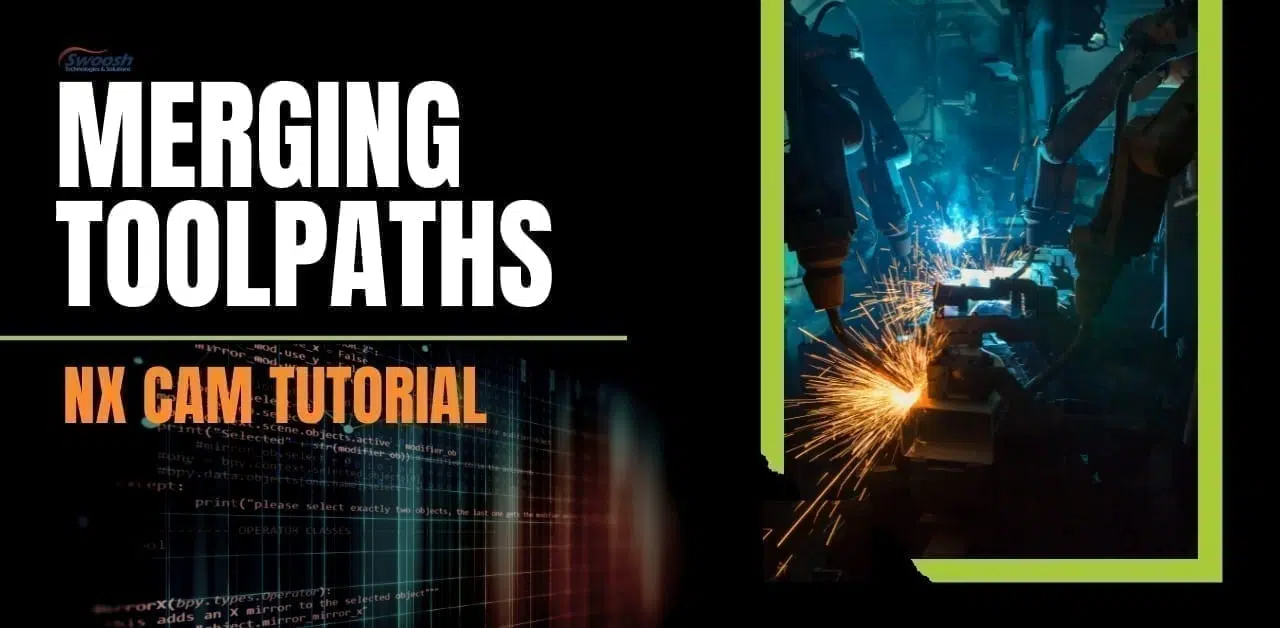 Merging Toolpaths in NX CAM
Are you tired of long processes that take up more time than desired? Join our CAM guy John as he explains the process of merging NX CAM toolpaths. This is a great function for creating continuous operations that can help simplify processes for you and your company.
If you enjoy watching NX CAM videos like Merging NX CAM toolpaths, subscribe to our Swoosh Technologies YouTube channel where we post frequent tutorials, demos, and events. We find so much value in helping the community learn the tools they need for success!
Sign Up for Our Newsletter!
John's passion for understanding NX CAM has led him to become one of the most well-respected experts in the industry. His vast knowledge in post processing, mill manufacturing, and CNC programming is invaluable to manufacturing engineers and has earned him high praise from trainees looking to craft their knowledge. Did we mention he has his own show? (Tooling Time Season 1, Ep 1, Ep 2, Ep 3)