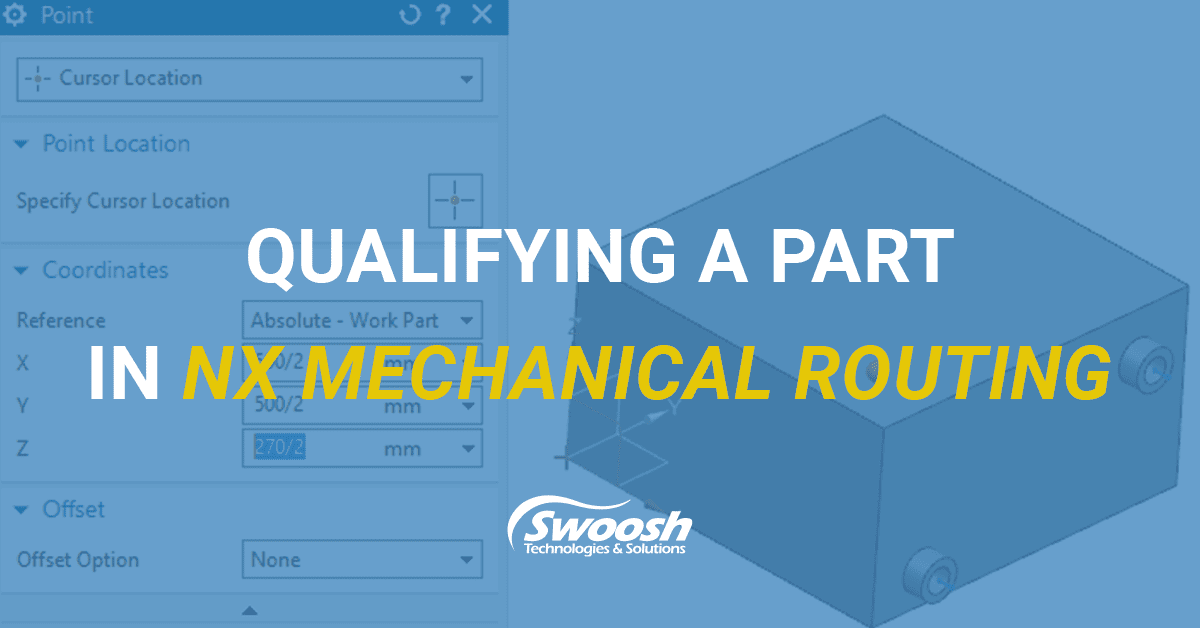 How to Qualify a Part in NX Mechanical Routing
Qualify a Part in NX Mechanical Routing
Are you looking to learn how to qualify a part in NX mechanical routing? Look no further! For mechanical routing in NX, there are two main methods to creation. The first is to create the routing components directly in the top level assembly with the other parts. The second is to WAVE link the connection parts from the equipment into a routing subassembly. In this blog we will be working right in the assembly, but keep this decision in mind.
Creating NX Mechanial Routing Components
First, enter the mechanical routing application.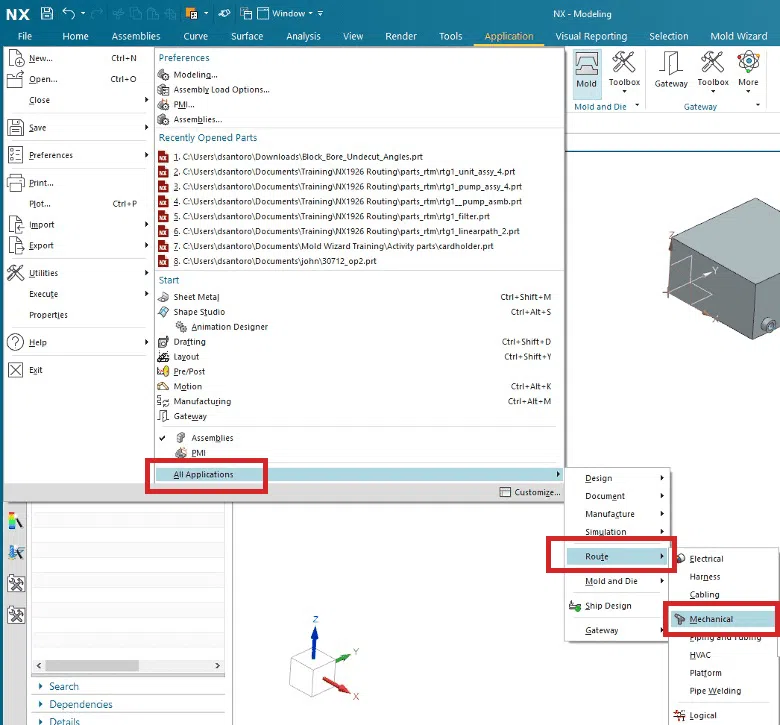 The ribbon bar toolset will be completely adjusted.
Next, select Quality Part from the More dropdown of the Part Group.  

 
Right click Fitting and select New.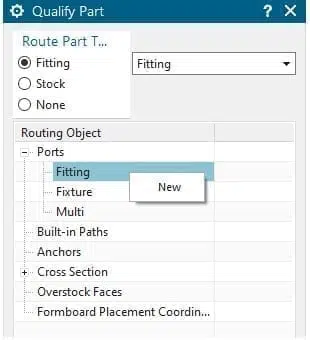 Move onto the following steps:
1) Select a Port Type from the dropdown
2) Enter a Port Name
3) Select an Origin Point
4) Specify vector – for both the inlet and outlet, the vector direction is facing out
5) Specify Engagement Distance
6) Select a Flow Direction either in or out. Then select OK.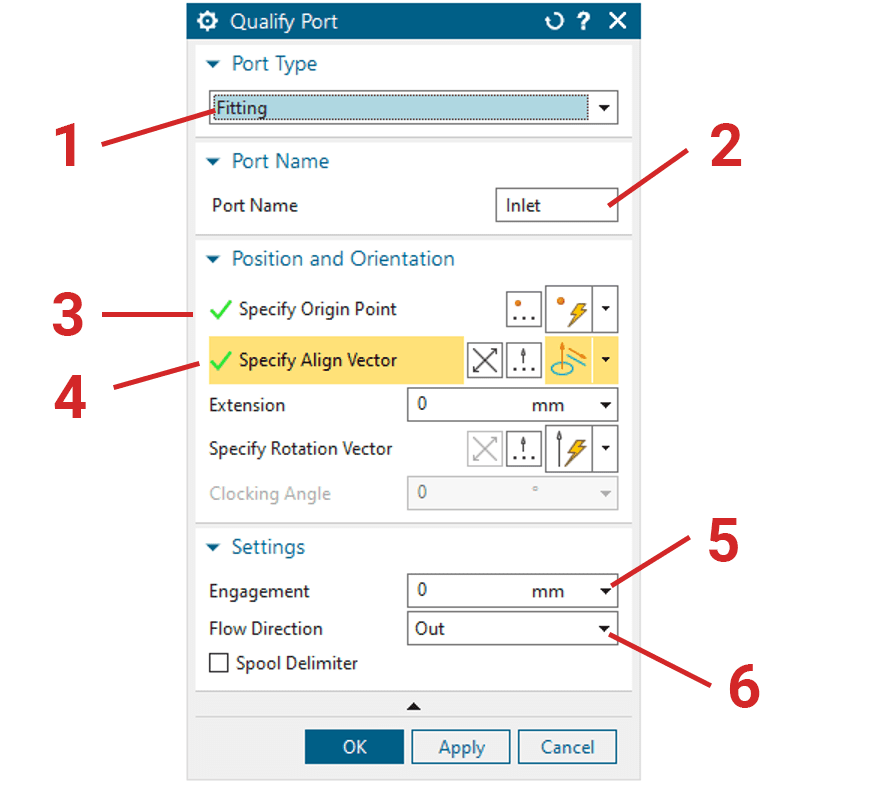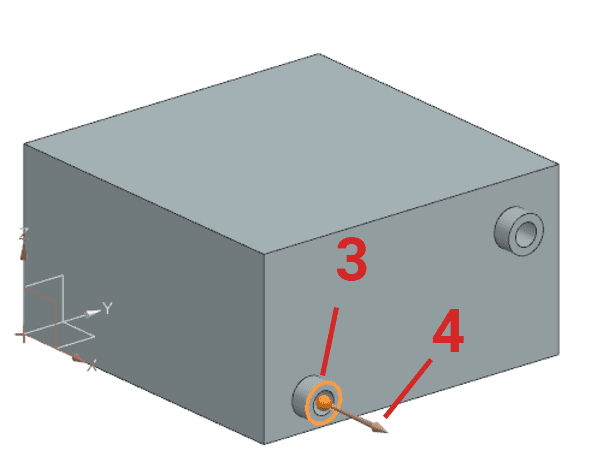 Next repeat the process to make the outlet. Specify the other hole for the origin point, change the port name, and change the flow direction to out. Click OK.
Right click on a fitting to view and make adjustments to the Object Characteristics.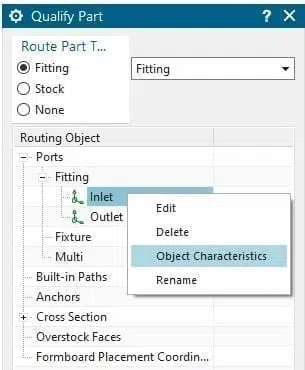 Add an NPS value of 100. (Characteristics can be inherited from other ports by using the inherit button) Click OK.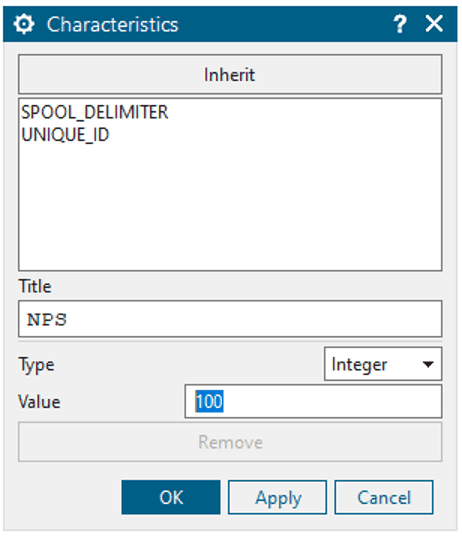 Next, we will add an anchor at the components center. Right click Anchors and select New.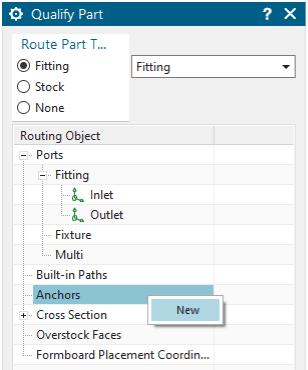 Selecting the Point Dialog can help adding the center point on the component.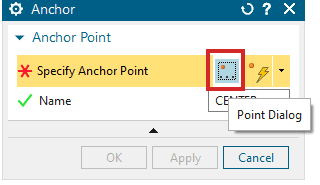 Referencing the coordinate system, the XYZ coordinates are added to place the point in the middle of the component. In this case the dimensions of the block were referenced. Select OK.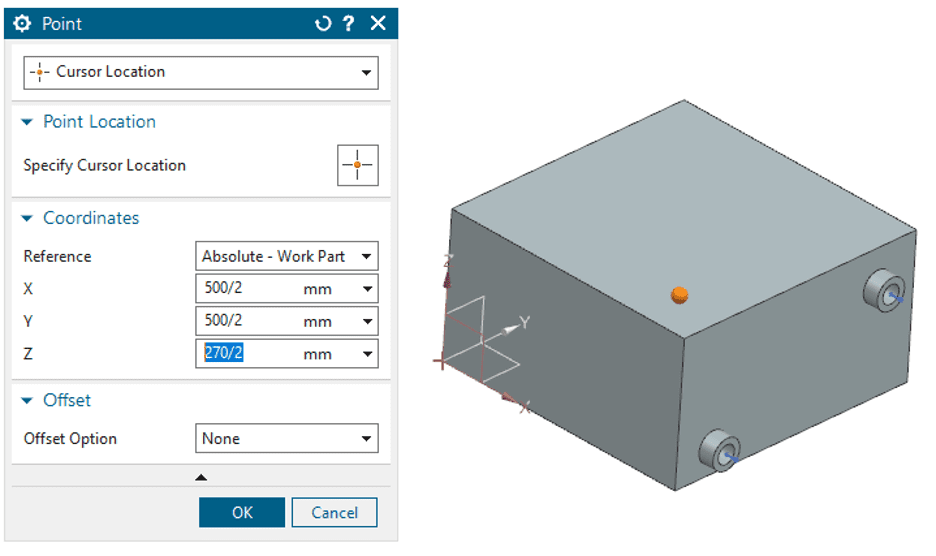 Lastly, right click Overstock Faces and select Edit.
Select Overstock Faces on the component, then click OK.

Click OK to close the Qualify Part dialogue. The model history will display any fitting ports, in this case the inlet and outlet. Enjoy!
Can't get enough of learning more about NX Mechanical? We thought so! Check back frequently on our blog as we post weekly new tutorials & how-to's. Plus: don't forget to check out the classroom schedule for our upcoming, process-based NX (& beyond) training classes.
Sign Up for Our Newsletter!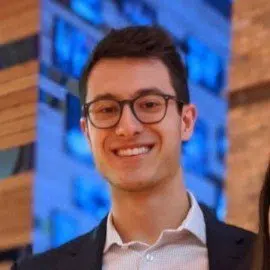 Dominic's approach with CAD software is influenced by his heavy background in mechanical engineering. With his career beginnings at Eastman Machine to providing his expertise at Calspan to joining the top tech team at Swoosh, he offers fellow NX CAD engineers best practices in 2D design, concept layout, additive manufacturing, and structural design modifications.