Photorealistic Renderings for Impressive Presentations
Photorealistic Renderings for Impressive Presentations
Whether you're designing a polished end-product or machinery components, a photorealistic rendering can make or break a presentation. With the drag and drop of a few materials, your CAD model will be runway-ready in a matter or minutes.
In this 34-minute webinar replay, Application Engineer Michael Pinto tours the KeyShot interface and how it integrates with your preferred CAD system to create photorealistic renderings. He also demonstrates add-ons including the Web Configurator and Viewer which lets customers view your renderings without a KeyShot install. He covers these topics and more including:
How is KeyShot Used?
Live Linking KeyShot with a CAD System
Applying Materials Demo
Applying a Scene Demo
Updating Geometry from NX Demo
KeyShot XR & Web Configurator Demo
KeyShot Viewer Demo
Complete the form below to watch the rewind on-demand.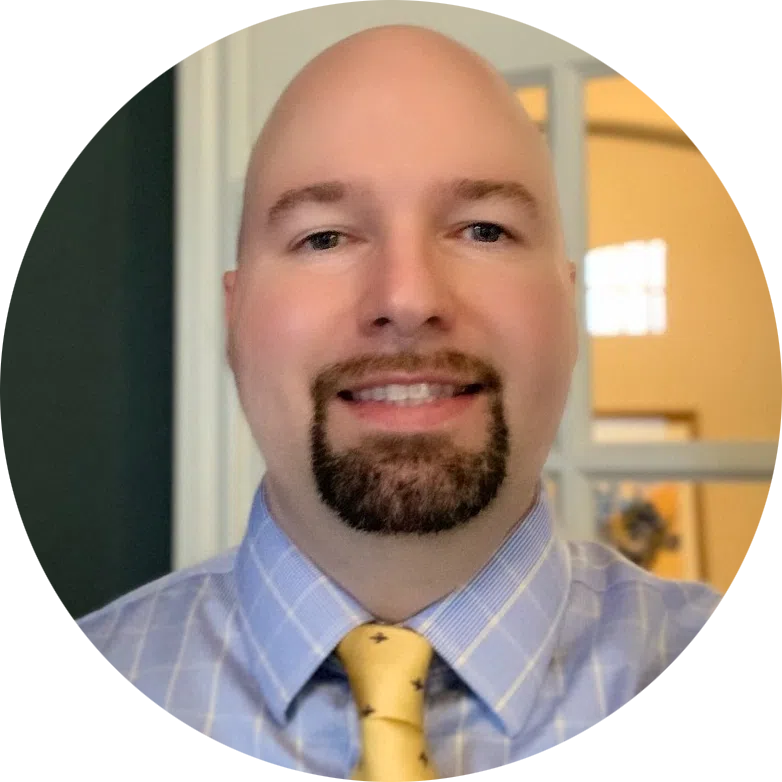 For over twenty years, Michael has worked first hand with NX in the aerospace and consumer goods industries, building skills like geometric dimensioning and tolerancing, 3D renderings, and computer aided product design in NX.