Getting to Zero Emissions Buses with Simcenter Amesim
Getting to Zero Emissions Buses with Simcenter Amesim
VDL is aiming for zero-emission buses that are cheaper than diesel and they're getting there with Simcenter Amesim and STAR-CCM+.
The transportation company created a fully integrated electric bus model, build with Simcenter Amesim. They used this model to enhance battery cooling and control strategies leading to a more optimized vehicle energy management.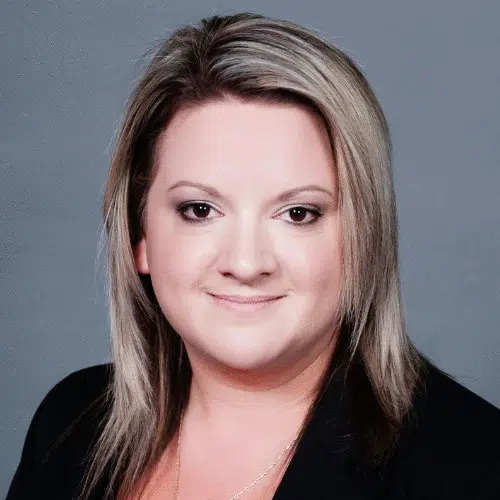 I'm the Marketing Manager here at Swoosh Tech and I have over 15+ years in marketing with 6.5 years dedicating my time to the Siemens Design & Manufacturing industry. I possess ample knowledge of the Siemens Design & Manufacturing industry and consistently strive to create and execute effective marketing strategies. I believe that my dedication and skill set are valuable assets in my role, as they allow me to effectively facilitate the digital transformation of Siemens Digital Industries Solutions.