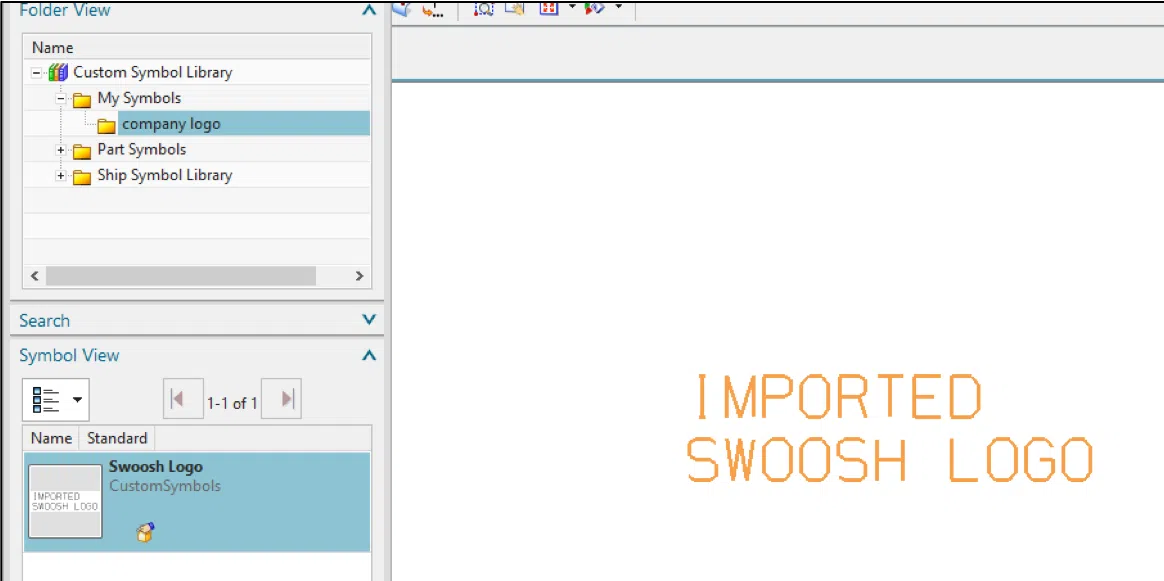 NX Custom Symbols & Company Logos
NX Custom Symbols and Company Logos
Your company is special and your templates should be too! This blog walks through adding a custom symbol or logo to your drawing format. Let's review a few steps that you can do to successfully navigate the drafting environment.
Within NX you should be in the drafting application.
Once in the drafting environment, go to File and Import. In this example, I will select DXF/DWG, then work through the steps within the DXF/DWG Import Wizard to bring in my logo or information that will become a symbol. It will be in your drafting display window.
Now you're ready to build a symbol. But first you have to create a folder that you or your coworkers can access. To do that, slide over to the reuse library in the resource bar.
Use the right mouse button to select the blank area below the text and select Library Management.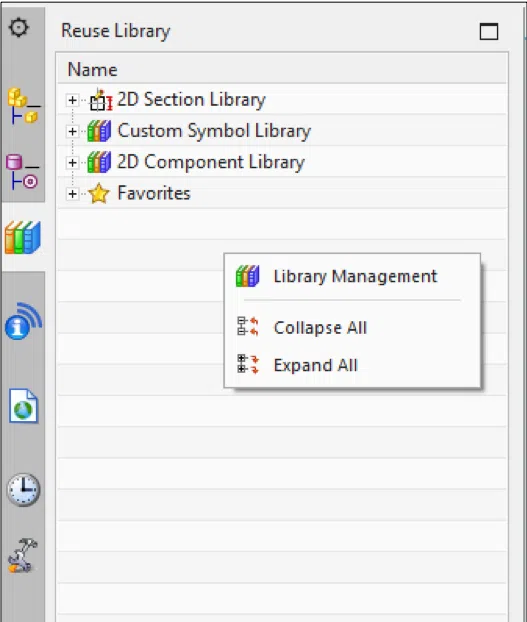 Select Custom Symbols Library, then select the "Add Library" icon 

. Next, choose a location where you and other users can access the library and sub folders. Make sure you're inside that sub folder for the task before you select OK.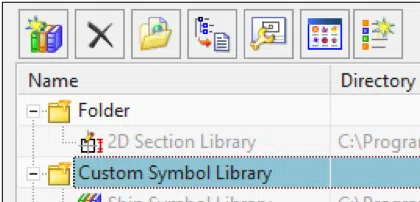 Now that "My Symbols" library is showing up in the Reuse Library, I can create a company logo or symbol.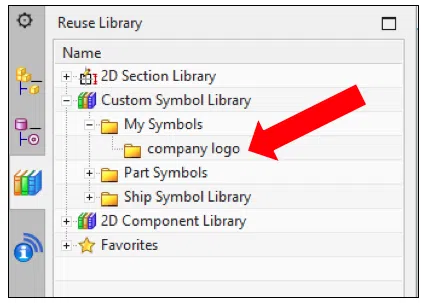 With the imported DXF/DWG data on the drafting display, select the "Drafting Tools" tab, then "Define."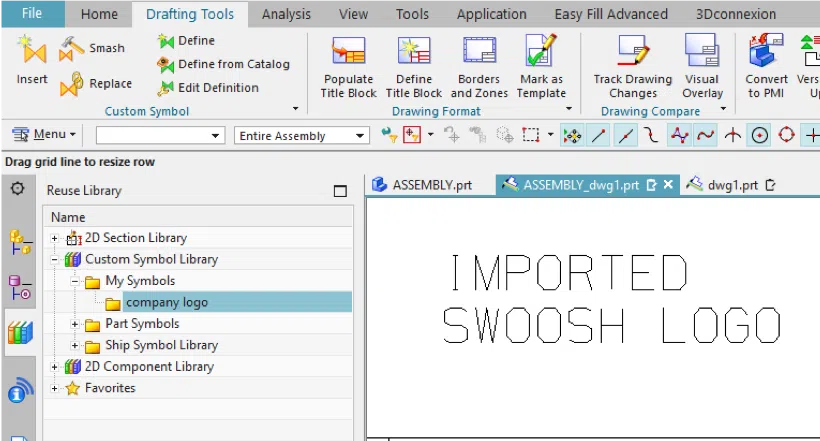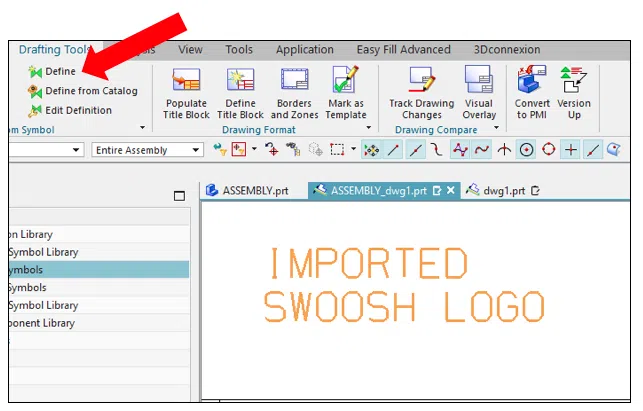 Make sure you're in the correct folder, the review "symbol content" has a green check, and "anchor" is placed in logical area.
Then expand symbol attributes, and capture a region around the logo and select "OK."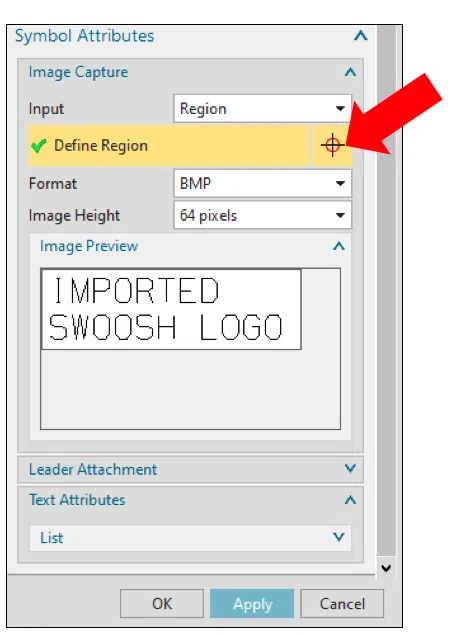 Now you can delete the imported DXF/DWG data. Your or others that have access to that folder can go to Drafting Tools, Custom Symbol group and select insert 

.
Select the symbol and drag and drop it into your drawing.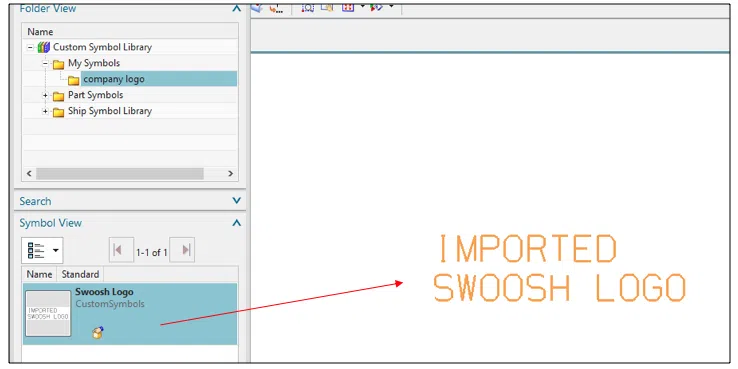 And you're done!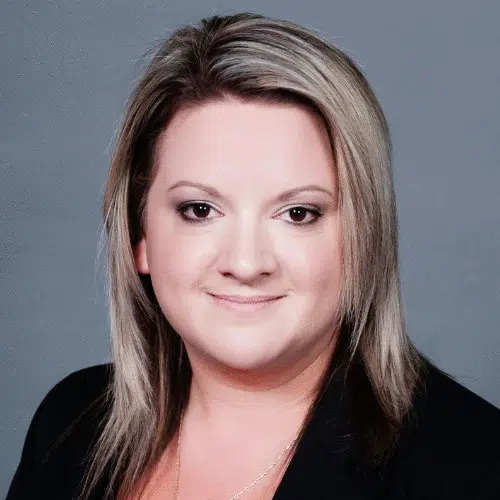 I'm the Marketing Manager here at Swoosh Tech and I have over 15+ years in marketing with 6.5 years dedicating my time to the Siemens Design & Manufacturing industry. I possess ample knowledge of the Siemens Design & Manufacturing industry and consistently strive to create and execute effective marketing strategies. I believe that my dedication and skill set are valuable assets in my role, as they allow me to effectively facilitate the digital transformation of Siemens Digital Industries Solutions.