Solid Edge, NX, Teamcenter and the Windows 10 Updates
Solid Edge, NX, Teamcenter and the Windows 10 Updates
Whether you are using CAD (Solid Edge, NX) or data management (Teamcenter) software, most of us have to interact with Windows as a base operating system. As time passes, many users are now running Windows 10, and if you are not… you soon will be. One of the Window's changes that impacts users and admins is the behavior of Windows Updates. How they are downloaded, applied, and how much control you have over them. Recently Windows released versions 1703 and the new "Fall Creators" Update 1709, which if you're not ready can cause issues in some programs. Some organizations have some IT department and personnel that mange this sort of thing, and others the users pull double duty and help manage their organization's IT. So, I decided to go a bit more techie for this blog and will focus on Windows Update settings and how to delay them, so users can better plan for Patches and Maintenance Packs.
Windows 10 Update Settings
Windows 10 has a reconfigured settings interface that can be accessed through your Windows button
and in the menu on the left (you will see a small gear). Click on it to open your Windows settings.
From there, you will find Update & security.
Then, click on Advanced Options.
Depending on which Windows update you have installed (1703 or 1709), the Choose when updates are installed options are different.
1703
1709 (Fall Creators Update)
From the initial Windows 10 you had the option to "Defer upgrades" , and the options have changed to the ones described above. Here is how they break down:
Current Branch = Semi-Annual Channel = Updates are available as soon as Microsoft releases them. 1
Current Branch for Business = Semi Annual Channel (Targeted) = Defer upgrades 2
They will give you some control of when the updates are applied to your workstation.
1 https://technet.microsoft.com/en-us/windows/release-info.aspx
2 https://docs.microsoft.com/en-us/windows/deployment/update/waas-overview#servicing-channels
In the same Advanced Options, down towards the bottom of the menu there is another setting that can affect how updates are downloaded –
Turning the setting "Off" will keep your computer from downloading any updates from other PC's on your network or even the internet.
1703
1709 (Fall Creators Update)
Better Control Windows of Updates
There are also other ways to get better control over your Windows Updates. There are 3 options available, and the one that does not require a user to stop a Service or edit the Registry is open your Group Policy Editor and change some settings. ( And because all Siemens CAD software requires Pro and Enterprise OS versions this option will work for you. If you have Home edition, then you need to try a different option)
From the Windows button
you can type gpedit.msc to run the Local Group Policy Editor. Then expand out:
Computer Configuration → Administrative Templates → Windows Components
From there scroll down until you find Windows Update and on the right side double click on Configure Automatic Updates.
Here you can choose to Enable an automatic updating scheme. The options are:
2 = Notify before downloading and installing any updates.
3 = (Default setting) Download the updates automatically and notify when they are ready to be installed
4 = Automatically download updates and install them on the schedule specified below.
5 = Allow local administrators to select the configuration mode that Automatic Updates should notify and install updates.
For my needs, I have set my laptop to 2 = Notify before downloading and installing any updates. This gives me total control over when and what is downloaded and installed. You can choose the option that best suits your needs. For further details on what each option entails, look at the right side of the dialog box.
For more information on the other options, see this website.
Hopefully with this information users and admins can better plan to apply Patches and Maintained Packs to their CAD and Data Management software and minimize downtime.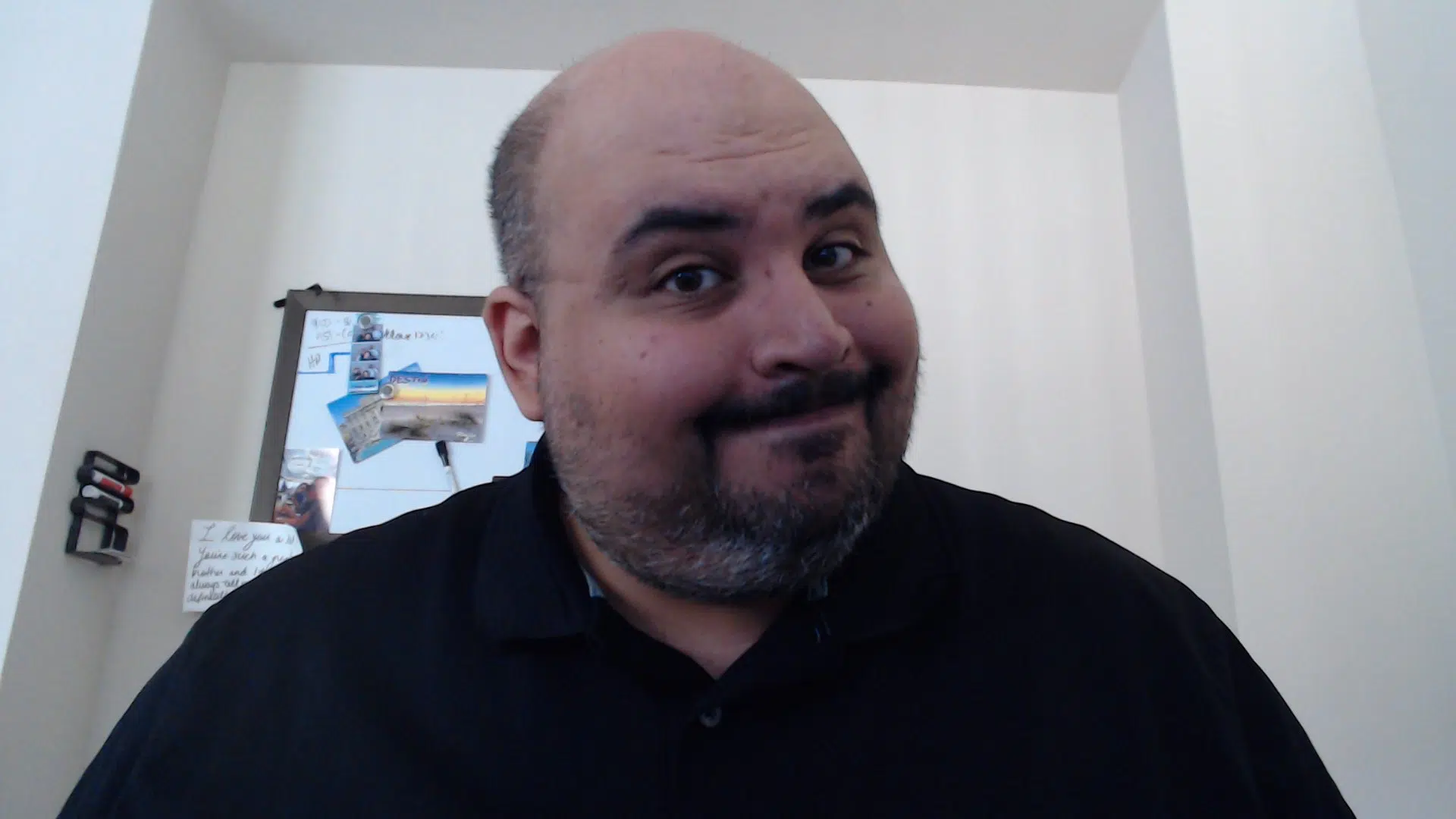 Hello, my name is Sam and I am an Application Engineer with expertise in Solid Edge and Teamcenter here at Swoosh Technologies. My goal is to help people utilize digital design and data management programs to create more efficient, time, and cost-saving processes for others.