https://www.youtube.com/embed/wML7gDklJvw?autoplay=1&wmode=transparent&autohide=1&showinfo=0&rel=0
Drafting Title Blocks in Solid Edge
Solid Edge – Draft Title Blocks
Solid Edge 2D Drafting offers excellent drawing layout, diagramming, annotation and dimension controls that automatically comply with a wide range of drafting standards, including the International Standards Organization (ISO), American National Standards Institute (ANSI), British Standards Institution (BSI), German Institute for Standardization (DIN), Japanese Industrial Standard (JIS) and Italian Organization for Standardization (UNI).
In this blog post I go over a common topic from our Solid Edge Fundamentals Training Class- "How add your title block to a reusable draft file". This is a very simple process, whether you create a title block from scratch or use an existing block, you can be up and running in no time.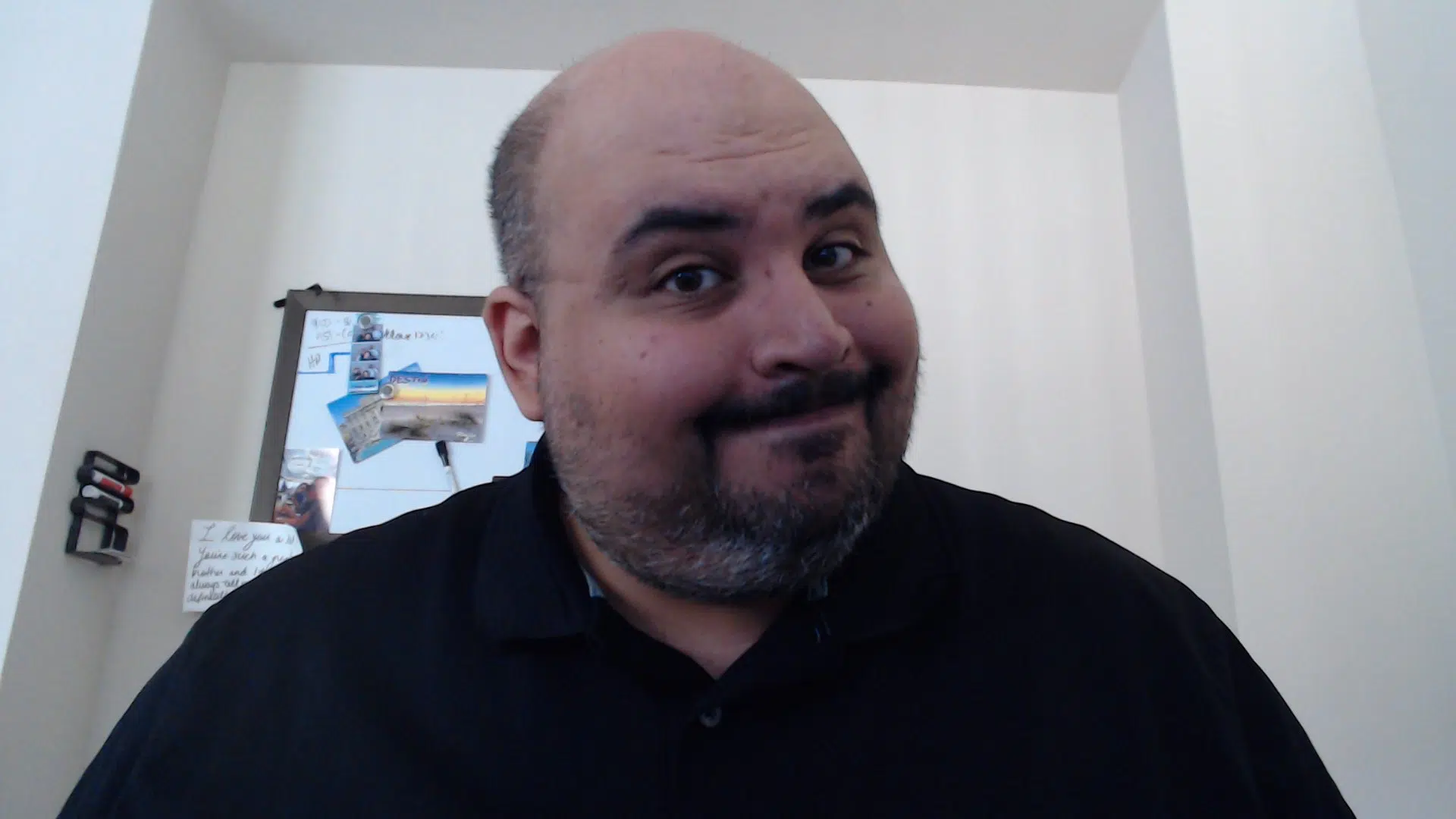 Hello, my name is Sam and I am an Application Engineer with expertise in Solid Edge and Teamcenter here at Swoosh Technologies. My goal is to help people utilize digital design and data management programs to create more efficient, time, and cost-saving processes for others.