https://www.youtube.com/embed/ESMEgsiitIM?autoplay=1&wmode=transparent&autohide=1&showinfo=0&rel=0
Adding Relationships to Imported Assemblies
Adding Relationships to Imported Assemblies
When working with imported assemblies in Solid Edge, all the components are loaded with Grounded Relationships. This is because the relations between platforms do not translate well. Fortunately Solid Edge has a specialized tool that allows users to apply assembly relationships between parts and subassemblies based on their current geometric orientation. Please note that this tool is only available for customers with a Solid Edge license of Classic or Premium.
In this vlog, you will see examples of:
Quickly removing grounded relationships from an imported assembly
Adding relationships to a stripped down assembly.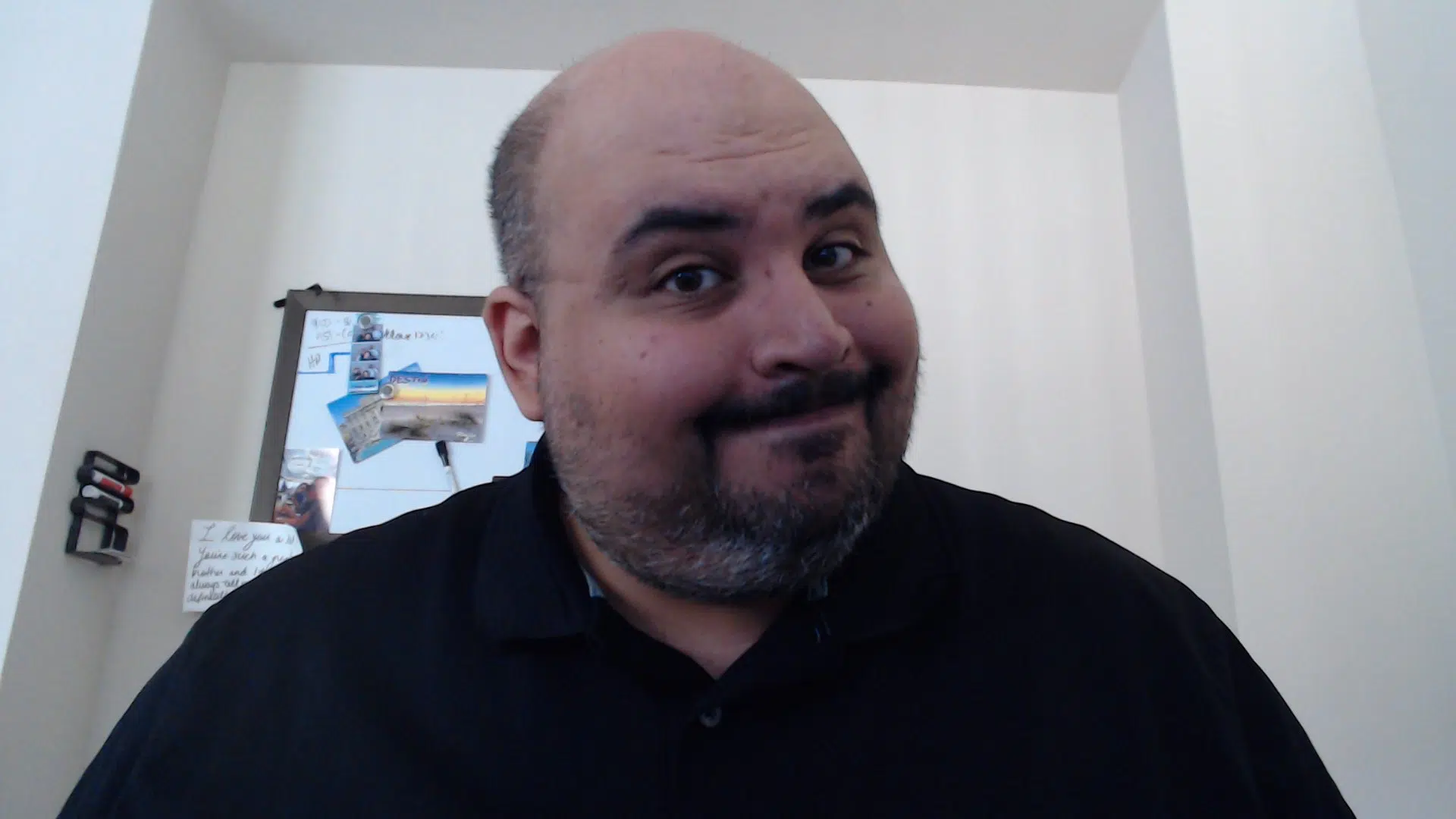 Hello, my name is Sam and I am an Application Engineer with expertise in Solid Edge and Teamcenter here at Swoosh Technologies. My goal is to help people utilize digital design and data management programs to create more efficient, time, and cost-saving processes for others.