Solid Edge View and Markup
Solid Edge View and Markup and Solid Edge Free Viewer
When you install Solid Edge, you might not notice the View and Markup application. This is also known as Insight Connect. In this blog post, we will look at some of the functionality of this application and how you can share information throughout your organization and suppliers.
Let's begin with who can use View and Markup application. View and Markup is automatically installed with your Solid Edge installation and is connected to your Solid Edge license. (There is a separate application that can be deployed and is free to install called Solid Edge Free Viewer and we will cover that later on in this blog.) If you want run the application, you need to have your workstation configured for a Solid Edge license.
Next, we can see how View and Markup launches from the start menu. A user will see an open icon and an empty menu ribbon. It will activate once you have loaded some kind of CAD data.
In the open dialog box, you will notice that View and Markup can load your CAD data as well as CAD data outside of Solid Edge. Users can use it to view Parasolid, NX, AutoCAD, and STL documents.
Once a user has some CAD data loaded, the menu ribbon becomes active with all of the commands.
A user can:
View and rotate the model, go through the parts list and hide/show parts
Markup the model with notes and highlight areas of change
Take measurements of the model
Create custom section views
Users can now take the model with the added information and save it as a "Packaged Collaboration File" or "PCF" file. This is a special standalone file that you can open with View and Markup and Solid Edge Free Viewer.  In the "Security/Password…" options you can enable curtain capabilities on the package file, depending on who you are going to send the package to.

All the necessary data is included and in my example of an assembly, there is no need to include any extra piece part files. You can send this package to others in your organization, or even suppliers and vendors. Anyone with the free Solid Edge Free Viewer can see and make comments to the package. Other designers with View and Markup can do the so as well. Please see the video below for an example of the process.
As you can see, a user view various types of CAD data, create markups on single or assembly models, and share and collaborate with other designers and other non CAD users. We can make a link available to users that wish to download the Solid Edge Free Viewer.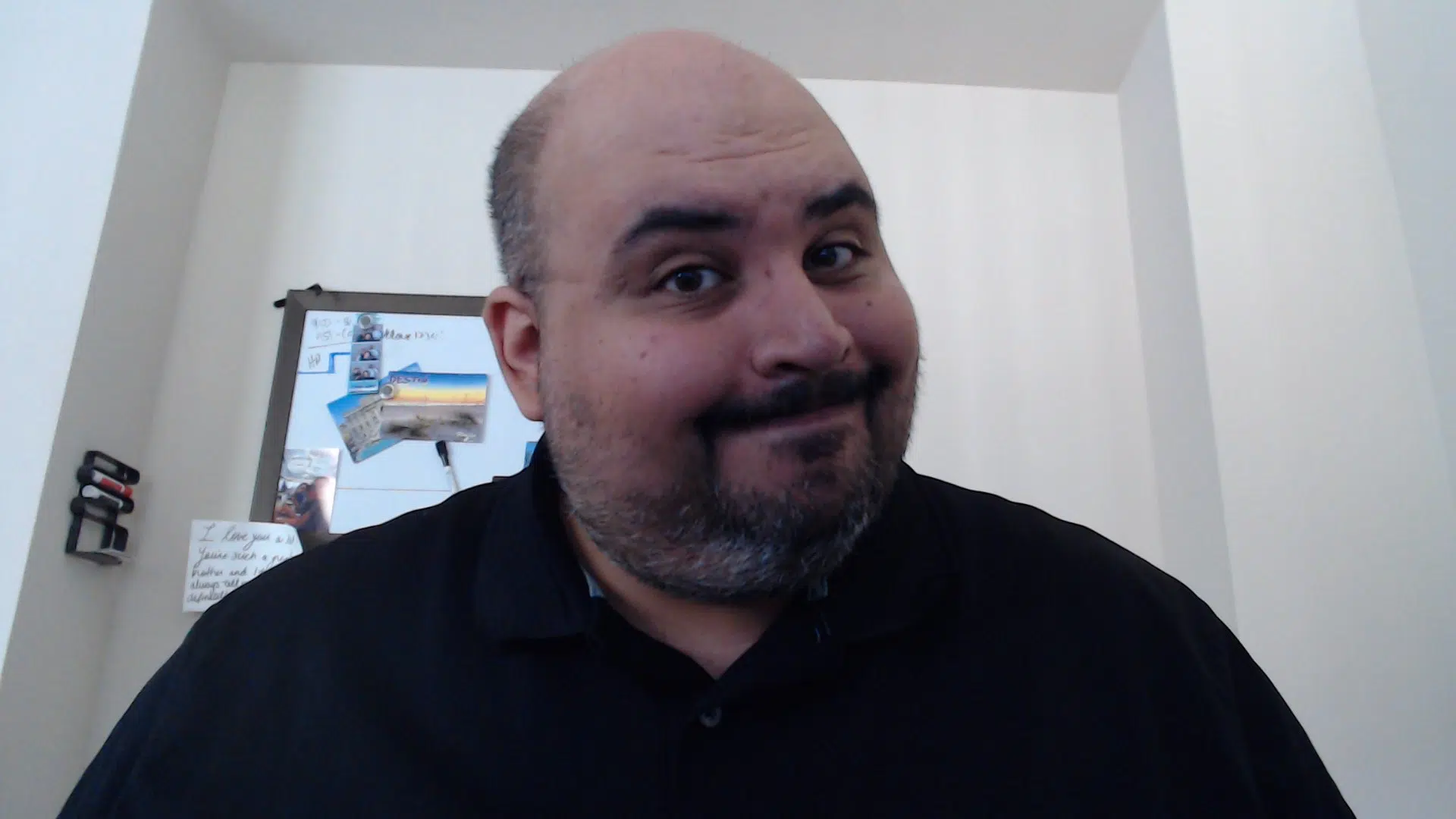 Hello, my name is Sam and I am an Application Engineer with expertise in Solid Edge and Teamcenter here at Swoosh Technologies. My goal is to help people utilize digital design and data management programs to create more efficient, time, and cost-saving processes for others.