NX CAD Training for Design
Offering a Range of NX Design Courses Virtually
Providing classes on NX CAD fundamentals, advanced modeling, and drafting. Swoosh Technologies' NX classes are designed to meet the needs of all users, from beginners to experienced professionals. We also provide customized training programs to meet specific requirements. All classes are taught by our team of highly experienced NX CAD experts.
Choose Your NX Design Course
Swoosh Technologies provides an extensive list of NX CAD training classes for all types of users, from beginners to advanced users. These classes cover topics such as 3D modeling, assembly design, and surfacing. Our classes are designed to help users become proficient in NX CAD tools and techniques.
Custom NX Classes
There are several options for custom NX CAD classes, including customizable training courses, custom site courses, and customized classes based on individual/company needs. Custom classes provide comprehensive training in NX design and manufacturing processes. This gives users the skills and knowledge needed to create, modify, and debug CAD drawings and models. They are more tailored to the user's or company's specific needs and objectives, allowing maximum productivity and efficiency.
On-Site NX Design Training
On-site NX design training classes offer a unique opportunity for organizations to provide comprehensive training to their employees. These classes are conducted on-site, which means that employees do not have to travel to a different location, saving time and money. The training is customized to suit each organization's specific needs and requirements, making it even more effective.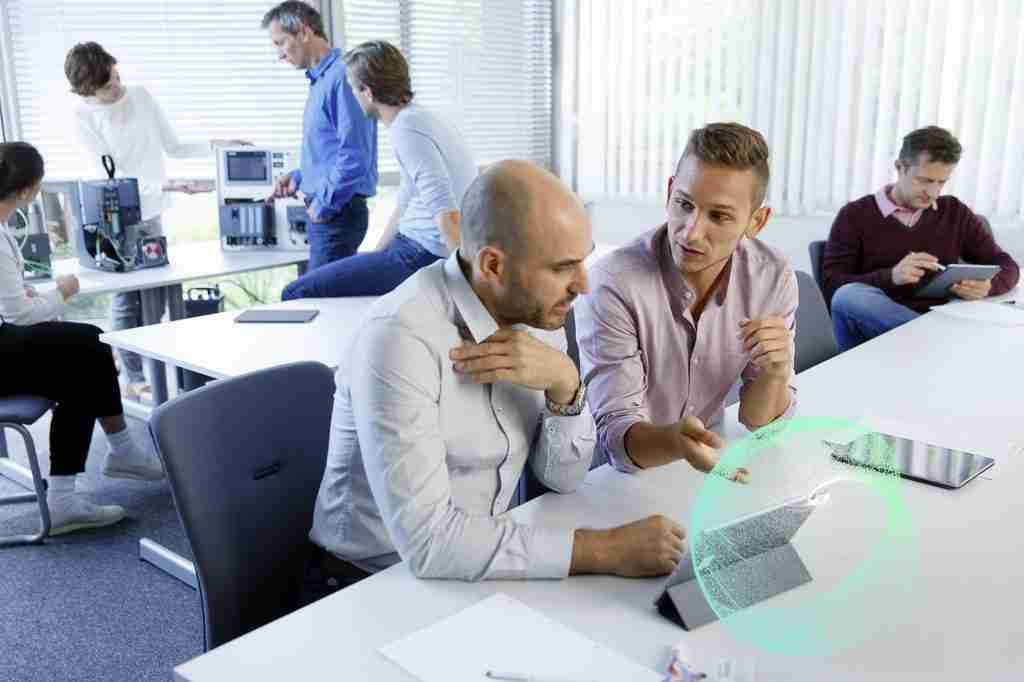 NX CAD Training Articles & Guides
NX CAD Training FAQs
What are the benefits of taking NX CAD training?

Taking NX CAD training provides several benefits, including gaining skills to create complex designs and assemblies, improving efficiency in designing and modeling, learning best practices for engineering design, and increasing productivity with an understanding of the software. Additionally, those who complete NX CAD training and become proficient in the software can increase their job prospects and earning potential in the engineering and design fields.

Do I need any prior experience in CAD software to take an NX class?

Yes, you can learn NX CAD even if you have no prior experience using CAD software. NX CAD provides a user-friendly and intuitive interface, and there are many resources available online to help you learn, including video tutorials and forums. Additionally, many training programs offer beginner-level courses to introduce you to the software and its features.

What types of classes are available for NX CAD, and how long do they typically take?

There are a variety of NX CAD classes available, from beginner-level courses to advanced classes focusing on specific applications. Classes may be offered online, in-person, or as a combination of the two. We offer everything from surface modeling, drafting essentials, to mold wizard processing. Depending on the level of the course and the format, a typical NX class can range from several hours to several weeks in length.