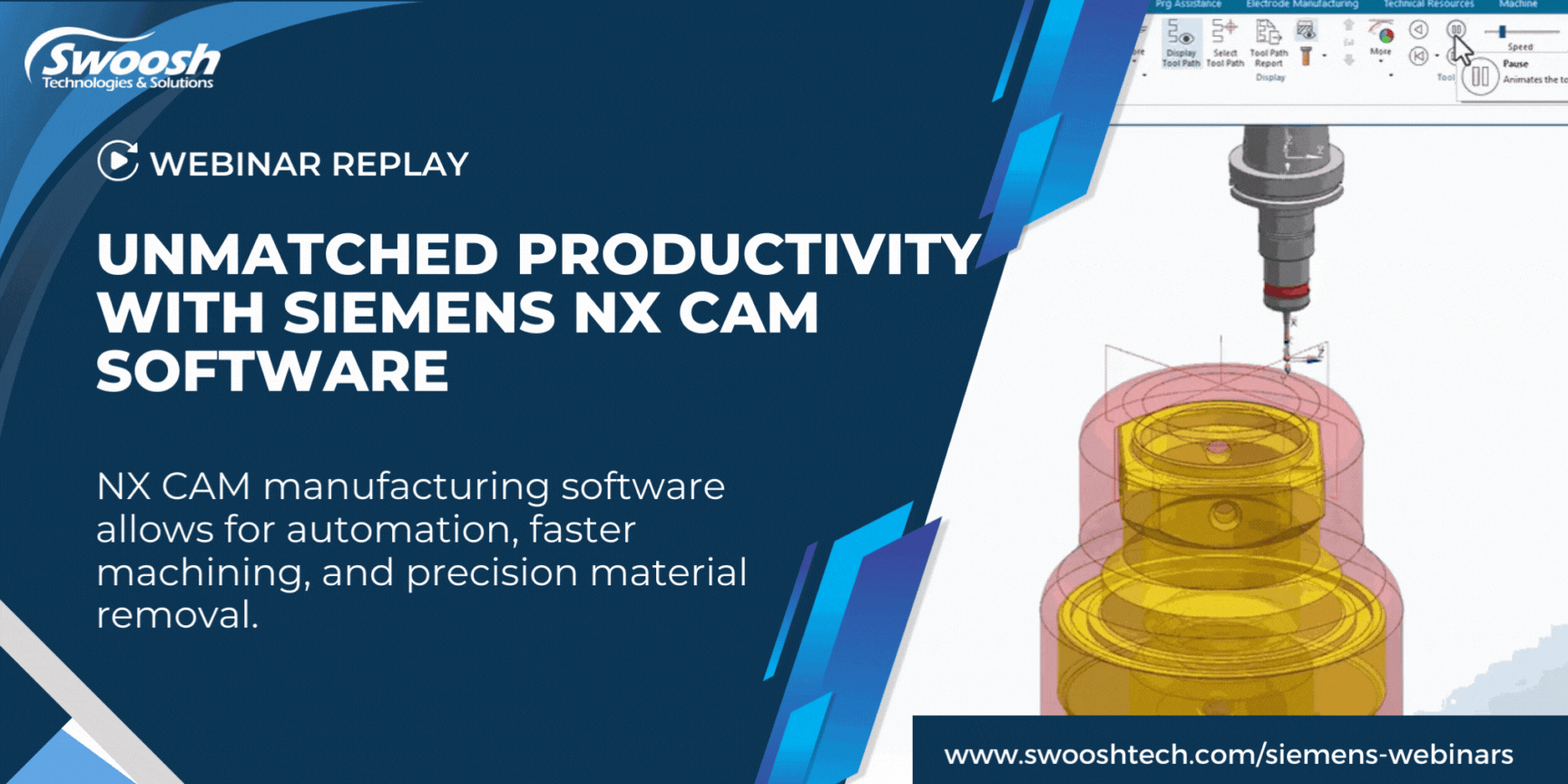 Unmatched Productivity with Siemens NX CAM Software | Webinar
Unmatched Productivity with Siemens NX CAM Software
Transform your entire part manufacturing process by using a single, comprehensive CAM software. Automate NC programming, accelerate machining and achieve high accuracy using advanced toolpath technologies and integrated G-code-driven simulation. Whether you're a seasoned CNC machinist or a novice, finding the right Computer-Aided Manufacturing (CAM) software that can flexibly accommodate your needs is crucial. Watch a comprehensive webinar that dives into the world of CAM software solutions and unveil the most flexible CAM software solution available.
Overview:
NX CAM as your manufacturing platform
Probing
NX CAM Turning
Feature Based Machining
Watch more like this: https://www.swooshtech.com/webinars/
Complete the form below to watch the full webinar replay.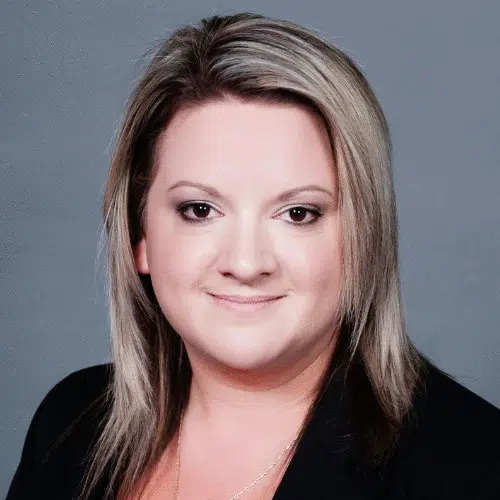 I'm the Marketing Manager here at Swoosh Tech and I have over 15+ years in marketing with 6.5 years dedicating my time to the Siemens Design & Manufacturing industry. I possess ample knowledge of the Siemens Design & Manufacturing industry and consistently strive to create and execute effective marketing strategies. I believe that my dedication and skill set are valuable assets in my role, as they allow me to effectively facilitate the digital transformation of Siemens Digital Industries Solutions.