Deliver innovative and successful products with new Teamcenter 14.2
Deliver innovative and successful products with new Teamcenter 14.2
Deliver innovative and successful products with new Teamcenter 14.2 and Active Workspace 6.2 capabilities. We're excited to tell you about what we've been up to – and how it can help you!
🆕 Cloud SaaS Teamcenter X solution for the semiconductor industry
Reduce fragmentation and increase end-to-end integration with Semiconductor Lifecycle Management
Along with being a critical technology, semiconductors have moved to the forefront of geopolitical importance.
Semiconductor companies are looking for ways to support end-to-end processes and build a more resilient supply chain that can not only survive disruption but capitalize on it. With our deep industry knowledge and powerful cloud, SaaS PLM products, our new Teamcenter X industry solution, Semiconductor Lifecycle Management, helps semiconductor companies get started fast on solving key issues standing in the way of digitalization.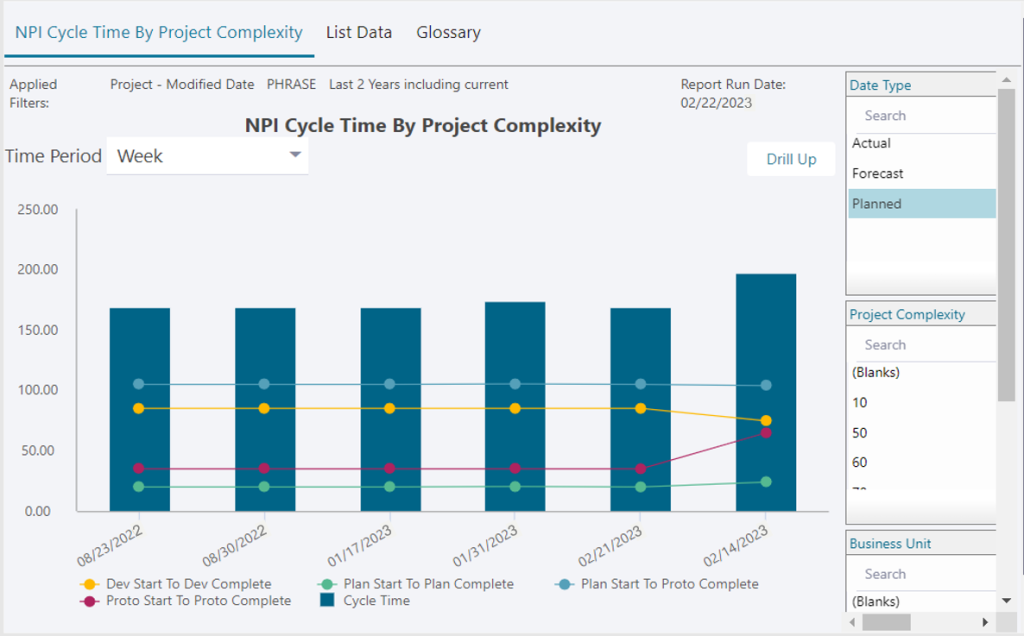 Through built-in industry expertise, Semiconductor Lifecycle Management enables true end-to-end integration from design to manufacturing with predefined, automated workflows, templates and a unified data model for trusted traceability. Our solution accelerates your new product introduction while enabling you to manage your IC design processes and securely reuse your internal and external IP for more efficient project delivery. Prevent costly design re-spins and reduce NPI cycle times by connecting engineering to manufacturing planning through BOM integration, global collaboration and integrated material and substance compliance.
💻 Introducing integrated interface management
Product interfaces are the agreements between the product electrical, mechanical, and software elements that assure the entire system works when you bring it together. Today without scalable interface management, interfaces are lost, decisions are made without understanding implications, and organizations spend half of their program schedules and resources finding and correcting expensive interface disconnects. By introducing integrated interface management in Teamcenter you can capture and manage interfaces like any other product content while they participate in Teamcenter standard services like configuration, change, workflow, supplier collaboration and more. With integrated interface management you can understand the implications of change now vs later allowing you to stay continuously integrated.
🍃 Deliver greener products at competitive cost
Our goal is to help organizations around the globe to minimize their carbon footprint and reduce costs.
To make it even easier to create a detailed product cost estimate, you can now link a 3D file to your calculation, automatically extracting the manufacturing dependent parameters that impact product cost. Calculations are even more accurate with support for manufacturing work center rates that can change over time. This all lets you quickly estimate cost and carbon footprint early in development and avoid issues later in your program.
🏆 High performance BOM visualization for best-in-class Digital MockUp
A picture is worth a thousand words, especially when it comes to your products. 
Client-side rendering is faster than ever. Whether you want to perform a form, fit, and function analysis, analyze an interference condition, or simply need to view your product in 3D, visualization performance and having the right data is critical. We've given you more control over what parts to load and render, allowing you to work with even the largest assemblies by loading only the parts you need.
As products become more complex and technology-driven, the tools used to analyze and validate them need to keep pace. So, we've added new functionality to improve how you view and interact with assemblies. You can explore assemblies and inter-part relationships using the new exploded view. You can also view parts and subassemblies in groupings that are meaningful to you, and work with these as if they were assemblies.
✅ Simulate and verify your early concept designs
You can already avoid issues, scrap and rework using Teamcenter as a common system to manage your requirements, parameters, and product architectures. Now you can take the next step to multi-domain optimization by driving Teamcenter content to HEEDS, our industry tool for design space exploration and optimization. Teamcenter can define multi-domain simulation models in a digital thread, associate them with various simulation tools, and execute those simulations. This process can generate 1000's of potential designs to identify the best overall solution using configured content while maintaining complete traceability to source parameters and requirements.
🔎 Search across applications
Trying to find data across all the systems you work with is a major obstacle in streamlining your product development processes and reduces visibility into all the data you need to make good decisions. We are introducing a one-stop-shop within Teamcenter to help you find what you need from any source you have. You can now search across data sources from within Teamcenter, then filter, interrogate and interact on the complete set of results. You can even search across the properties stored in your CAD data, including drawing notes, annotations, title block text, NX PMI and part attributes.
💡 Learn more about Teamcenter 14.2
This is just a taste of what you'll find in the latest Teamcenter. Subscribe to our Swoosh newsletter so you can stay up to date.
As you grow your PLM deployment, Teamcenter 14.2 and Active Workspace 6.2 deliver PLM agility and enhanced applications throughout the portfolio to help you improve your products… and your business.
Teamcenter is the leading choice in product lifecycle management (PLM) software, top ranked by Forrester Research, for our current offering and market presence with the highest score possible for strategy.
You can leverage all Teamcenter 14.2 has to offer installed on premise or as a cloud service, with Teamcenter X.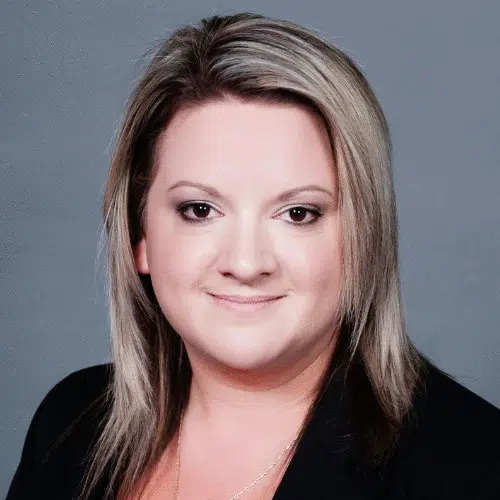 I'm a proficient Digital Marketing Coordinator currently making significant strides at Siemens Digital Industries. I possess ample knowledge of the Siemens Design & Manufacturing industry and consistently strive to create and execute effective digital marketing strategies. I believe that my dedication and skill set are valuable assets in my role, as they allow me to effectively facilitate the digital transformation of Siemens Digital Industries Solutions.