Tool Data Management Webinar
Tool Data Management Webinar
Find out how tool data management software by TDM Systems can bring clarity into your manufacturing process and save money, time as well as reduce SKU numbers. The best part? The tooling management solution seamlessly integrates into Siemens NX CAM. Our PLM Solution Consultant Phil Roth will cover the benefits and results manufacturers can expect followed by an overview demo by TDM expert and Swoosh application engineer Ivan Heller.
Overview:
TDM Interface
Base Module
Tool Crib Module
Shop Floor Module
TDM/NX Interface
Watch more like this: https://www.swooshtech.com/webinars/
Complete the form below to watch the full webinar replay.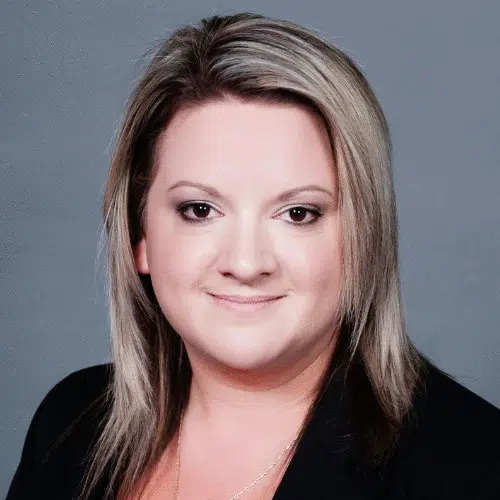 I'm the Marketing Manager here at Swoosh Tech and I have over 15+ years in marketing with 6.5 years dedicating my time to the Siemens Design & Manufacturing industry. I possess ample knowledge of the Siemens Design & Manufacturing industry and consistently strive to create and execute effective marketing strategies. I believe that my dedication and skill set are valuable assets in my role, as they allow me to effectively facilitate the digital transformation of Siemens Digital Industries Solutions.