Solid Edge CAM Pro Webinar
Webinar:
Solid Edge CAM Pro
With over 15 years of experience in manufacturing, expert Collin Kopecky is hoping he'll help turn you into a Solid Edge CAM Pro Jedi. Last but certainly not least, you'll also learn all about the secret hidden gems within Solid Edge CAM Pro that will provide you with the skills needed to conquer your most troubling software Siths. Let's get started with Solid Edge CAM Pro today!
Topics covered:
Digital Machine Tools
Shop Documentation
Easy Tool Path Creation
G Code Based Simulation
Hidden Gems in Solid Edge CAM Pro
Complete the form below to watch the rewind on-demand.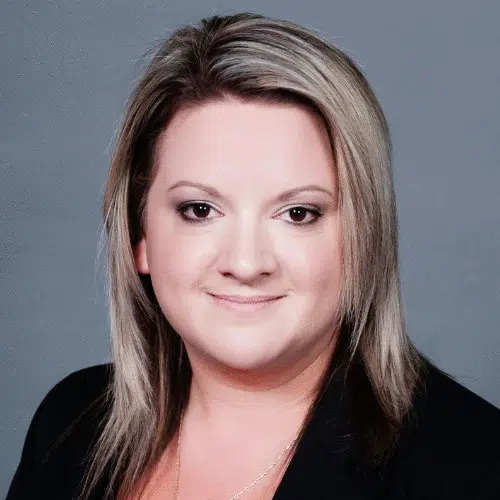 I'm the Marketing Manager here at Swoosh Tech and I have over 15+ years in marketing with 6.5 years dedicating my time to the Siemens Design & Manufacturing industry. I possess ample knowledge of the Siemens Design & Manufacturing industry and consistently strive to create and execute effective marketing strategies. I believe that my dedication and skill set are valuable assets in my role, as they allow me to effectively facilitate the digital transformation of Siemens Digital Industries Solutions.