NX CAM Training for Manufacturing
Swoosh Technologies offers online and on-site training for NX CAM
Our NX CAM training courses include NX Manufacturing, NX Foundation for CAM, NX Milling, NX Turning, NX Mill-Turn, NX Simultaneous 5-Axis Milling, NX CAM Post Building, and many other CAM programming classes.
Siemens NX CAM Trainings
Our Siemens NX CAM training catalog offers the best NX CAM online courses and allows you to expand your NX CAM knowledge! Swoosh Technologies is dedicated to offering the top-of-the-line Siemens NX CAM Training to increase your NX skill level and understand essential techniques for developing post processes through our most popular NX Post Builder for 2.5 thru 5-axis machines.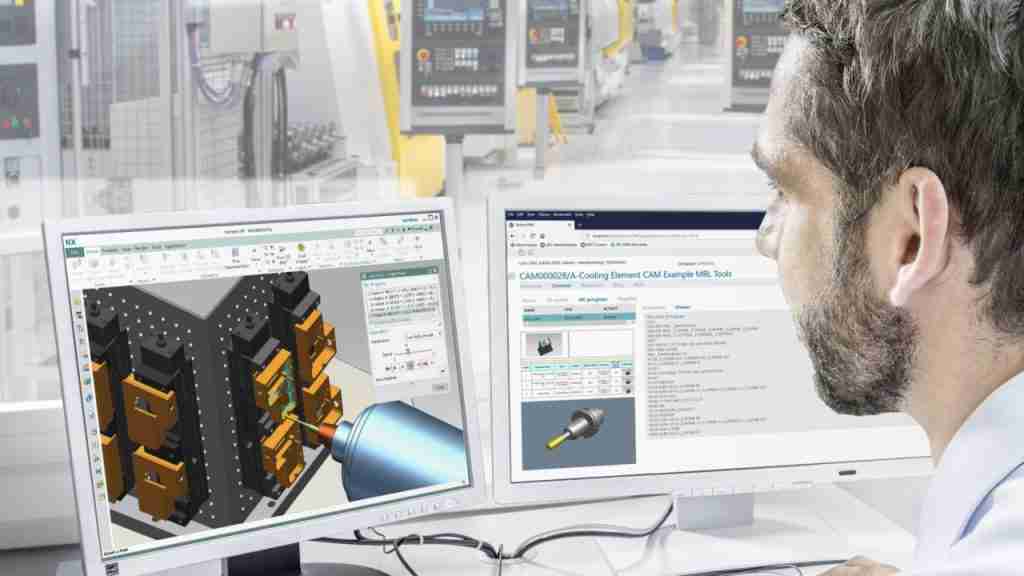 Custom NX CAM Training
Custom NX CAM training classes are tailored to meet the specific needs and requirements of businesses and individuals that use NX CAM software for their machining operations. These training classes are designed to provide hands-on instruction on how to use the software efficiently to increase productivity and reduce costs. Training can also be customized to focus on certain aspects of the software, such as programming and toolpath optimization, advanced milling strategies, and multi-axis machining.
On-Site NX CAM Training
NX CAM is a powerful tool for designing and manufacturing complex parts with high precision. To make the most of this software, it is recommended to receive on-site training from experienced professionals. On-site training provides several advantages over off-site training, such as the ability to customize the curriculum to fit the specific needs of the organization, the chance to train multiple employees at the same time, and the convenience of having the training take place in the workplace.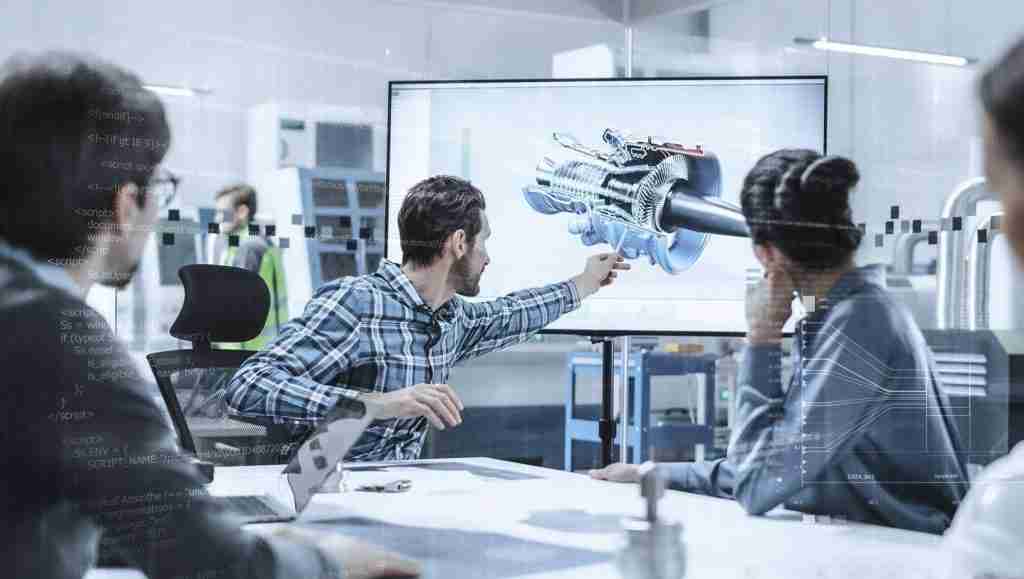 NX CAM Training Articles & Guides
NX CAM Training FAQs
What is NX CAM Training?

NX CAM Training is a program that is designed to teach professionals how to use the NX CAM software for manufacturing.

Who can benefit from NX CAM training?

This training is ideal for professionals who are involved in manufacturing processes such as machinists, CNC programmers, manufacturing engineers, process planners, and NC programmers. The benefits of NX CAM training include improved productivity, reduced production time, increased cost savings, and improved quality of finished products.

What are the prerequisites for NX CAM training?

Prerequisites for this training include basic knowledge of computer systems, CAD modeling or design, and basic knowledge of manufacturing processes.

Can a NX CAM class be rescheduled or canceled?

All NX CAM classes are subjected to be rescheduled based on the number of students signed up for that class. If the number of students is under 2, then we will reach out to you with a new date for that class. In most cases, we will not cancel a class unless there are underlying circumstances that cannot be avoided.