A solution for every industry.
FULL OVERVIEW OF SIEMENS INDUSTRIES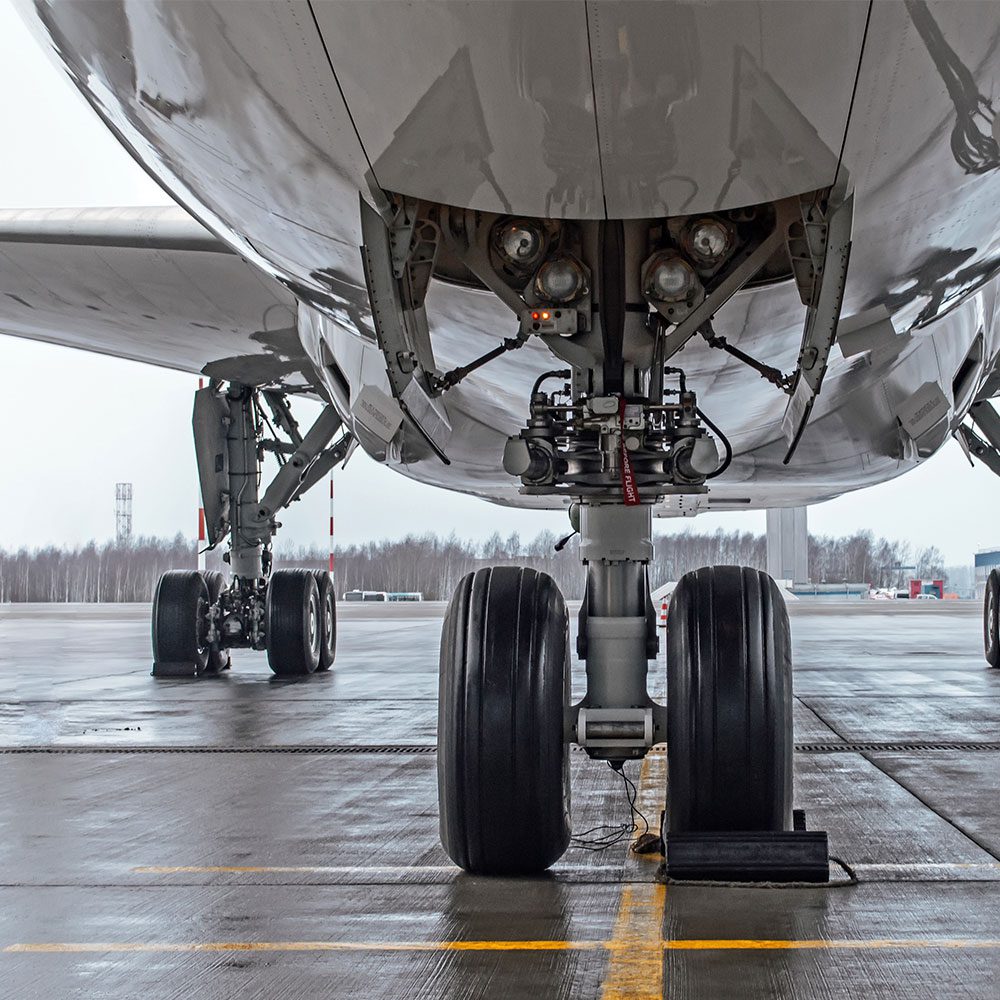 Companies in the Aerospace and Defense industry are envisioning and executing advanced platforms and systems for increased performance, improved fuel economy and new environmental regulations. Due to this, suppliers must respond to changing production challenges and requirements to meet the guidelines of OEMs.
Our solutions allow you to capture and deliver requirements efficiently while keeping up with the product development process.
AUTOMOTIVE AND TRANSPORTATION
Suppliers in the automotive industry are often developing mechanical and electrical parts. The success lies within the communication between the automaker and the supplier – miscommunication results in errors and delays in supplied parts.
Our solutions can help your internal and external teams plan, design, test, and manufacture automotive systems by integrating engineering functions while providing real-time access to information needed.
INDUSTRIAL MACHINERY AND HEAVY EQUIPMENT
Today's machines are developed with high performance and the latest technology in mind. Manufacturers must keep up with new trends and meet customer demands while deploying advanced techniques to improve machine performance and reliability.
Our solutions make it easier to meet new requirements and resolve challenges.
Requirements, regulations, and advances in technology must be met in order to produce medical prosthetics and devices. This can be easier said than done as the occurrence of safety issues recalls have heightened the need to enforce quality, efficiency and traceability in manufacturing operations.
We enable manufacturers to improve quality, reduce operational costs, and eliminate risks with our solutions proven to keep processes in check.
With the energy industry becoming more complex, manufacturers are facing challenges in adapting to new requirements and regulations. Our solutions provide improvements in your entire product lifecycle while delivering products in the most cost-effective way.
ELECTRONICS AND SEMICONDUCTOR
Customers require the highest levels of performance, quality, and reliability – making production time for manufacturers shorter and shorter every day. Today's engineer must solve significant design challenges within a distributed design partner supply chain.
Our solutions enable manufacturers to get the design, manufacturing, and product efficiency right the first time.