The Cost of Not Managing your SolidWorks Data | Webinar
The Cost of Not Managing Your SolidWorks Data
The absence of a PLM solution can become a costly problem for a company. This importance holds true whether it's a small team of five or a much larger one. The effectiveness of communication in a distributed work environment, meeting program objectives, and delivering within the budget largely depends on the data's accuracy.
Siemens PLM, a prominent solution provider of digital solutions for over 25 years, excels at managing engineering data at every stage, from product design to quality control on the shop floor. A forthcoming webinar will showcase the utility and efficiency of the Siemens Teamcenter for PLM.
During this online event, Sam Estrada (an Application Engineer) and Dan Wibbenmeyer (Managing Director) are set to exhibit the benefits and improvements achievable when the Teamcenter is integrated with SolidWorks. This should increase productivity as everyone will operate from a standardized, single source of truth.
Overview:
Speed to data – timely, accurate, and with confidence
Leverage data outside engineering to make better decisions.
Powerful change management tools for documenting your process.
PLM as a collaborative foundation for your extended people environment
Watch more like this: https://www.swooshtech.com/webinars/
Complete the form below to watch the full webinar replay.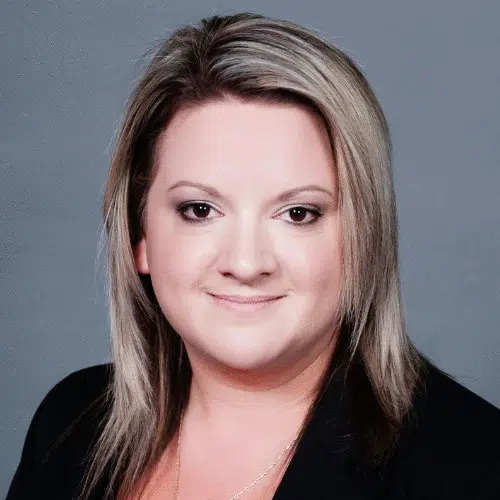 I'm a proficient Digital Marketing Coordinator currently making significant strides at Siemens Digital Industries. I possess ample knowledge of the Siemens Design & Manufacturing industry and consistently strive to create and execute effective digital marketing strategies. I believe that my dedication and skill set are valuable assets in my role, as they allow me to effectively facilitate the digital transformation of Siemens Digital Industries Solutions.