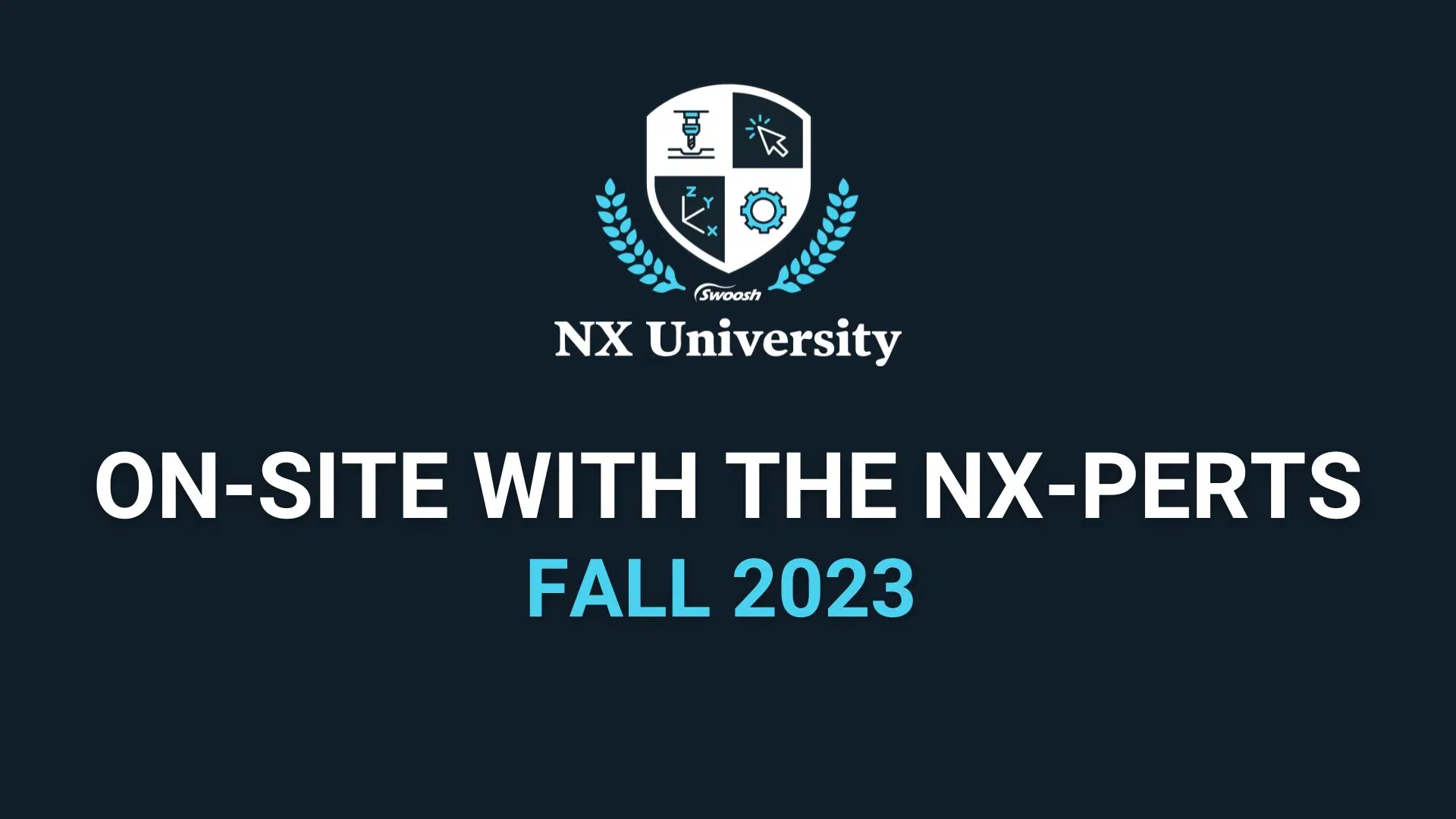 NX University 2023
Join us at NX University 2023 this Fall
A Look Inside One Day at NX University
NX University is a full day of presentation-based and hands-on workshops in design and manufacturing. With its roots dating back to 2016, NXU was previous known as the Siemens Regional User Group conference. Over time, Swoosh took an integral leadership role to ensure the continuation of the Siemens RUGS and rebranded to NXU (NX University). NXU is held annually in different cities across the U.S. to immerse with NX software communities to help, share, develop and exploit the true power of the Siemens NX solution.
Events begin with complimentary breakfast while checking in, then move into a General Session full of insightful Siemens technology presentations. After the morning has concluded, attendees break for the included lunch where they can have meaningful conversations with one another and our team members. The day will continue with presentation-based and hands-on breakout sessions where users can choose between simply listening to tips and tricks or getting hands-on with real-time demonstrations on specific software processes. For the last hurrah, we'll spin a randomized wheel where winners will be chosen to receive one of our awesome prizes available – one of the most fun and intense parts of the day!
In years past, we have offered these events at no cost. Due to the substantial increases in expenses, we are charging a small fee to offset a portion of the cost. Please, join us this fall as we prepare for yet another round, all catered to your needs. We hope to see you there!
6 Cities / 12 Topics / 5 NX-perts
Our NX-perts will be traveling to 6 cities near you, click on one of the
following locations to purchase your ticket today!
How are topics chosen?

Topics are specifically chosen from YOU – the users that utilize in-person NX Siemens training and Siemens NX Online Training. Months before the next round of events take place, our team sends previous attendees a survey that allows topics to be chosen based on current software interests

What are examples of topics discussed?

While the agenda is always subject to change, some of the crowd-favorite topics discussed includes What's New in the software, Hidden Gems, and information on things like Siemens NX online training/Siemens training, and more resources Swoosh provides outside of annual events

Do I have to be a Swoosh customer to attend the event?

Absolutely not – all are welcome! The only requirement is that you use or have an interest in the software being discussed and NX Siemens Training.

What Swoosh members will I meet at the event?

You'll have the opportunity to meet a few of our most highly respected tech experts, one of our regional PLM solution consultants who can help you with any non-tech questions, and a few marketing peeps that help make the events happen.

What if I can't make it to an event, or don't live close to the cities they're hosted in?

Not only does the Swoosh team travel to a plethora of cities, but we also host a virtual event for those that can't attend or don't have the opportunity to travel during the selected Siemens NX training event dates.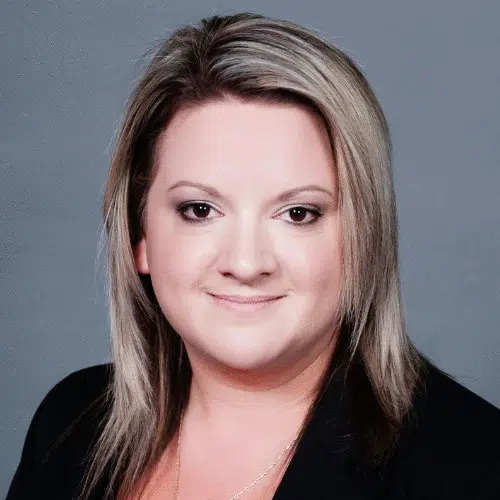 I'm a proficient Digital Marketing Coordinator currently making significant strides at Siemens Digital Industries. I possess ample knowledge of the Siemens Design & Manufacturing industry and consistently strive to create and execute effective digital marketing strategies. I believe that my dedication and skill set are valuable assets in my role, as they allow me to effectively facilitate the digital transformation of Siemens Digital Industries Solutions.