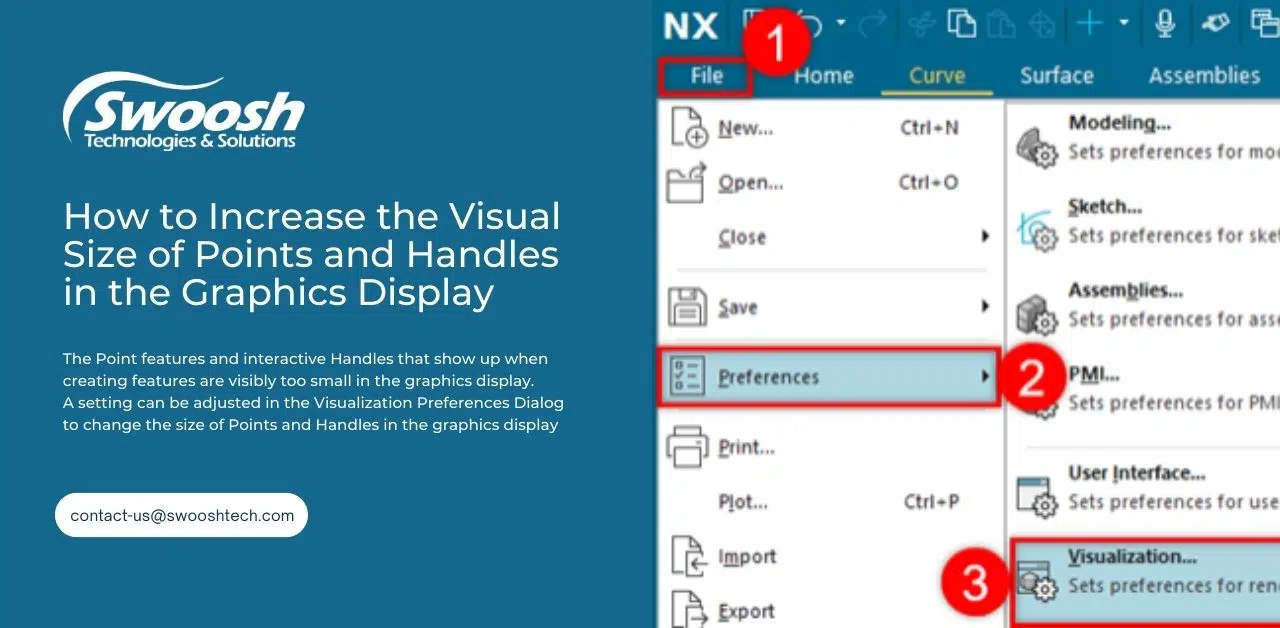 NX Tutorial: How to Increase the Visual Size of Points and Handles in the Graphics Display
How

to

Increase the Visual Size of Points and Handles in the Graphics Display
The Point features and interactive Handles that show up when creating features are visibly too small in the graphics display.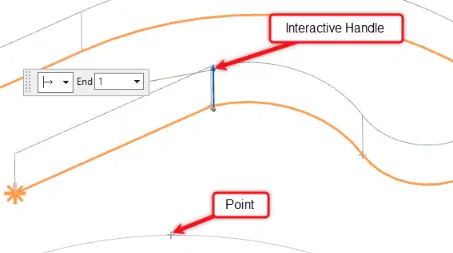 NX Graphics Window – Example shows a sketch being extruded with the End Distance Handle shown as well as a Point in the graphics display. 

A setting can be adjusted in the Visualization Preferences Dialog to change the size of Points and Handles in the graphics display.
The Point Symbol and Handle sizes can be adjusted to make them larger in the NX environment by performing the following steps.
1. Navigate to File > Preferences > Visualization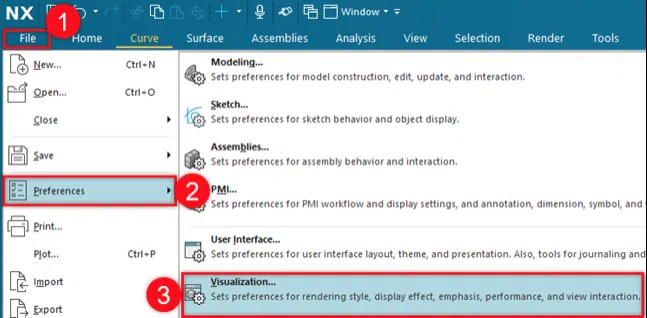 2. In the Visualization Preferences dialog, in the left-hand column, select the + Node next to Color > Select Handles. On the right-hand panel, under the Handles Settings category, select the Handle/Point Size drop-down list and choose the desired size.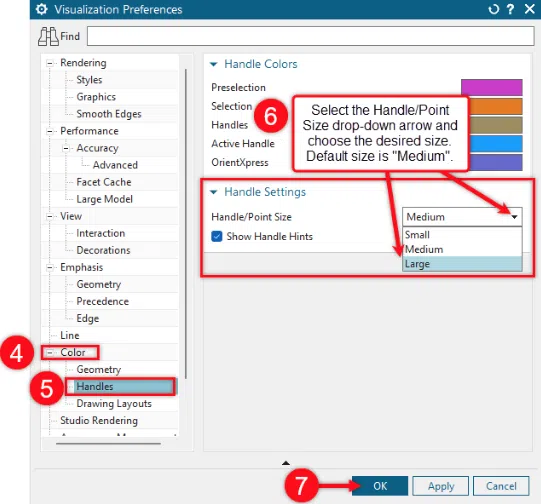 3. The Points and Handles in the modeling and sketch environment will now be displayed based on the size that was chosen in the previous steps.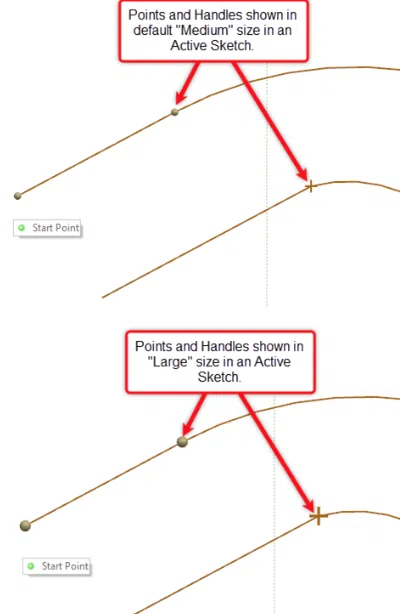 Note: This is a session specific setting for the active work part in session at the time that this setting is adjusted. If you want the handles and points to be the preferred size when creating a new part file, you can change this setting in the Customer Defaults
Customer Defaults can be found in File > Utilities > Customer Defaults 
Follow the steps below to change the size of the Handles/Points.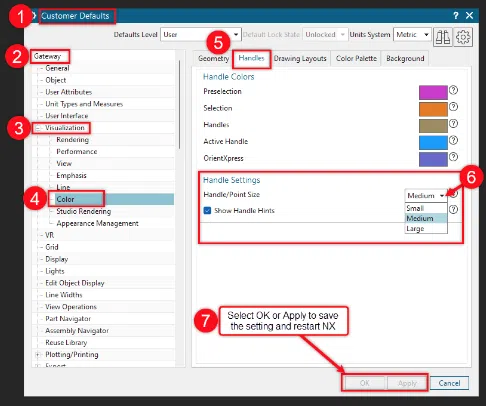 If Swoosh is your primary resource for support related to your Siemens software products, you can reach out to us using the options below – pick a method that works for you.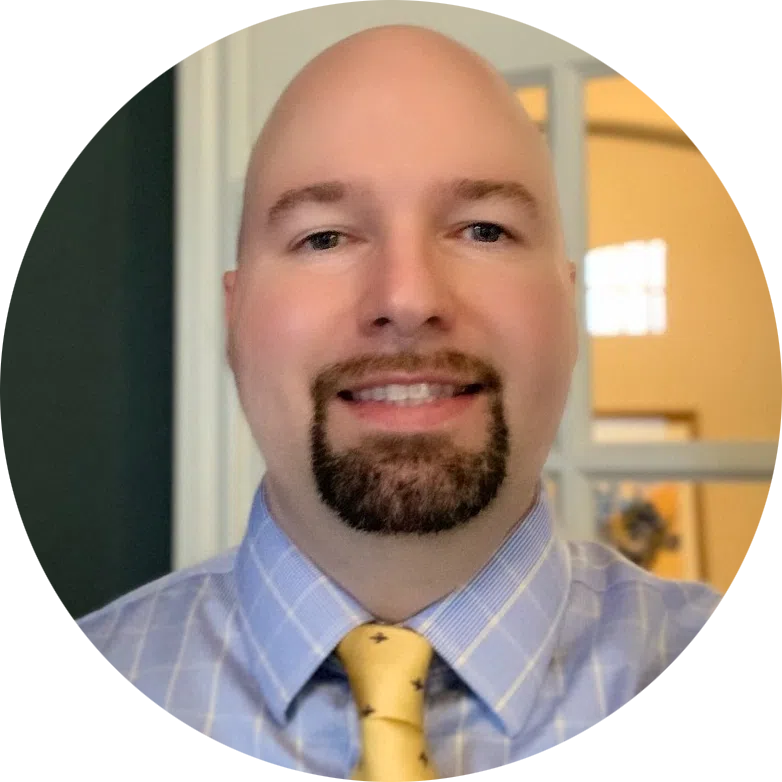 For over twenty years, Michael has worked first hand with NX in the aerospace and consumer goods industries, building skills like geometric dimensioning and tolerancing, 3D renderings, and computer aided product design in NX.