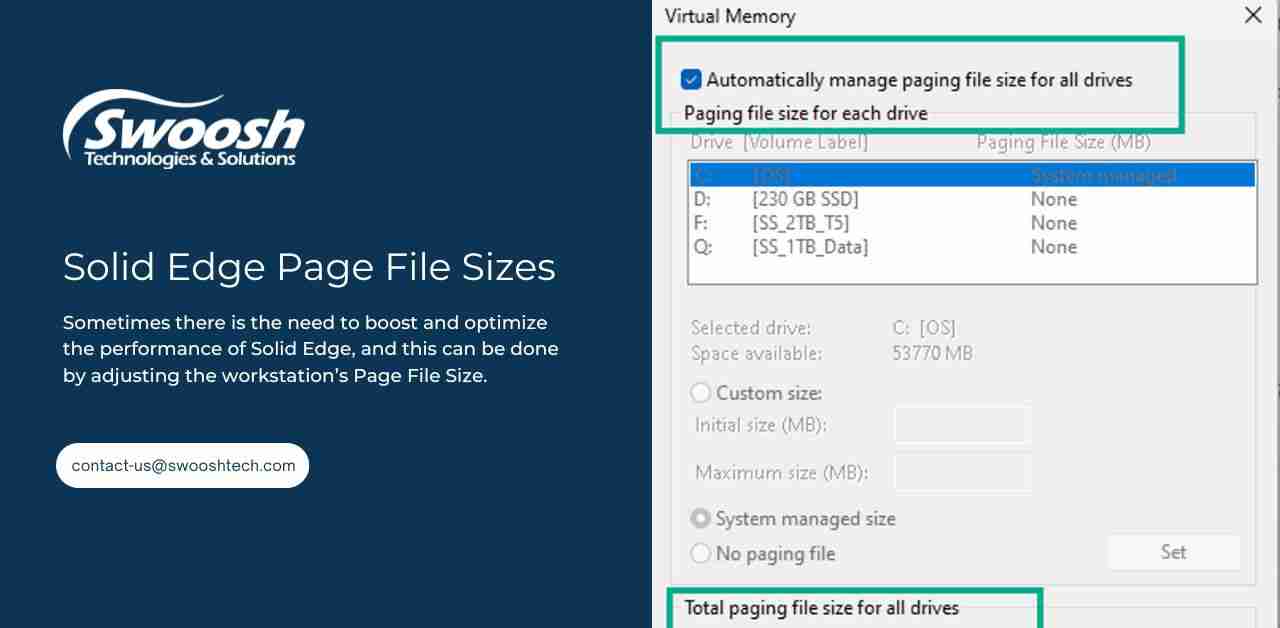 Solid Edge Page File Sizes
Solid Edge Page File Sizes
Sometimes there is the need to boost and optimize the performance of Solid Edge, and this can be done by adjusting the workstation's Page File Size. This also addresses some issues associated with Low Memory errors within Solid Edge. This blog will guide you through the steps to manually configure the Windows Page File Size. If you are not sure about any Windows settings or do not have proper administrative rights to your workstation, please contact your local IT group for assistance.
The Windows Page File size is configured managed automatically by default. This automatic management can lead to settings that are not optimal for Solid Edge and can be undersized for Windows and Solid Edge.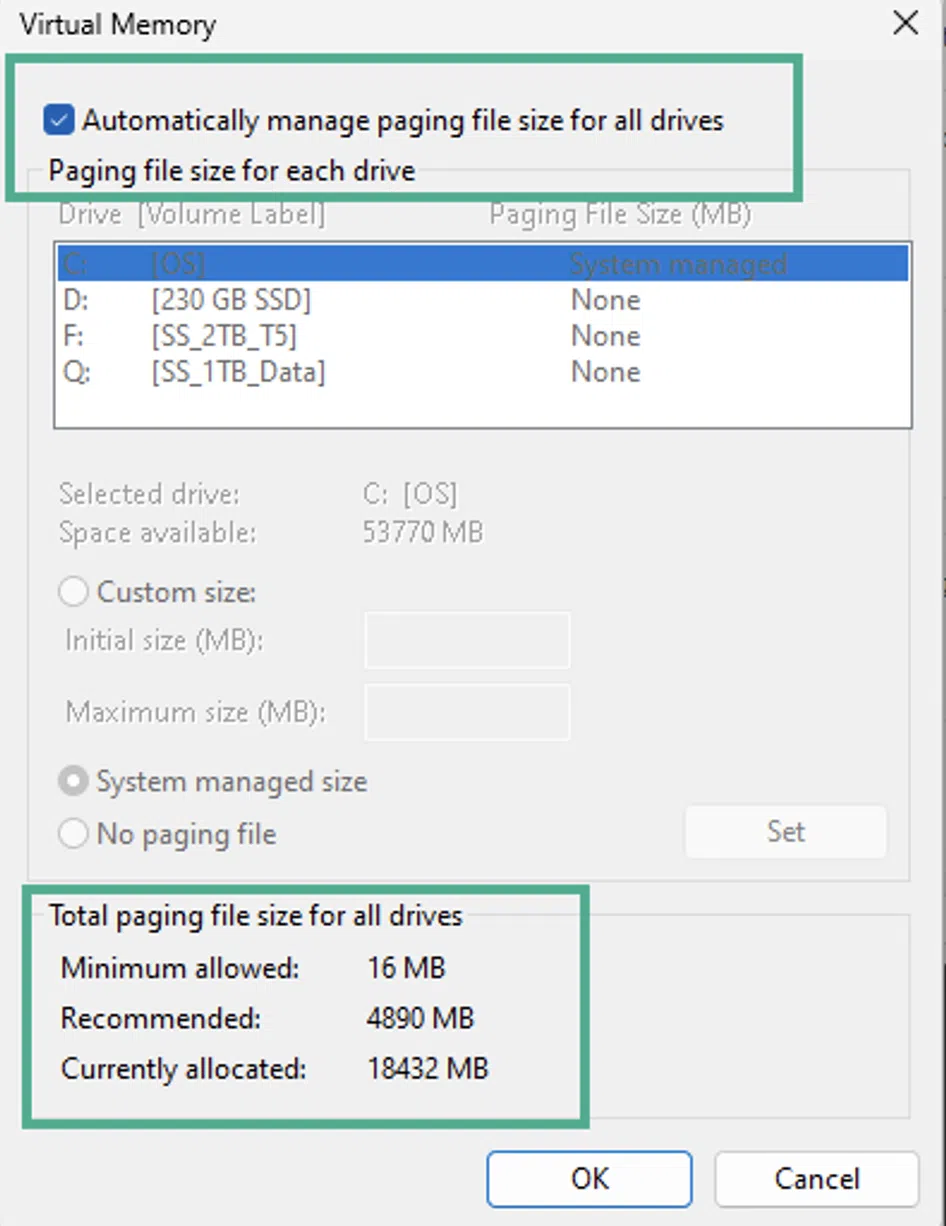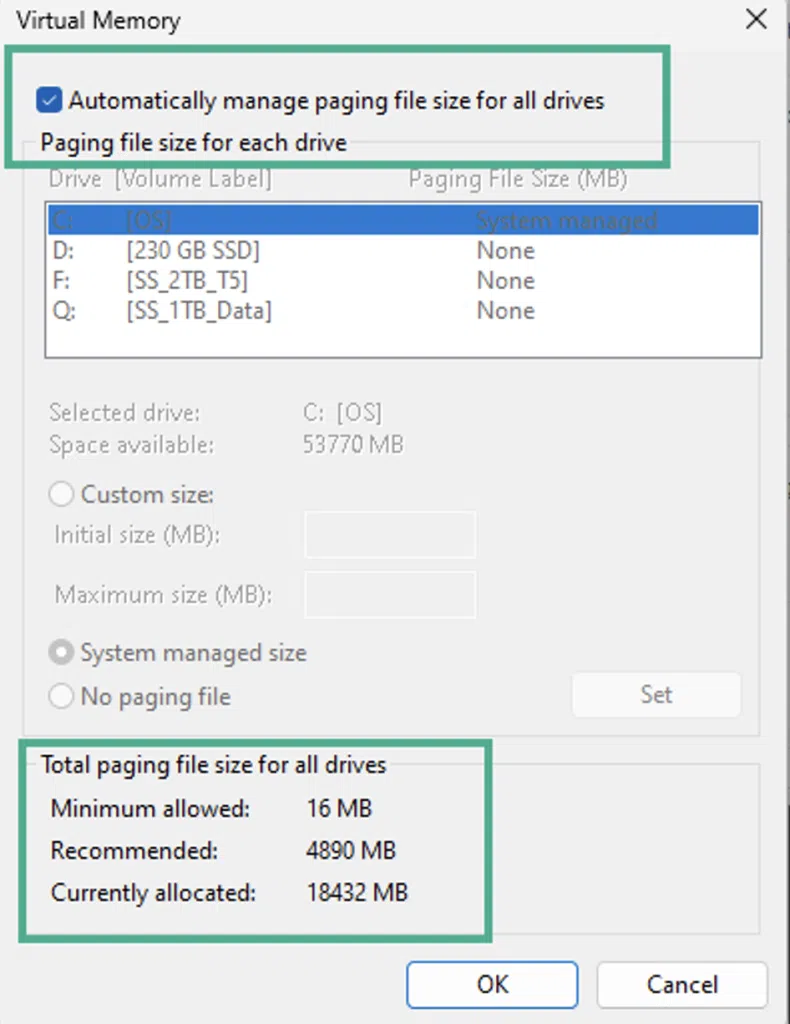 Virtual Memory – Page File Size Settings
1. Begin with accessing the Advanced System Settings on the workstation
a.From the File Explorer, right click on This PC and select Properties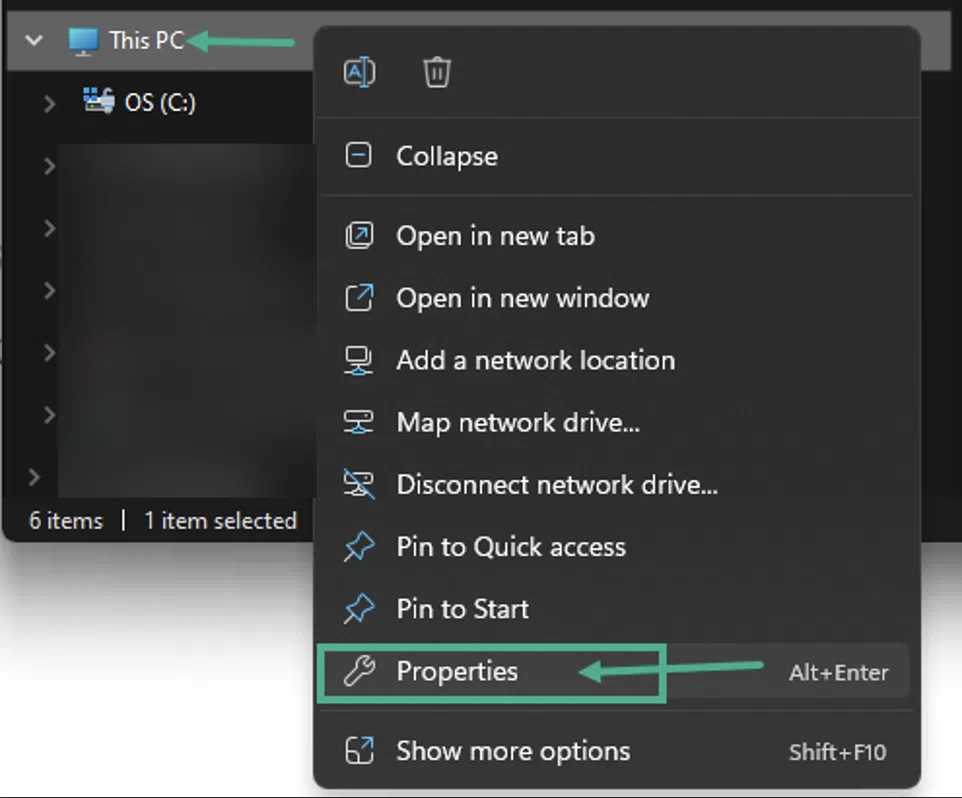 2.Depending on what version of Windows you are running ( I am running Windows 11) you will need to select Advanced System Settings from the dialog Box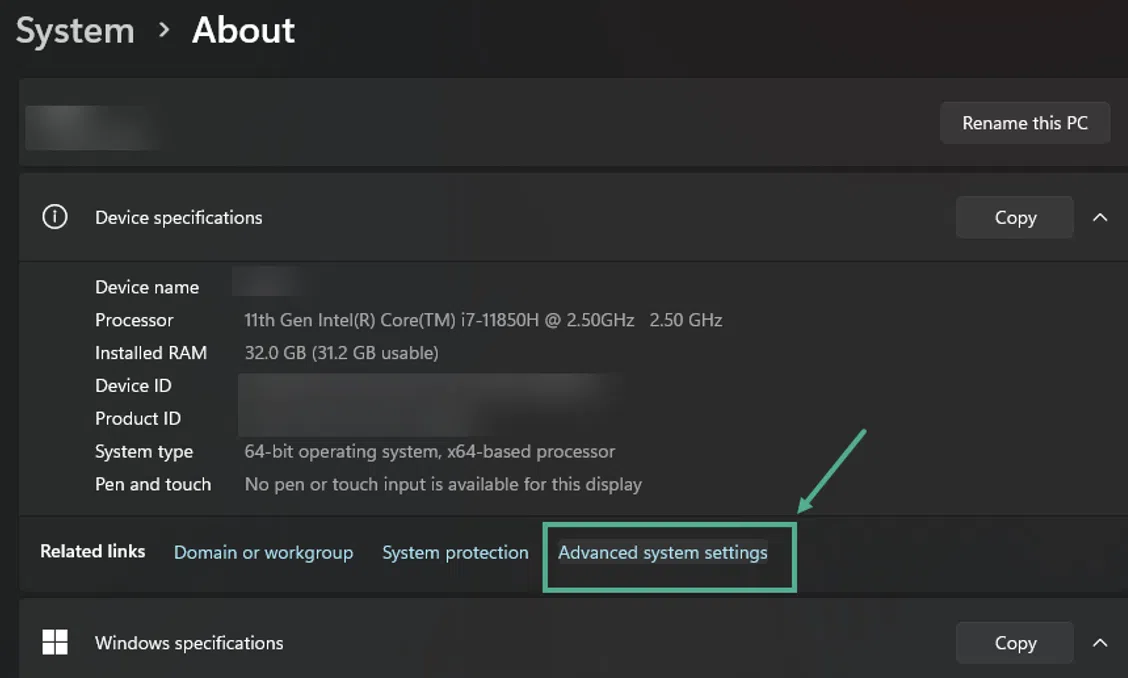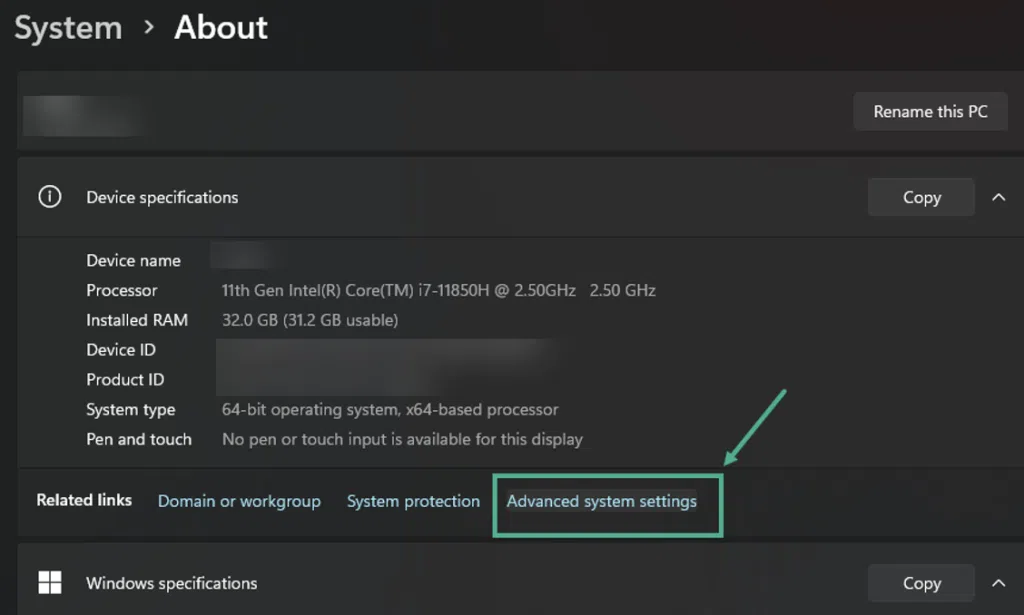 3. Click on the Advanced tab and then select Settings…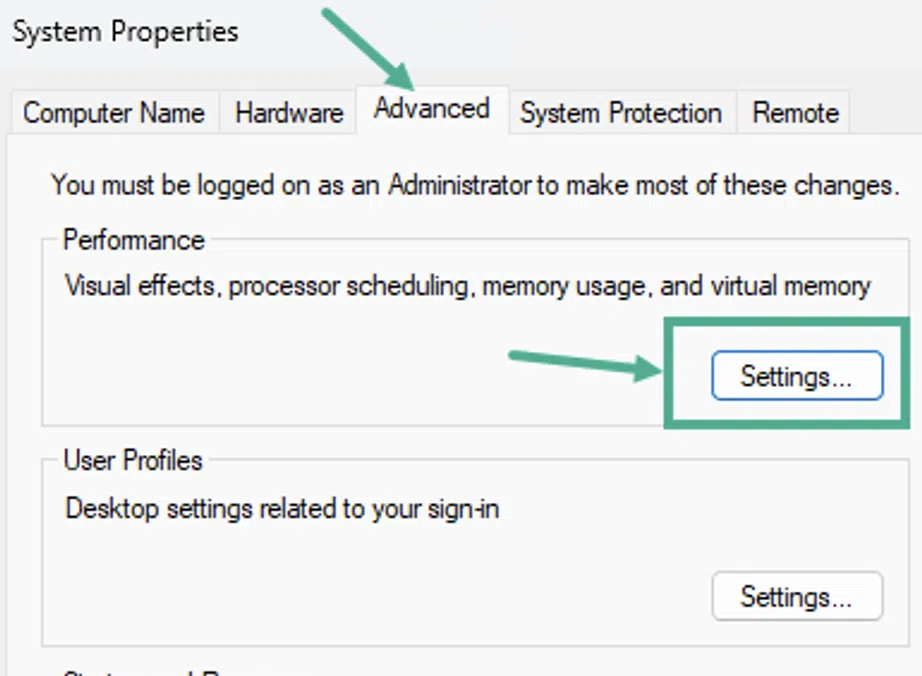 3. Click on the Advanced tab and then select Settings…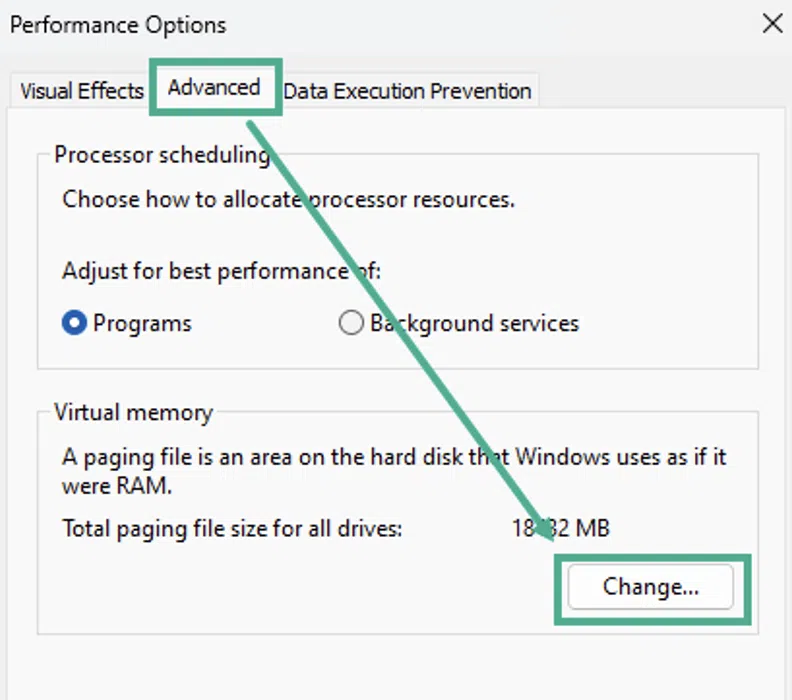 In the Virtual Memory dialog box
Uncheck the Automatically manage paging file size for all drives
Select Custom Size
Set both the Initial size (MB – Megabyte) and Maximum side (MB) fields to the same values. The value needs to be set to 2X the RAM installed on your workstation. 1 GB (GB – Gigabyte) = 1,024 MB:

RAM Installed in GB = Paging File Size in MB e.g.

4 GB RAM = 8,192 MB paging
8 GB RAM = 16,384 MB paging
12 GB RAM = 24,576 MB paging
16 GB RAM = 32,768 MB paging
20 GB RAM = 40,960 MB paging
24 GB RAM = 49,152 MB paging
28 GB RAM = 57,344 MB paging
32 GB RAM = 65,536 MB paging

On my system, I have 32GB installed and will set my custom size to 65,536 MB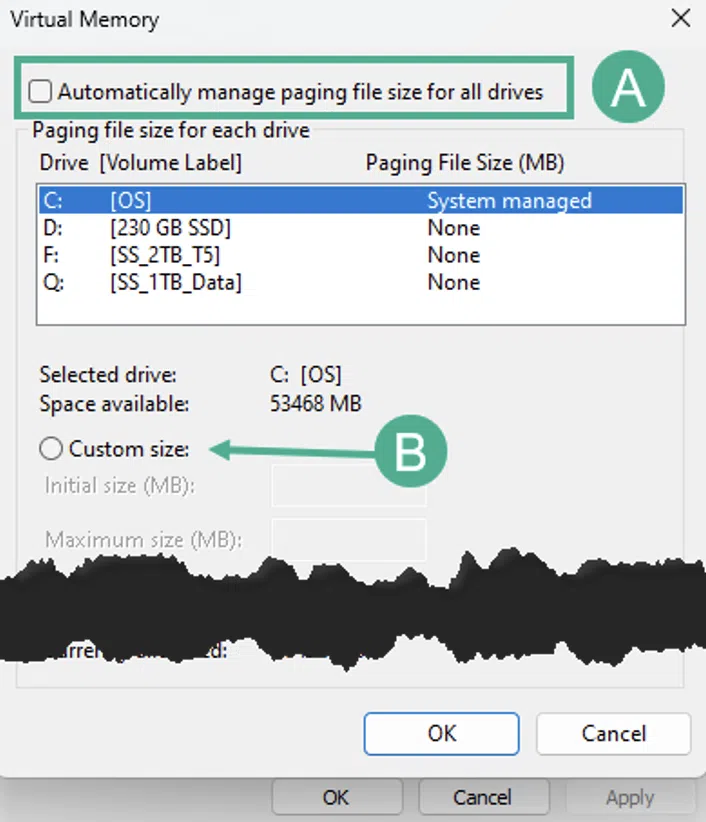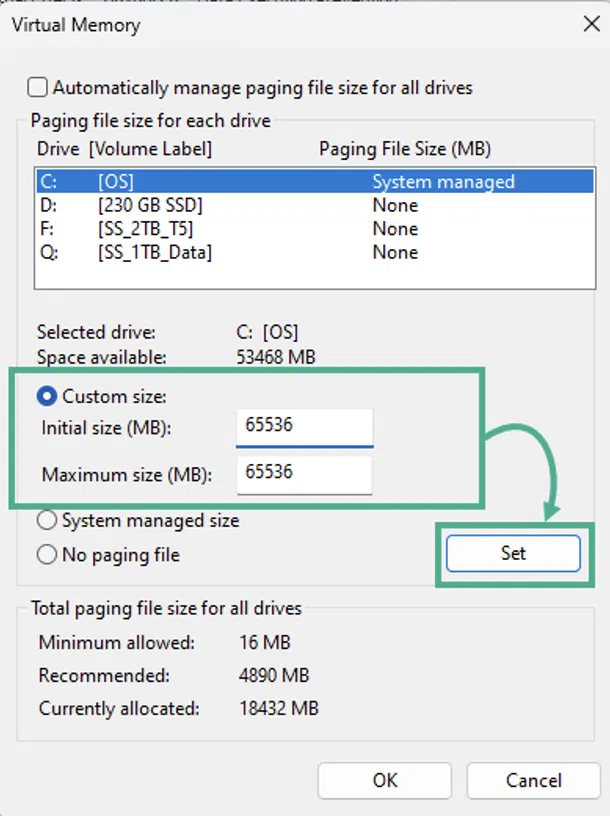 Note: You will need to have the necessary free space on the root drive ( C: ) for the new Page File settings – if you do not have enough space available, you will see this dialog box:

Users will need to free some space on the target drive before proceeding to the next step.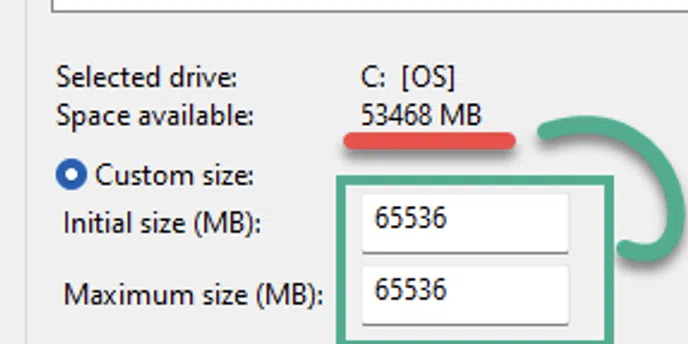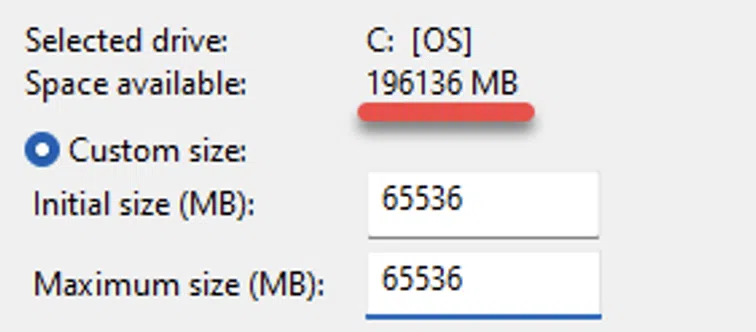 Notce that the Paging File Size (MB) has been adjusted
Select OK to close the window.
Click OK to close all the remaing windows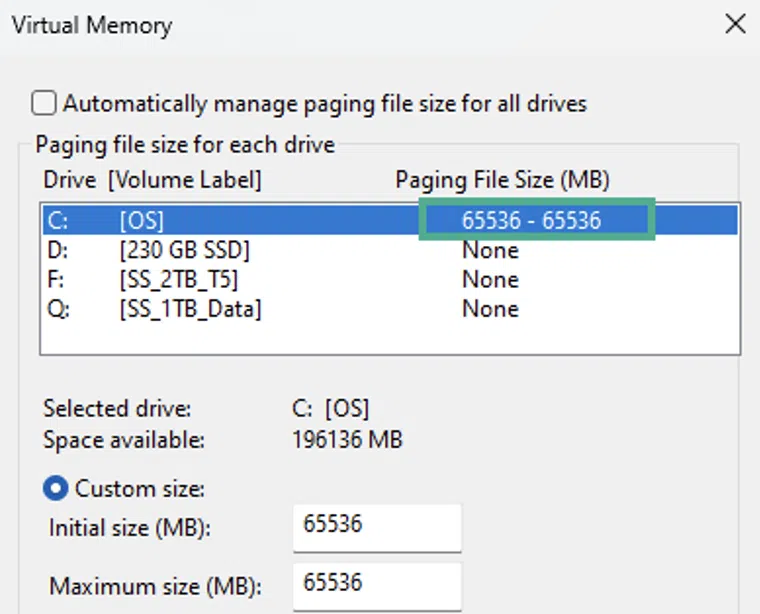 6. You may receive a warning that the computer will need to be restarted – if that occurs and you are ready, select OK
7. Once the workstation has restarted, if you check the paging file size, it will now show the correct value –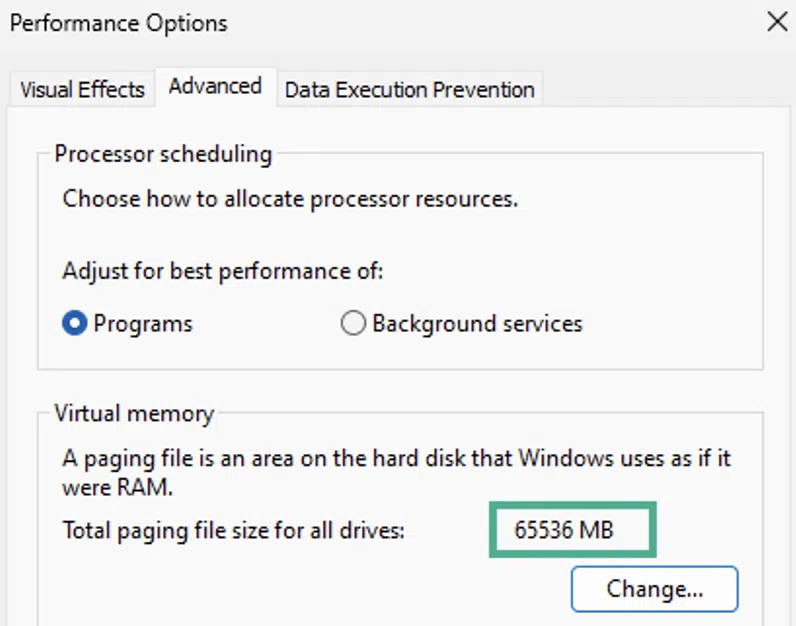 Now you are ready to use Solid Edge with the new settings. Keep an eye on your drive usage and ensure that you always have enough free space to accommodate the Page File Size.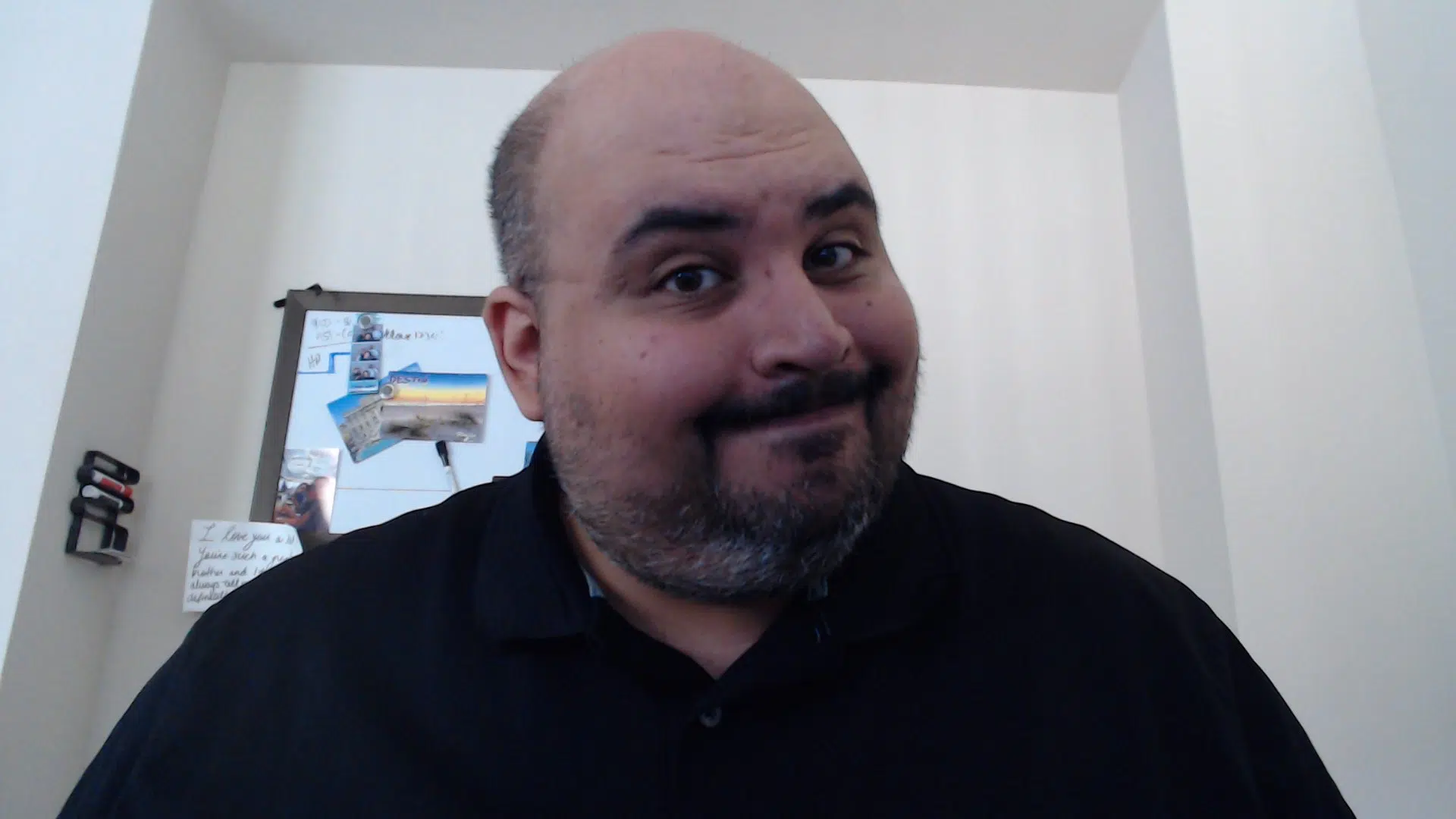 Hello, my name is Sam and I am an Application Engineer with expertise in Solid Edge and Teamcenter here at Swoosh Technologies. My goal is to help people utilize digital design and data management programs to create more efficient, time, and cost-saving processes for others.