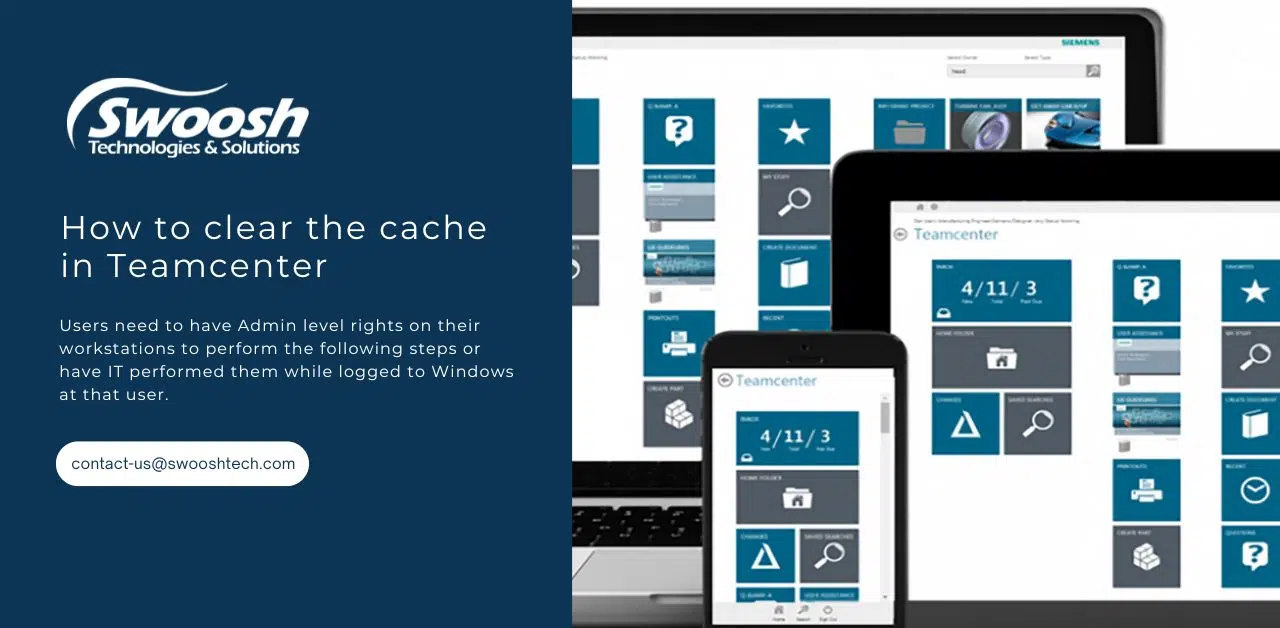 Clearing the "Teamcenter Cache"
Clear the "Teamcenter Cache"
When troubleshooting Teamcenter, one of the 1st steps we try to remedy basic issues, is to clear out the "Teamcenter Cache". This term describes various folders and files that are generated (and regenerated) by Teamcenter when uses log in to the environment. Users need to have Admin level rights on their workstations to perform the following steps or have IT performed them while logged to Windows at that user.
Close Teamcenter and using Task Manager stop/close any open Java processes.
Open a File Explorer window to the following location:

C:\Users\%username%\

%username% will be the same as your Windows username

Delete the following folders:

C:\Users\%username%\FCCCache
C:\Users\%username%\Teamcenter
C:\Users\%username%\Siemens*
*Note: If you have SWIM (The SolidWorks integration to Teamcenter) installed on your workstation-
Open this folder location C:\Users\%username%\Siemens

Delete everything EXCEPT for the swcache folder – Do not delete this folder because it contains custom settings for the SWIM integration and if removed will cause the integration to stop working.
C:\Users\%username%\.<Username>_lock_<CPU Nanme>

Example –   

Delete Fcc.log files from your username folder (depending on your install, there may be several of these files:
Close the File Explorer window
Launch Teamcenter again try to log in.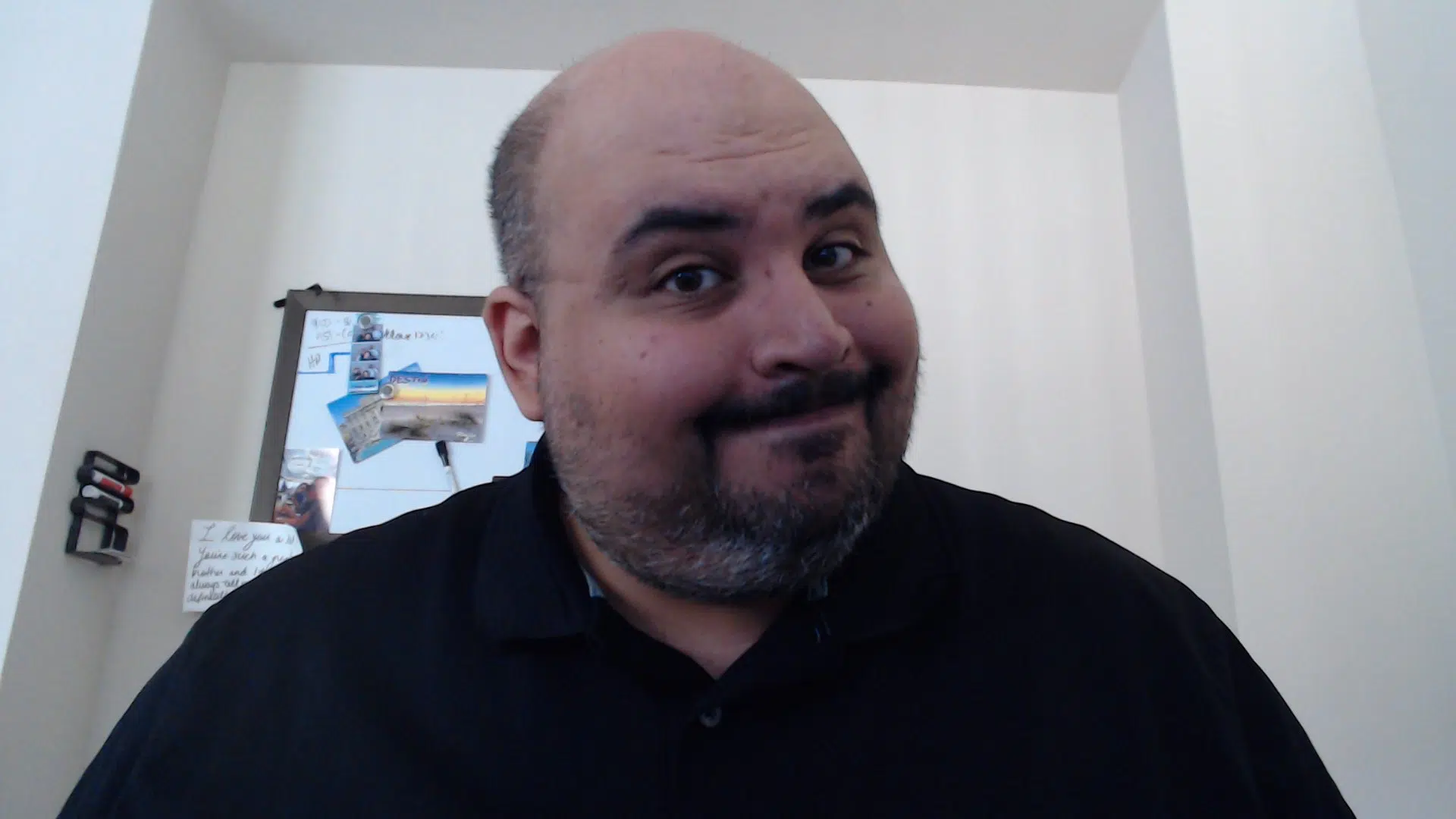 Hello, my name is Sam and I am an Application Engineer with expertise in Solid Edge and Teamcenter here at Swoosh Technologies. My goal is to help people utilize digital design and data management programs to create more efficient, time, and cost-saving processes for others.