Wiring Design Workflow in Solid Edge
Wiring Design Workflow in Solid Edge
Review the video below for step-by-step instructions to finalize the wire project.
1. In this example we will drag and drop the connectors into the graphics area.
2. On Solid Edge Wire Design, Open the Project >
4. You have three options to add connectors to our layout.
3. If you know the part number typing and search, then drag connectors from the part library.
5. Also, you can use the online service to download any connector or device. You need to have an active account. Enter the type of connector in the case is a pin plug connector and search.
6. OR create a connector on the fly the using parts library assign a part number and Add the pins. You can use the shortcut (p) to ADD the pins the place them on the connector.
7. Make sure part numbers in 2D ECAD match the file on 3D CAD model.
8. Arrange connectors then add the Wires.
9. Fence select then wires then (alt+enter) for properties. Add the wire gauge size from the part library.
10. In Solid Edge open the top-level assembly, then click on connect, this will start the communication between the MCAD and ECAD.
11. On the ECAD click on Solid Edge Connect, then select bridge out.
Switch back to Solid Edge and click Update Harness, this will open the dialog box.
If an item is not populated select the occurrence icon, then select the part as indicated.
Finish.
12. Notice the wire will be populated, the next step will be to bundle all the wires.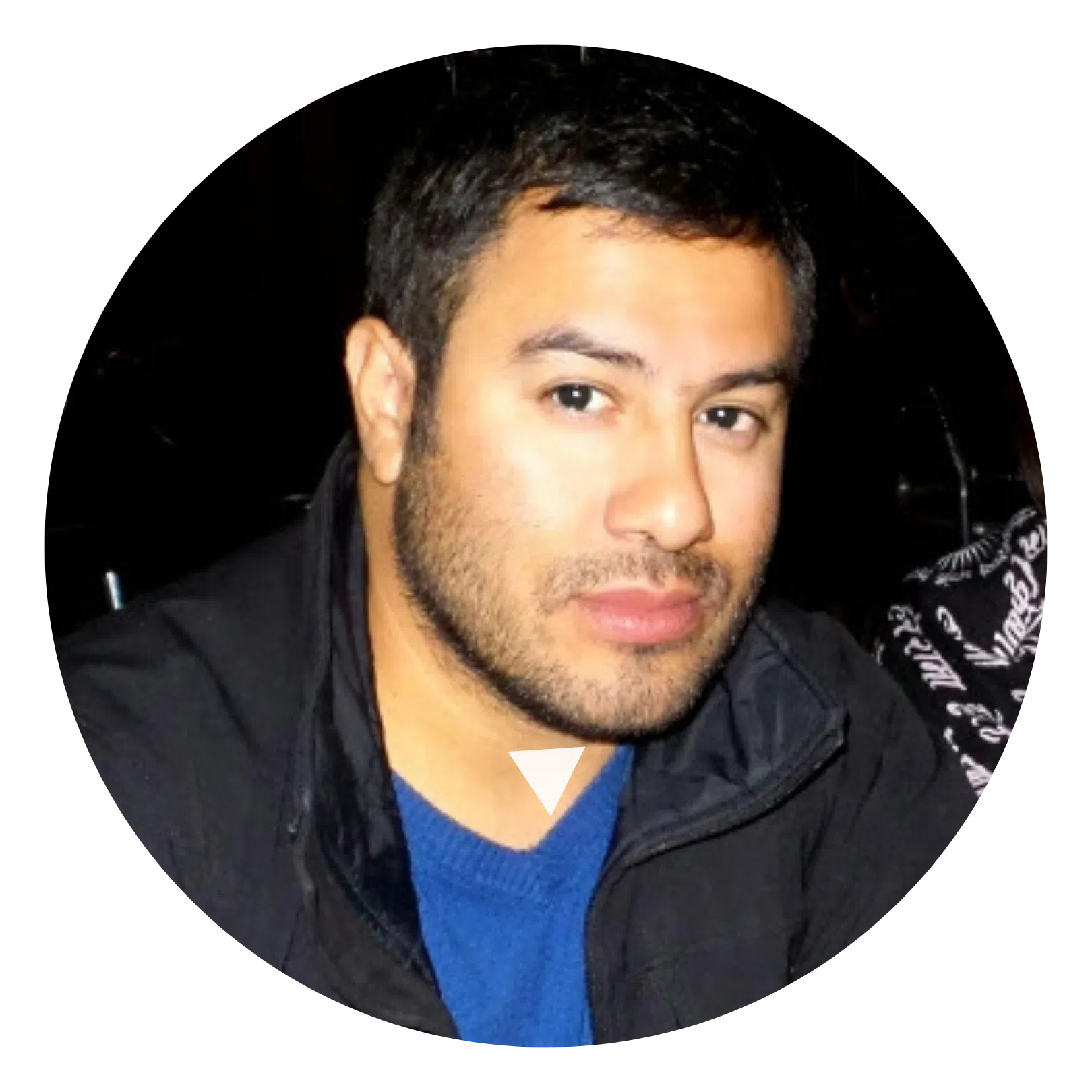 Manny's knowledge spans over 16+ years working in the CAD VAR industry in Pre-Sales and Post-Sales. Evaluating design processes to identify CAD/ECAD solutions, developing and delivering technical demos for design solutions, and implementing the support of NX and Solid Edge is Manny's mantra. He is also a master of design workflows of product functions to determine optimal part modeling processes along with the use of synchronous technology and parametric modeling methods.