TDM Global Line | Overview
Are you a programmer?
Are you a machine shop owner?
Do you have problem finding your tools on shop floor?
Do you have unorganized tooling storage?
Do you have unstandardized tools?
Do you spend too much on tooling and don't know why?
 If yes, then TDM Global Line is for you! 
1. Create library of 2D & 3D models of all items with all necessary parameters
CUTTING TOOLS: Drills, milling cutters, taps, reamers, inserts…
HOLDERS: Collet chucks, Shrink fit chucks, Weldon holders….
OTHER: Collets, extensions, adapters, screws…
All of these items will be a part of your digital library and they can be reused as many time as needed. When manufacturers update items to a newer version, it's easy to update those changes in your system.
2. Build your assembly tools with all necessary parameters
When building your assembly, TDM will suggest items that are suitable for your cutter; depending on the machines interface, needed length, etc. Make your choice from the offered selections, and with a few clicks you will have your assembly. All data from the items will be pulled to the assembly and in few minutes, you have your TOOL!
3. Import them in your CAM software
If you filed all necessary parameters needed for your CAM software correctly when you made your items, your tool will be converted to a file that your CAM can recognize, 3D model and all parameters.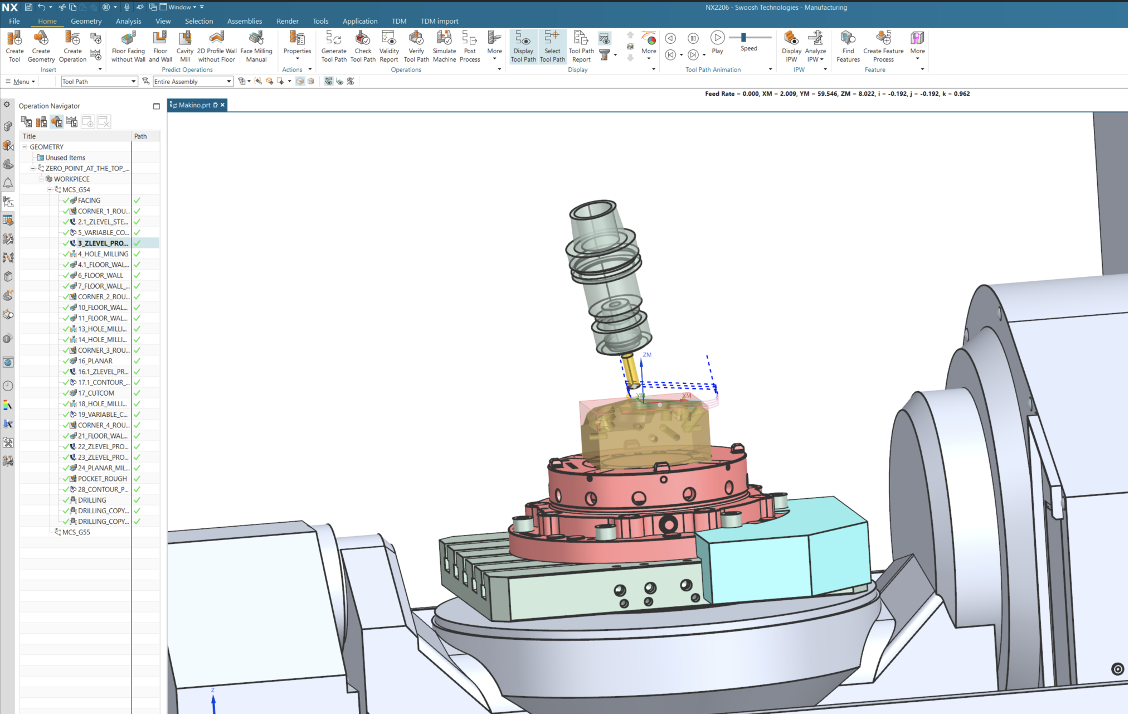 4. Export and create your data sheet library
You can print your data sheets or save them as a JPEG or PDF file. You will want to place them in a shared folder for people that don't have the TDM app, but still need access to TDM tool information.
5. Create your cost centers (Tool cribs, machines, tooling cabinets…)
6. Configure your shop floor
You can make a digital twin of anything : Tool crib, machines, tooling cabinets, Kardex machines, and more. A digital twin is a computer program that uses real world data to create simulations that can predict how a product or process will perform in real time, you can also track your tools at all times.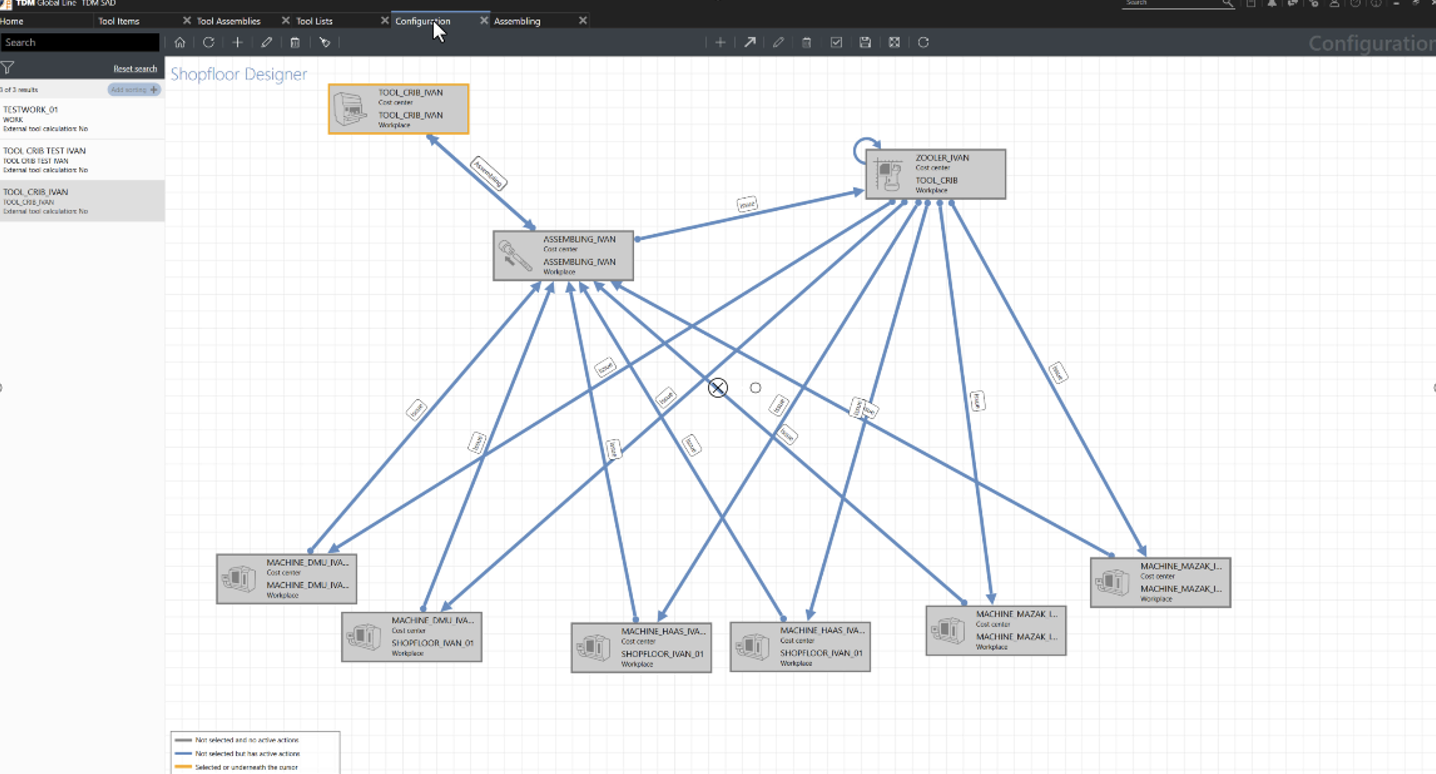 7. Make your machining fully automatic
With Shopfloor manager you can track your tools at all times.
Many companies today struggle with tool management. More machines lead to more tools, more storage, and more costs. TDM is a great solution for small and large companies.
If you see yourself anywhere above, let us know, we are here for YOU!
Hello, My name is Ivan. I'm a Training and Support Lead at Swoosh Technologies with expertise in TDM Systems, NX CAD & Solid Edge. I strive to make the lives of others easier and enjoy exploring the bigger purpose in this role. In my free time, I enjoy spending time with family, creating music, traveling, and hiking.