NX University Fall 2022
NX University Fall 2022
Hosted by Swoosh Technologies, NX University 2022 was a half day well spent on learning and further leveraging Siemens NX CAD and NX CAM. This event covered topics such as the latest features in NX, hacks to save time, and so much more.
Complete the form to gain access to all 11 sessions.
Welcome & General Session
What's New in NX CAD – Series NX2007 & NX2206
What's New in NX CAM – Series NX2007 & NX2206
MBD & PMI
NX CAM Post Configuration
Hidden Gems in NX CAD
Hidden Gems in NX CAM
NX Drafting
Milling and Machining
NX CAM Documentation
Staged Modeling
Play the Sessions
Complete the form below to watch all 11 sessions from NX University Fall 2022.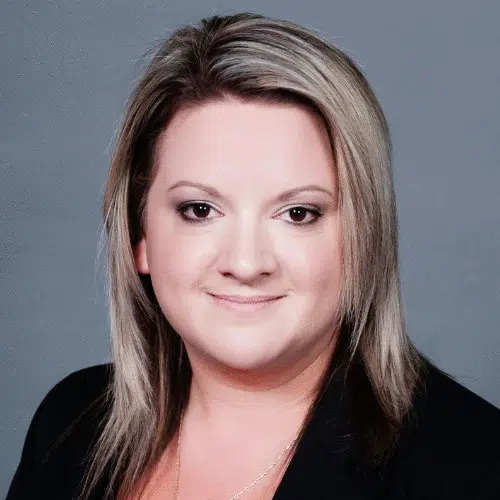 I'm a proficient Digital Marketing Coordinator currently making significant strides at Siemens Digital Industries. I possess ample knowledge of the Siemens Design & Manufacturing industry and consistently strive to create and execute effective digital marketing strategies. I believe that my dedication and skill set are valuable assets in my role, as they allow me to effectively facilitate the digital transformation of Siemens Digital Industries Solutions.