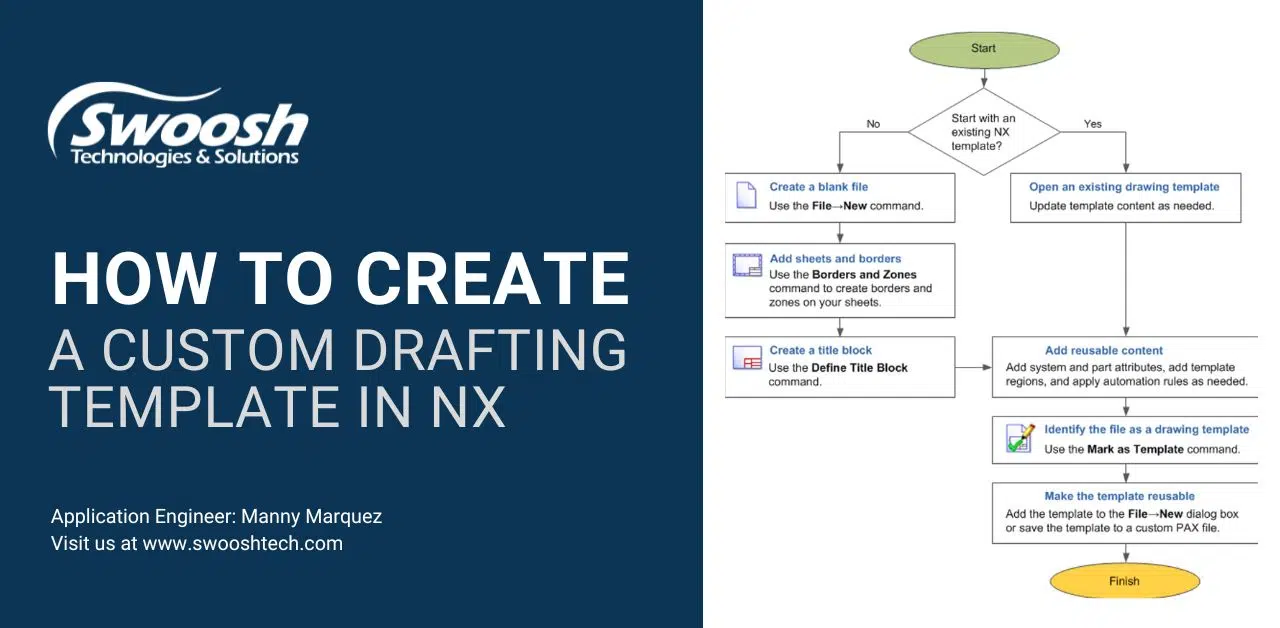 How to create a custom drafting template in NX
How to create a custom drafting template in NX
The Drafting application is designed to allow you to produce and maintain engineering drawings which comply with major national and international drafting standards.
When you create a drawing by default the template will set all of your drafting preferences to those contained in the template
A set of commands in the Drawing Format group of the Drafting Tools tab let you create and edit custom templates.
We will cover the following:
Use Borders and Zones 

 to create and edit associative borders and zones for each drawing sheet that you want in your template file.
Use Define Title Block 

to construct and modify a custom title block for your drawing template from one or more tabular notes.
Add object, part, and system attributes to your template that will automatically update with correct part information when the template is applied to the part.
Use Mark as Template  

to designate the current drafting part as a reusable drawing template or sheet template once the design of your drawing template is complete,­.
You can add your custom templates to the New dialog box, or you can create your own palette of custom drawing templates and then add this palette to the Resource bar so your drawing templates can be reused whenever they are needed.
Workflow for drawing templates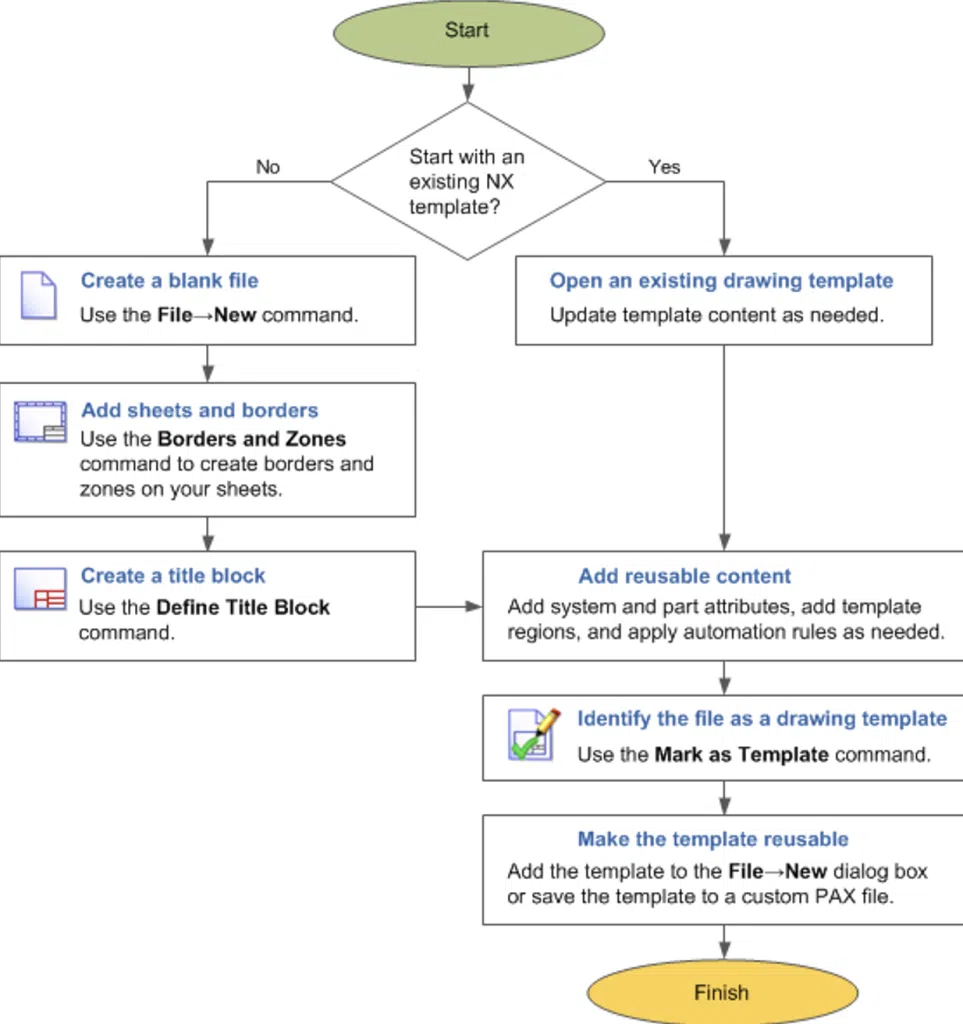 This tutorial will be done in NX2026
Without further do, let's get started!
1. The first step is to click on new, this will prompt you to select a blank Template from the Model tab.
Select Units and add a name.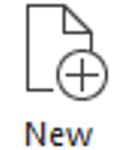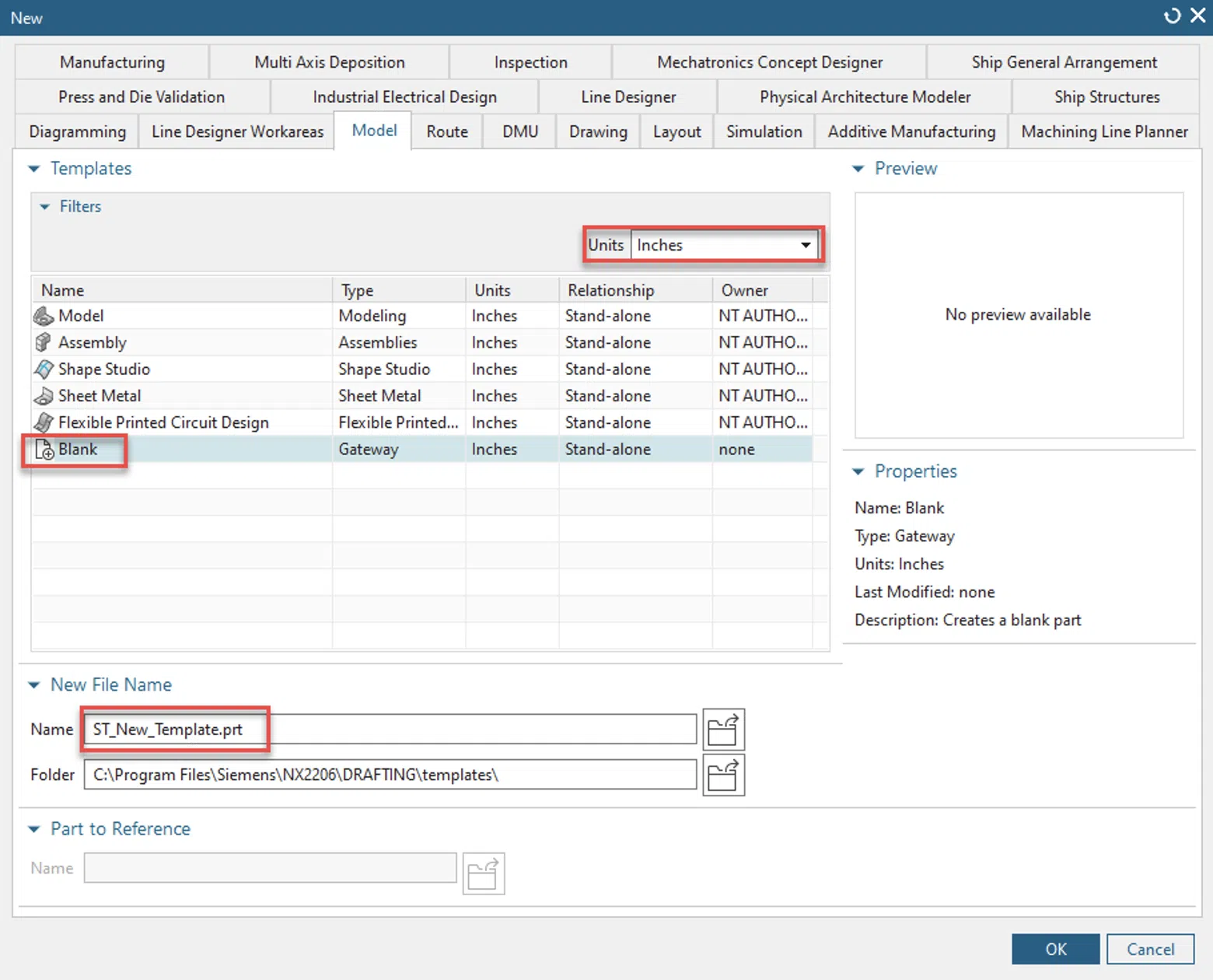 This will open in the Part application, save it at this point.
2. On the application Tab select Drafting. A sheet dialog opens.
Apply the following, then OK
Blank border appears.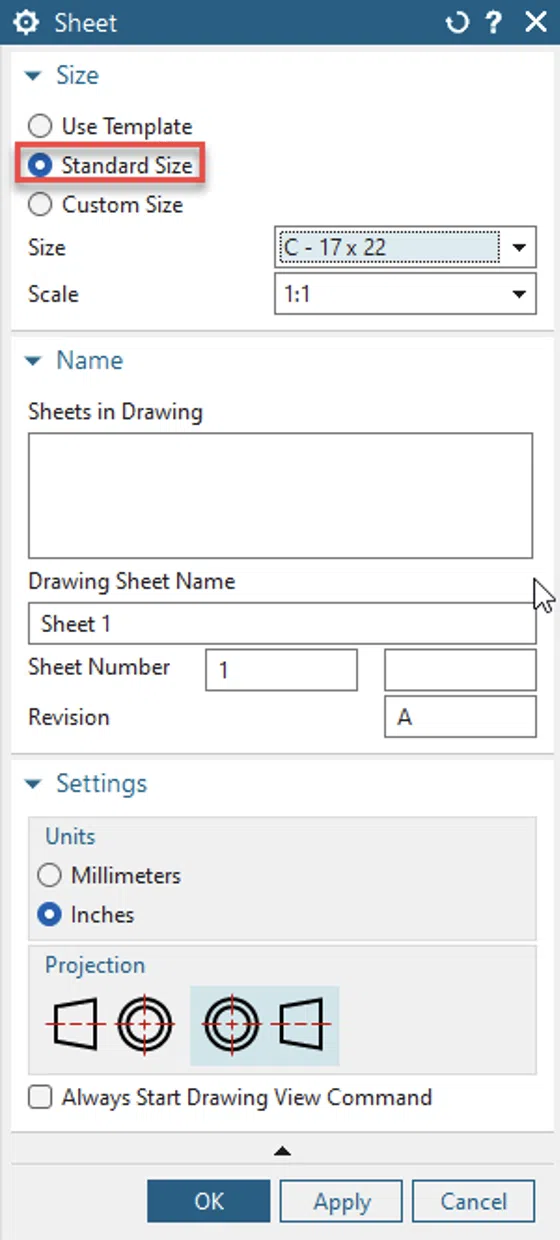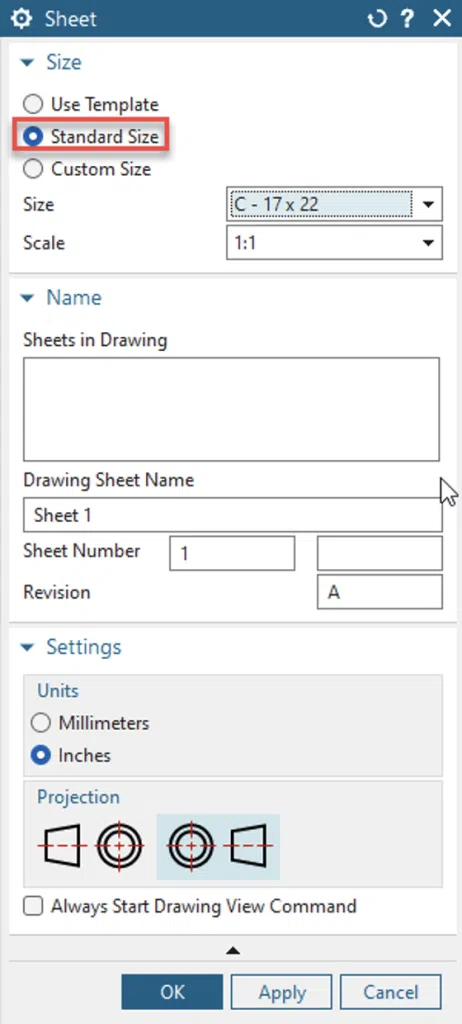 3. Next will Select Borders and Zones from the Drafting tools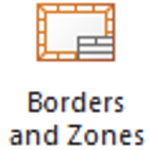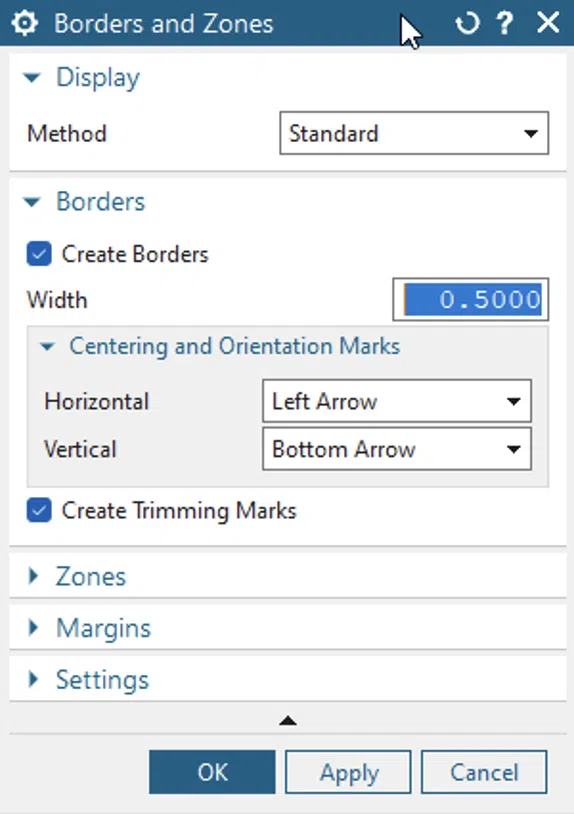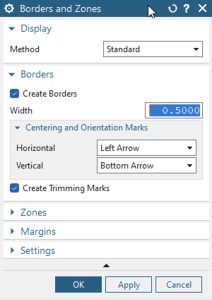 Next, we will take a look at the options available.
4. Select the Standard for the method.


5. By selecting Create borders and applying width value, this controls the display of the sheet borders.
(If you hover over the area, a graphical display will appear. This applies to most of the options)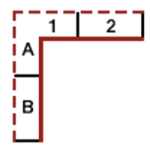 6. Apply center and orientation marks
Options to apply horizontal or Vertical marks.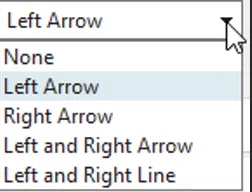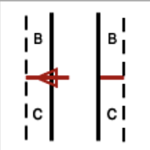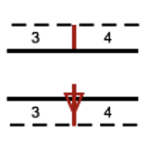 7. Apply trimming marks
Determines if triangular or corner trimming marks are displayed.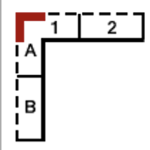 8. Creates sheet zones in the drawing sheet borders.
Horizontal and vertical size.
Create marking and labels.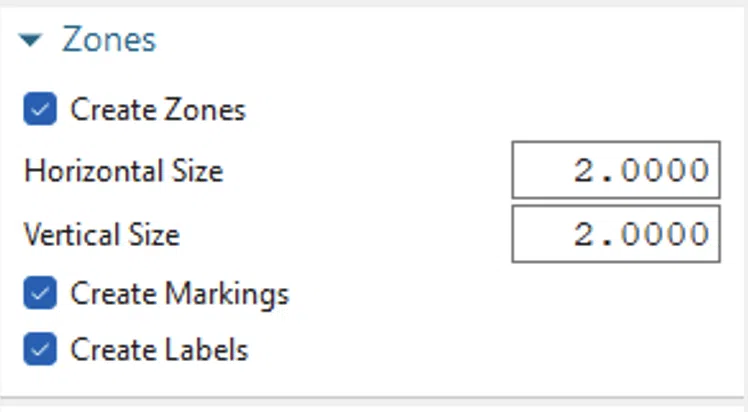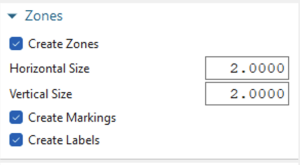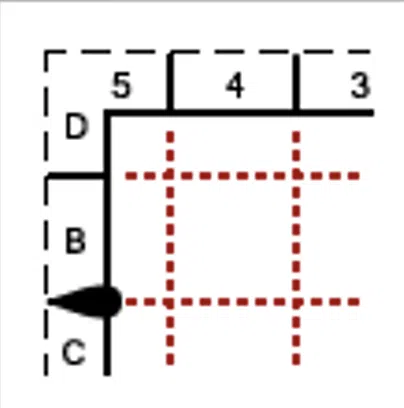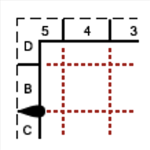 9. Sets the distance from the top edge of the border to the boundary of the drawing sheet.
Set size for the top, bottom, left, and right.
Ok
Review results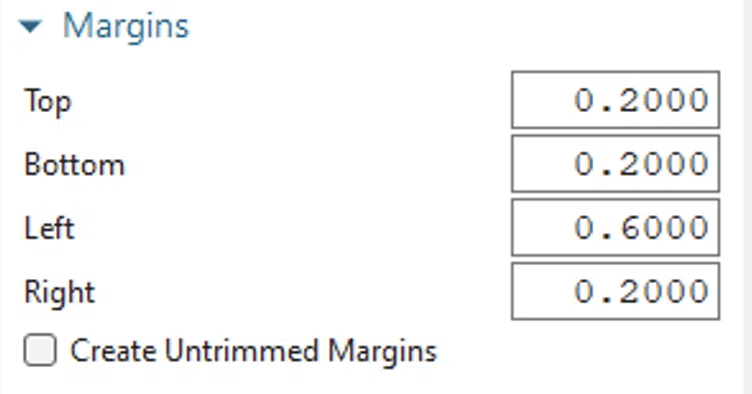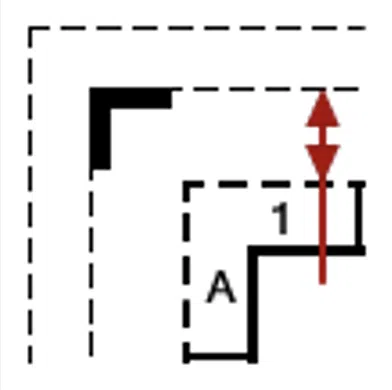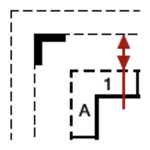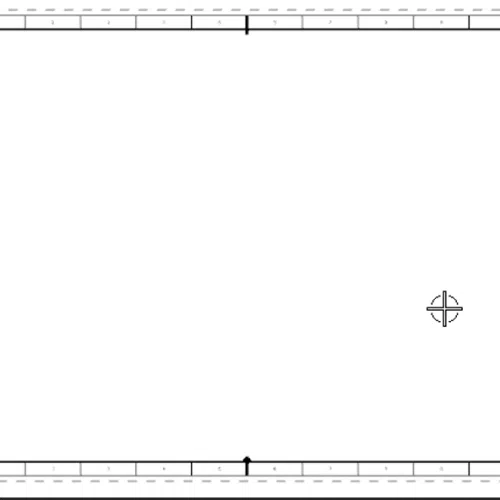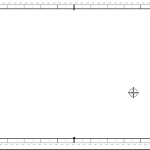 10. For more detailed information on this click here >
Next, you will create a title block that meets your company's standards.
11. From the home tab, select Tabular note in the table group.
Set table size for Columns and Rows
Place
close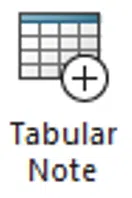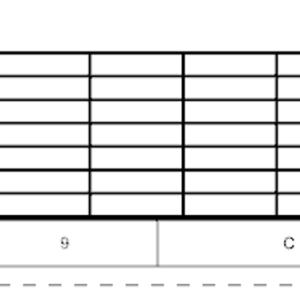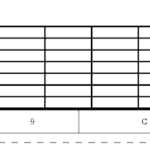 12. At this point, your format may vary based on your company's requirements. This will be the result for this example.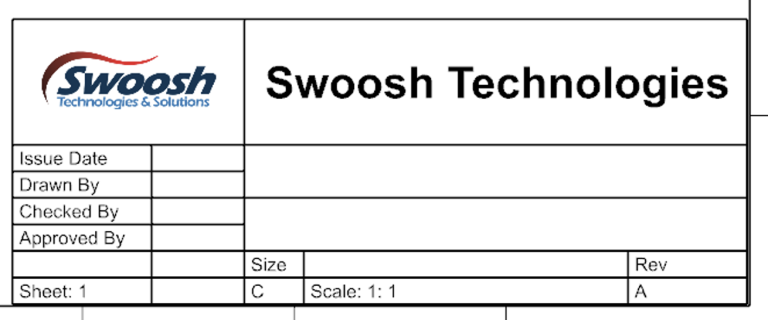 On the following steps will show how to adjust the size and merge or unmerge cells.
13. If you need to move the whole title block.
select the top left corner handle and drag to move.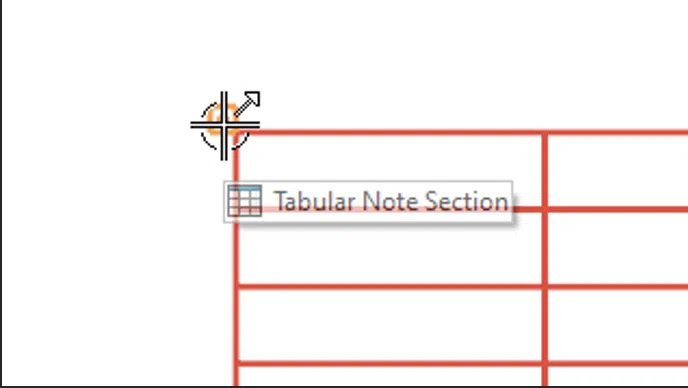 14. To resize the cell.
Select any top or sideline and drag to move.
Notice, a width value indicates size.
15. How to merge cells.
Select by dragging across the desired cells.
Right Mouse Button. (RMB)
Select Merge cells.
RMB to unmerge if needed.


16. To add text to cell.
Double click on cell.
Enter text.

17. How to insert an image to a cell.
RMB on cell.
Go to import then image.
Browse to image location.
If you get this

*

need to Adjust cell.
See results.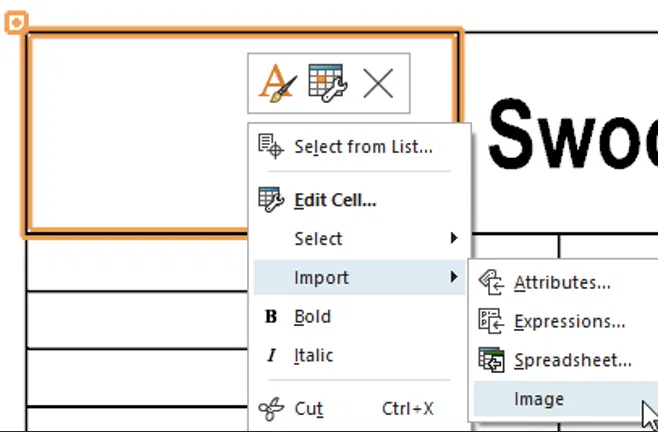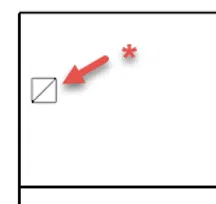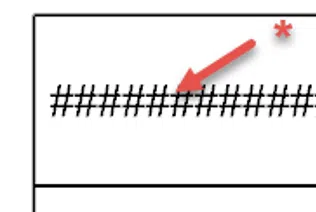 18. Finalized the title block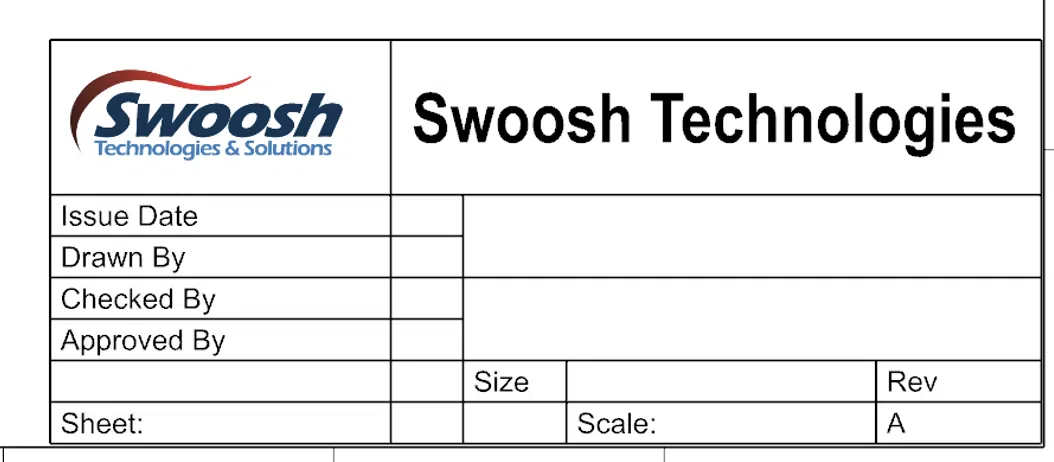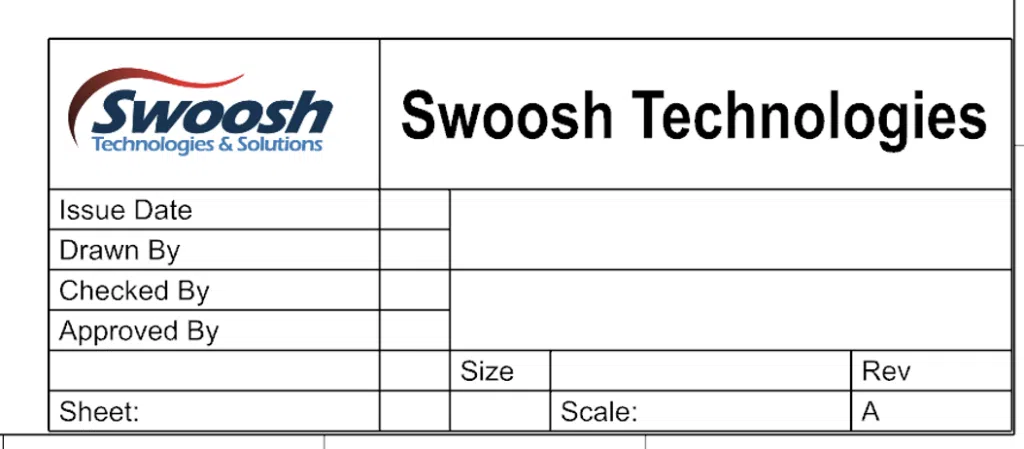 19. Now need to define the title block.
Select the command.
Click on the title block.
Review cell Properties.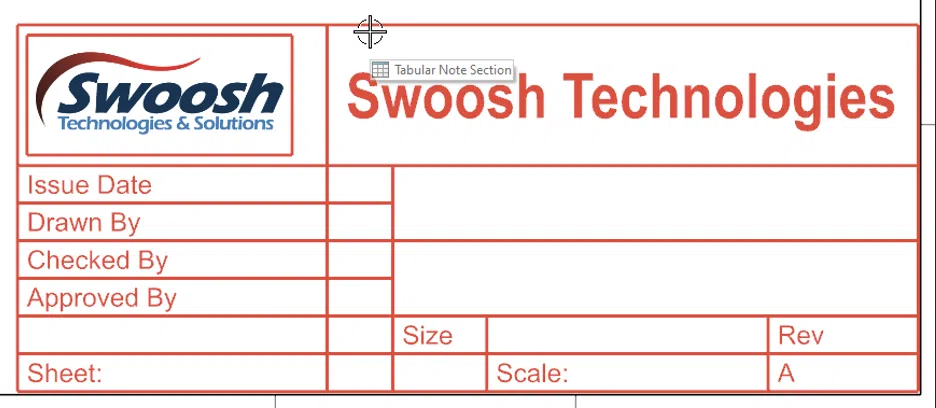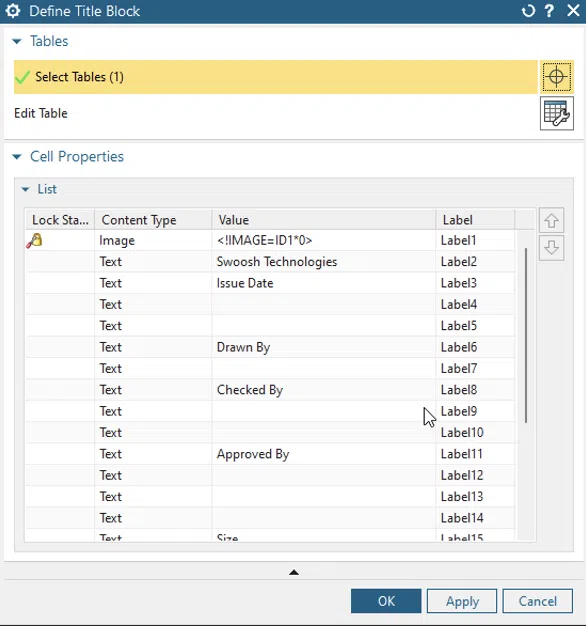 Drawing system attributes
A drawing system attribute is a unique type of system attribute that represents specific information about the drawing. You can use these system attributes to automatically display information about the drawing directly on the drawing sheet.
For example, these attributes can be used in the title block of a drawing template to display information such as the sheet number, number of sheets, and the name of the master part.
20. When you need to edit title block table to allow for the selection of tables, rows, and cells.
Select
Double click on cell enter (<W@$SH_SHEET_SIZE>)
Enter
Review results.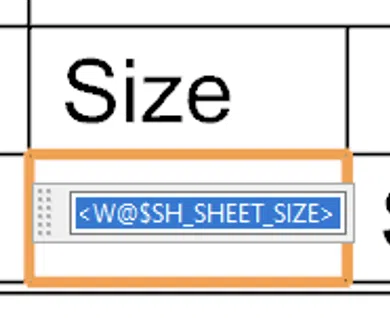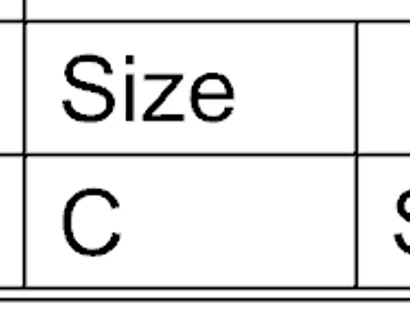 21. Finalize all system attributes to meet your requirements.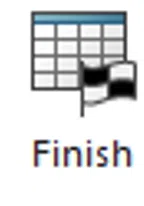 22. The final step is to designates the current drawing sheet as a template. You must manually add the part information to a   n    .paxfile if you want to add the part to your template collection
Select command.
Set mark as template and update PX file.
Apply PAX file settings
Browse to select (ugs_drawing_templates.pax) on C:\Program Files\Siemens\NX2206\DRAFTING\templates
ok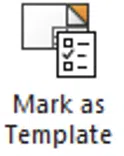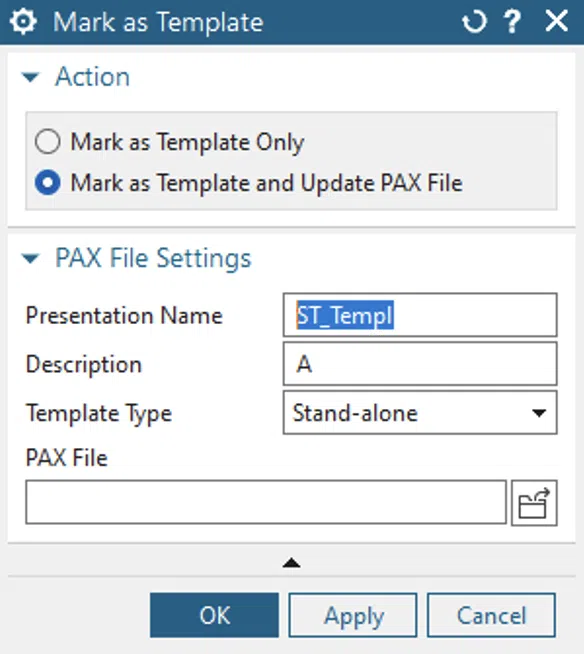 23. Now every time you want to create a Drawing from a Part or Assembly.
Click on NEW command and select your Custom Template from the Drawing Tab.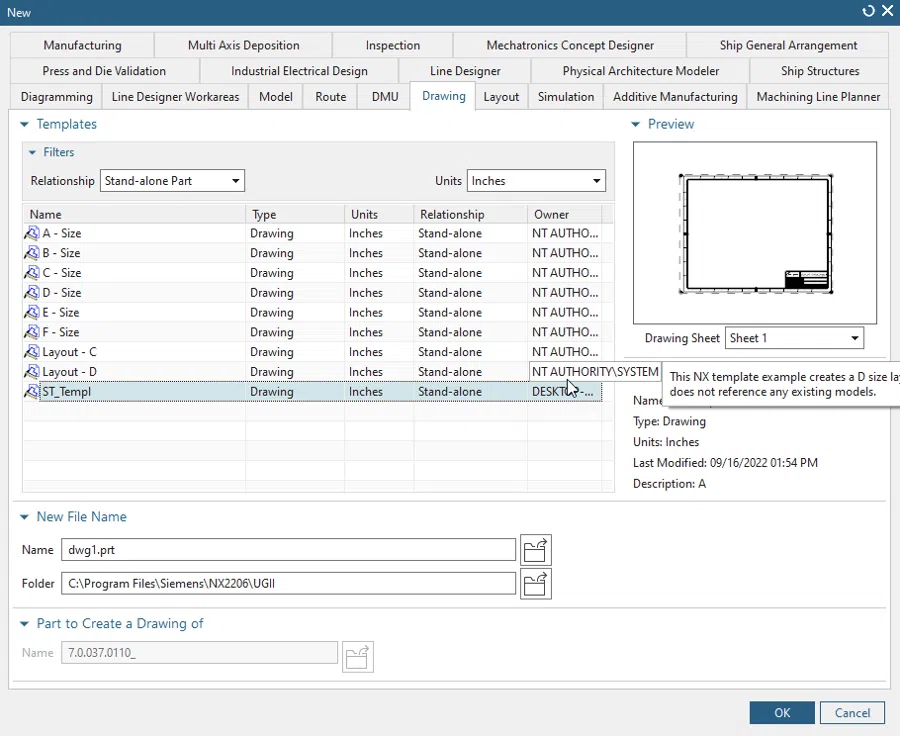 In conclusion template files give you a head start when you create a Drawing because they can contain pre-set preferences.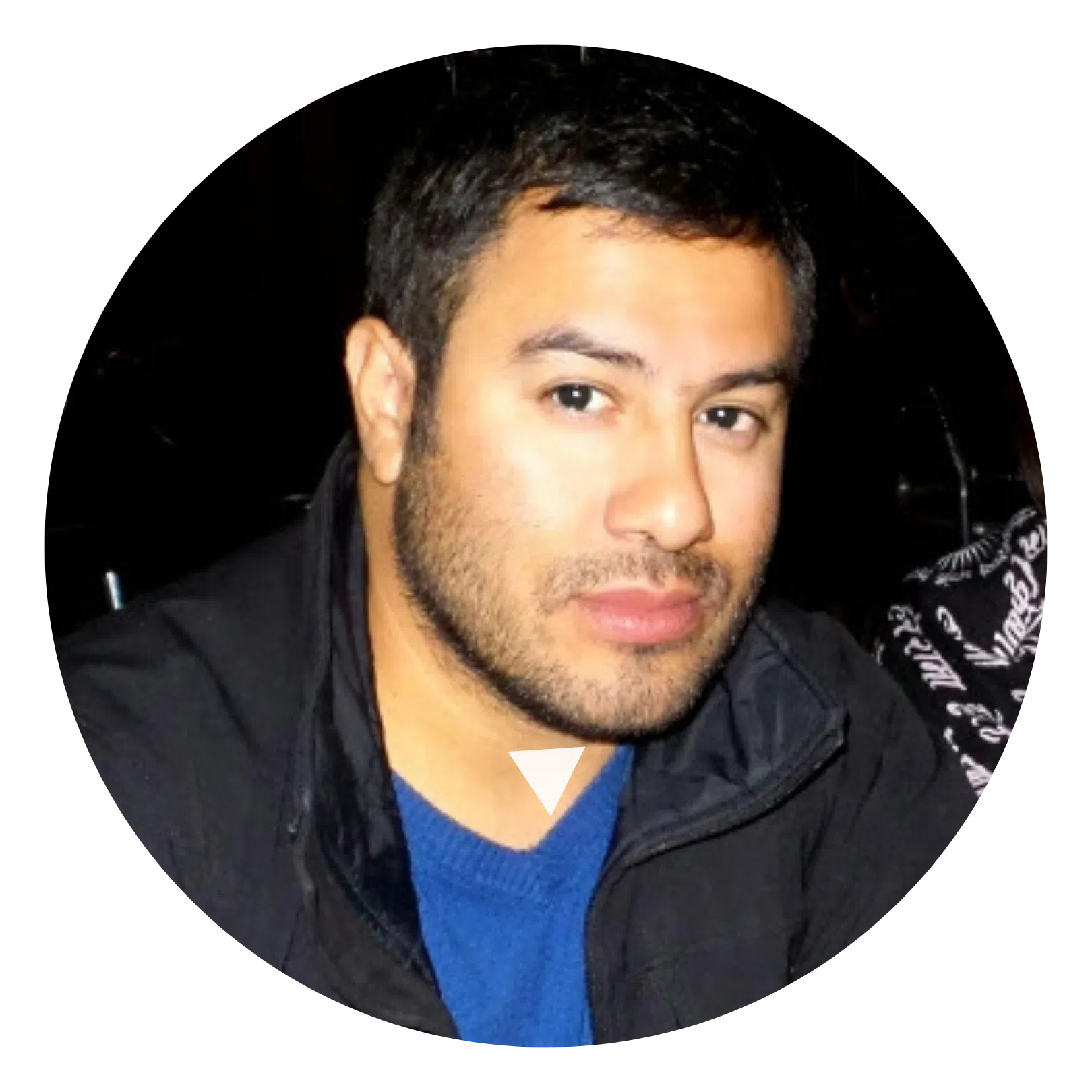 Manny's knowledge spans over 16+ years working in the CAD VAR industry in Pre-Sales and Post-Sales. Evaluating design processes to identify CAD/ECAD solutions, developing and delivering technical demos for design solutions, and implementing the support of NX and Solid Edge is Manny's mantra. He is also a master of design workflows of product functions to determine optimal part modeling processes along with the use of synchronous technology and parametric modeling methods.