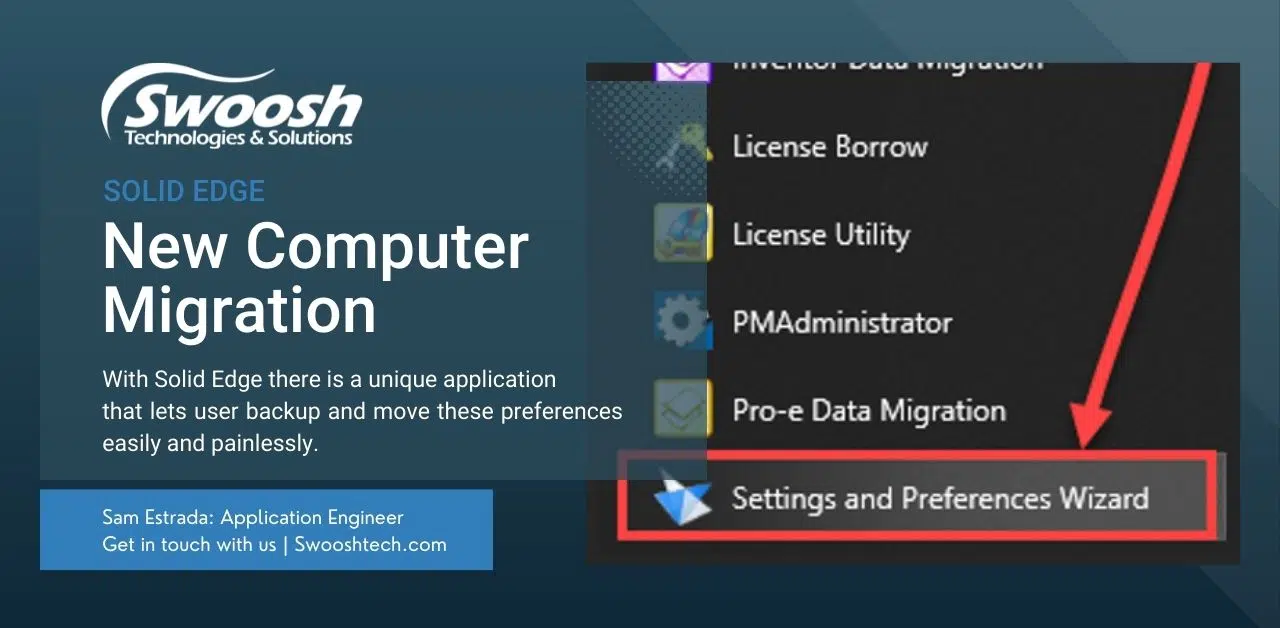 Solid Edge – New Computer Migration
Solid Edge – New Computer Migration
Every now and again users get new workstations, which is great, but there is always the downside of having to install your software and add your old settings to the new device. With Solid Edge there is a unique application that lets user backup and move these preferences easily and painlessly.
The application we will be using is called the "Settings and Preferences Wizard"

Close all Solid Edge Programs that maybe open
From your Windows Start Menu, navigate to the Solid Edge 2022 section, and launch the Settings and Preferences Wizard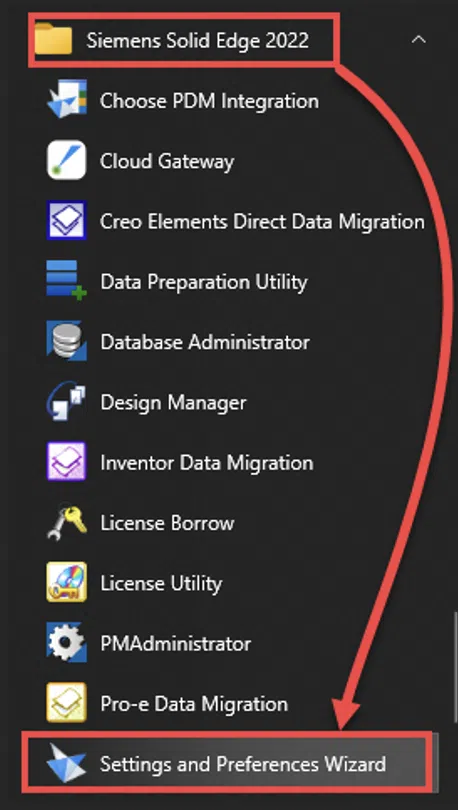 There are several options available – users will want to select "Capture Settings and Preferences"
Note: If issues ever arise from Solid Edge, users can use the last two options to "Factory Rest" all the Settings and Preferences and see if the issues get resolved. Then if users have gone through the "Capture Settings and Preferences" option, they can use it a backup copy and restore them to the reset environment.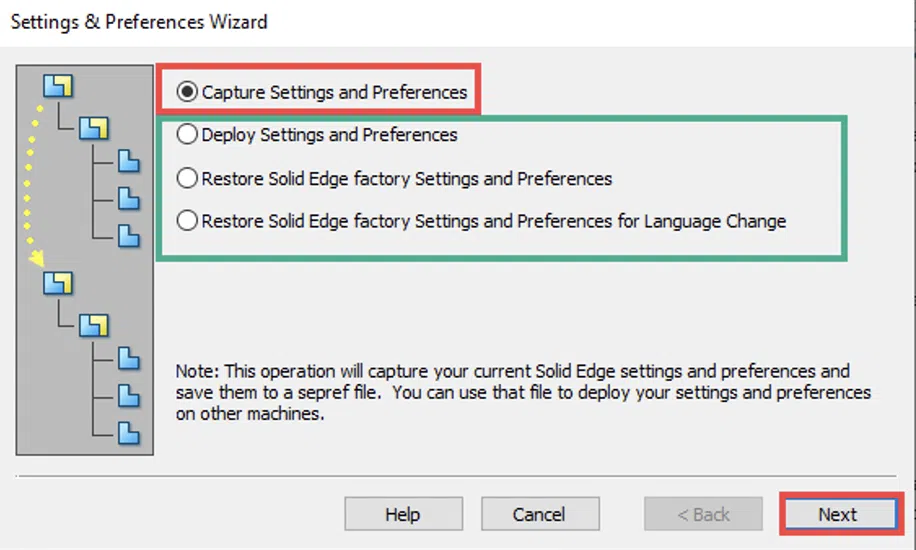 In the next dialog box, because we are moving to a new PC, I would select all the options, that way everything will move over.

Also, review the top file location, this is where the settings and preference file will be saved.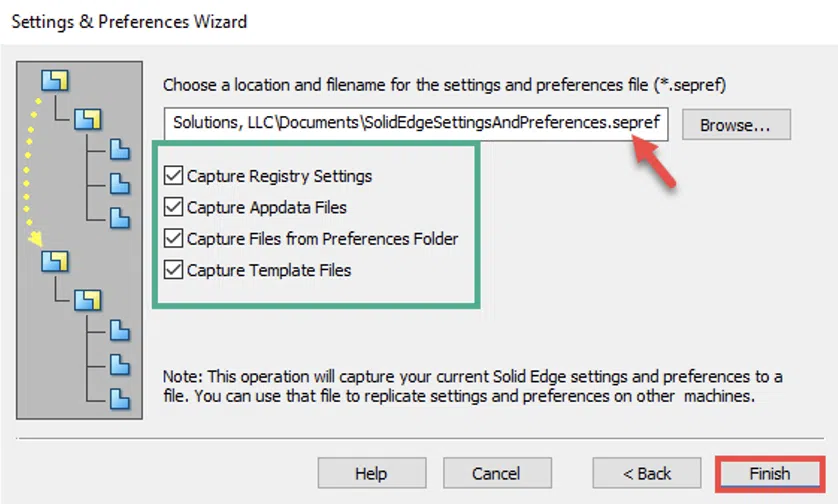 When complete users will see this dialog box appear
The Settings and Preferences file will be created in the place that the user defined in the previous step.
Copy this file over to the new PC.
Have Solid Edge 2022 already installed on the new PC.

Solid Edge should also be fully licensed, and the program opened to ensure all is processes are working

On the new PC, launch the "Settings and Preferences Wizard"
Now when in this dialog box, the user will select "Deploy Settings and Preferences"
Click Next
Here the user will:

Enter the location of the Settings and Preferences file
Check all the boxes
Click Finish
Note: This final step may take a couple of minutes (depends on the PC)
Users will see this dialog when complete
Open Solid Edge and review and verify that all the settings and preferences are in place.
Sometimes on a new PC, the Solid Edge PathFinder will appear like this:
The Font will be Bold and a bit mixed with a background color
To get back the default appearance of the font, Open Solid Edge
Go to the Options section (with or w/o a file/assembly loaded into a session)

In my example I will have an assembly already loaded

In the left menu, select Helpers
Then in the center area under "General" the user will need select the dropdown on "PathFinder appearance"

Select Gradient background

Click OK
Users will notice the change immediately in the PathFinder
This concludes this guide.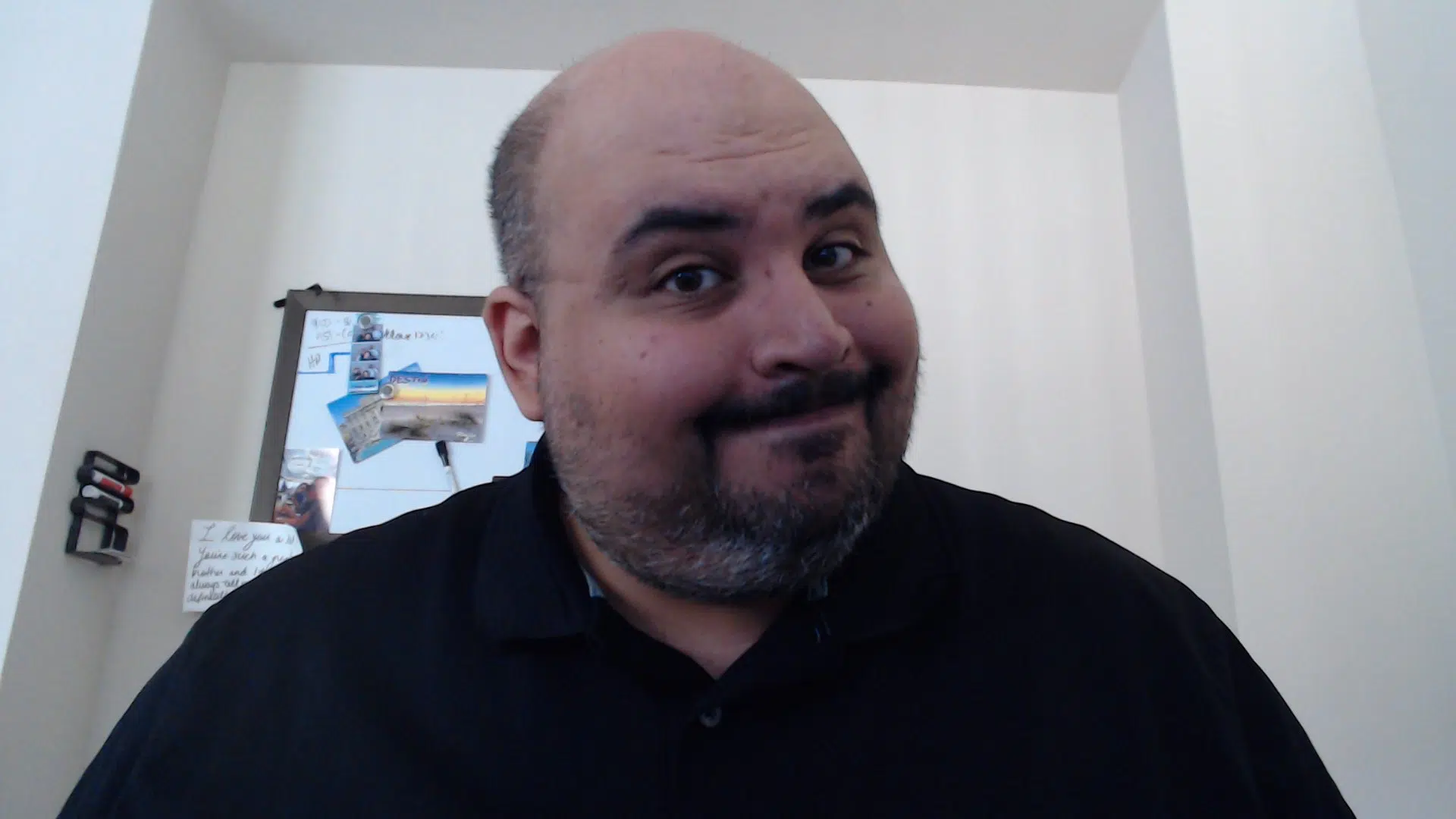 Hello, my name is Sam and I am an Application Engineer with expertise in Solid Edge and Teamcenter here at Swoosh Technologies. My goal is to help people utilize digital design and data management programs to create more efficient, time, and cost-saving processes for others.