Sensors in Soild Edge
HOW TO WORK WITH SENSORS IN SOLID EDGE
Hello my name is Manny Marquez, welcome to another Swoosh Technologies blog, A PLATINUM SIEMENS BUSINESS PARTNER for CAD, CAM and PLM solutions.
In this topic, we will discuss how to work with Sensors in Solid Edge.
When constructing parts and assemblies, you often need to keep track of critical design parameters.
Sensor Assistant keeps track of sensor alarms that have been triggered by changes to the model or Assembly.
Types of sensors we will cover:
Minimum distance sensors
General variable sensors
Sheet metal sensors
Surface area sensors
Custom sensors
When one of these sensors are triggered, you will see an alarm located at the top right-hand corner of your screen.
A sensor violation alarm indicates a design threshold has been exceeded:
A sensor warning alarm indicates an element has been deleted:
Click the alarm hyperlink to jump to the specific sensor definition information.
Let's Start with Minimum Distance Sensors
Minimum distance sensors are used to track the minimum distance between any two elements. For example, you can track the minimum distance between two parts in an assembly.
We need to be actively inside the part to locate this sensor.
The next step is to flatten the model
You can use sheet sensors to track design perimeter, such as, the distance between particular sheet metal features and part edges.
Sheet metal sensors can be created from scratch or selected from the list of examples.
You can use surface area sensors to monitor and set surface areas.
Custom sensors need to be run from the Solid Edge sample programs.
The next step is to give the part materials.
Now, lets put the sensors to the test.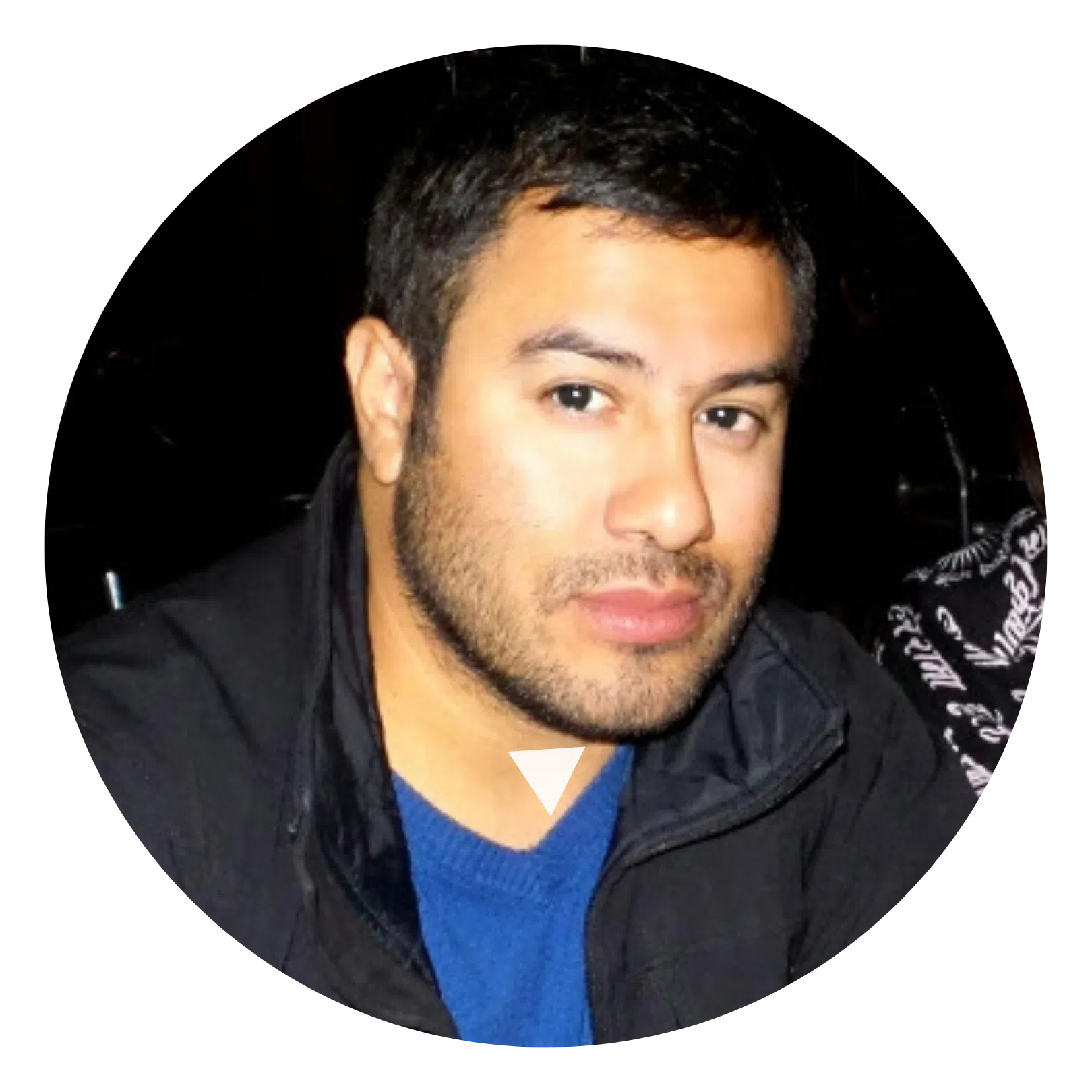 Manny's knowledge spans over 16+ years working in the CAD VAR industry in Pre-Sales and Post-Sales. Evaluating design processes to identify CAD/ECAD solutions, developing and delivering technical demos for design solutions, and implementing the support of NX and Solid Edge is Manny's mantra. He is also a master of design workflows of product functions to determine optimal part modeling processes along with the use of synchronous technology and parametric modeling methods.