Solid Edge University 2022
Solid Edge University 2022
11 sessions • John Norris, Manny Marquez, Collin Kopecky, Sam Estrada Ilya Nazarenko
Rewatch our virtual gathering of Solid Edge enthusiasts for a half day of free sessions that will get your juices flowing!
This year for Solid Edge University, we are showcasing Swoosh and Siemens experts for a half day of free workshops designed for Solid Edge users. With access to new tools and tips to increase productivity, you'll learn some of the best skills. 🎓🍎✨
Complete the form to gain access to all eleven sessions:
Welcome to SEU
What's New in Solid Edge 2022
Solid Edge Hidden Gems
Simulation
Simulation Hidden Gems
Electrical Design
What's New in Electrical Design
Solid Edge CAM Pro
Solid Edge CAM Pro Hidden Gems
Teamcenter + PDM
Closing + Resources
Complete the form below to watch the full webinar replay.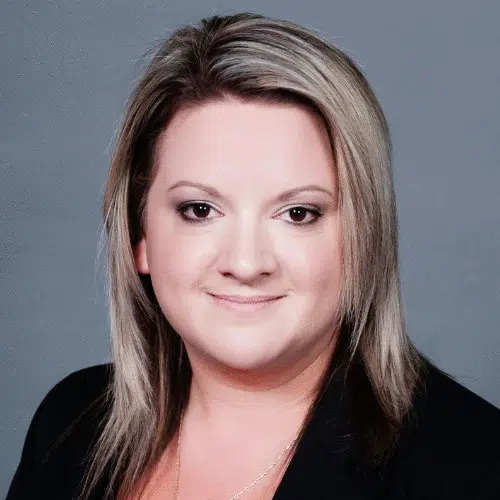 I'm the Marketing Manager here at Swoosh Tech and I have over 15+ years in marketing with 6.5 years dedicating my time to the Siemens Design & Manufacturing industry. I possess ample knowledge of the Siemens Design & Manufacturing industry and consistently strive to create and execute effective marketing strategies. I believe that my dedication and skill set are valuable assets in my role, as they allow me to effectively facilitate the digital transformation of Siemens Digital Industries Solutions.