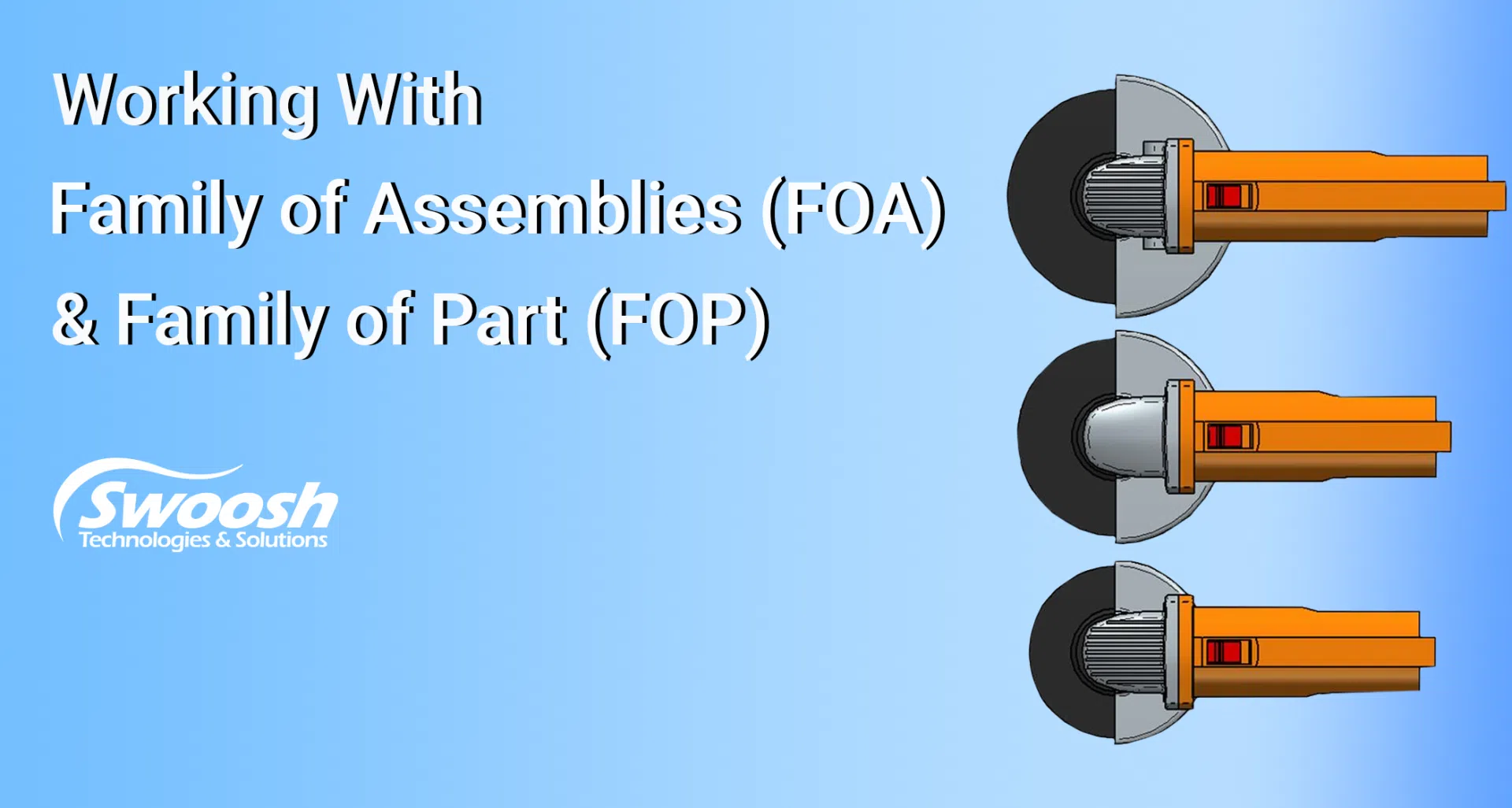 Working With A Family of Assemblies (FOA) and Family of Part (FOP)
Working With A Family of Assemblies (FOA) and Family of Part (FOP)
Some products require you to define multiple variations of individual assemblies. Assemblies have many variations where MOST parts are identical, but some parts are different between each.
These types of assemblies may have different components, fastener types, trim, accessories, and so forth. In Solid Edge, these types of assemblies constitute a Family of Assemblies.
We will be covering the following:
Creating Family of Part (FOP)
Modifying variables
Suppress features
Define alternate members
Creating Family of Assemblies
Before getting started, you need to be familiar with the inner workings of the assembly.  The assembly should also be constrained accordingly, to fit your design intent.  It helps to have familiarity of what parts would be exchangeable, base on the product variations.  This example can be applied to other assemblies, the intent here is to go over the basic workflow.
Without further ado, let's get started!
1.      We will start with creating a family of pars (FOP).
Open the (FOP) command and click on a new member.

Add new member name(s). In this case, will add ADDITIONAL members. (Case_5_Amp_01) (Case_7_Amp_02) (Case_11_Amp_03)

2.     Next you would need to have a good understanding of what variable will change the feature on the part.
On the FOP tab select the edit table.

Edit the variable or suppress features to meet your design intent.


3.     Now we will Create part documents for the selected family members. You can use the "Set Path" button to define the folder location you want for each family member. The names for the part documents are the same as the member name. This option is available when you select the column heading for one or more family members.
Select all members.
Browse for the folder location.
Populate members.
Notice populated are up-to-date.
If needed, save table data.




4.     Repeat the same steps for every part that would be used for your family of assemblies.
5.     Back to the top-level assembly, on pathfinder, click the Family of Assemblies tab.
Click the New button to display the Alternate Assemblies dialog box.

6.     Now you have two choices, when creating a new alternate assembly you must specify whether the alternate assembly will be a family of assemblies or an alternate position assembly.
Select and create a family of assemblies.
In the name current member box, type a name for the first family member.
In the name new member box, type a name for the second family member.
Click OK.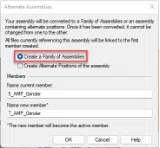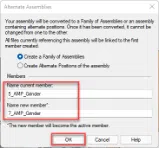 7.     You can review the FOA members.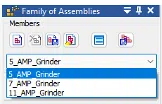 8.     The next step is to define a list of documents that are related to the selected part or subassembly. Alternate components are typically similar in nature and can be based on documents that were created independently. Defining a list of alternate components makes it easier to find and select valid components when replacing parts in an assembly.
A simple example of an application for an alternate component group is where there are several versions of a part that have different finishing details. In this case, the parts can be independently created or members of a family of parts.
MB3 on part and more and select define the alternate component.
Select the related family documents and add them to the list.
Ok
9.     If you have parts that were modeled separated, yet have similar features and areas that are different, additional options can apply when (FOP) is not created.
Click browse, select the parts.
Add to list
Ok
10.     Repeat the same steps for all parts that are going to be in your (FOA).
11.     Now, head back to the top-level assembly. At this stage we will define variations and select the FOP that was added to the list.
A) Select the edit table.
B) MB3 Click on component and select replace.
C) Select the desired member.
D) Review results.
E) You can toggle between the FOA members
12.     Congratulations you have just completed how to create a basic set for family of assemblies.
In conclusion, The Alternate Assemblies functionality within Solid Edge makes it easier to create and use variations of an assembly because you will have fewer files to manage. Alternate assemblies in Solid Edge include both Alternate Position Assemblies and Family of Assemblies. Family of Assemblies and Alternate Position Assemblies take advantage of the capability to use the "Document Name" formula to make the names you display easily identifiable.
Thank you for choosing Swoosh technologies, as a resource for CAD knowledge and solutions.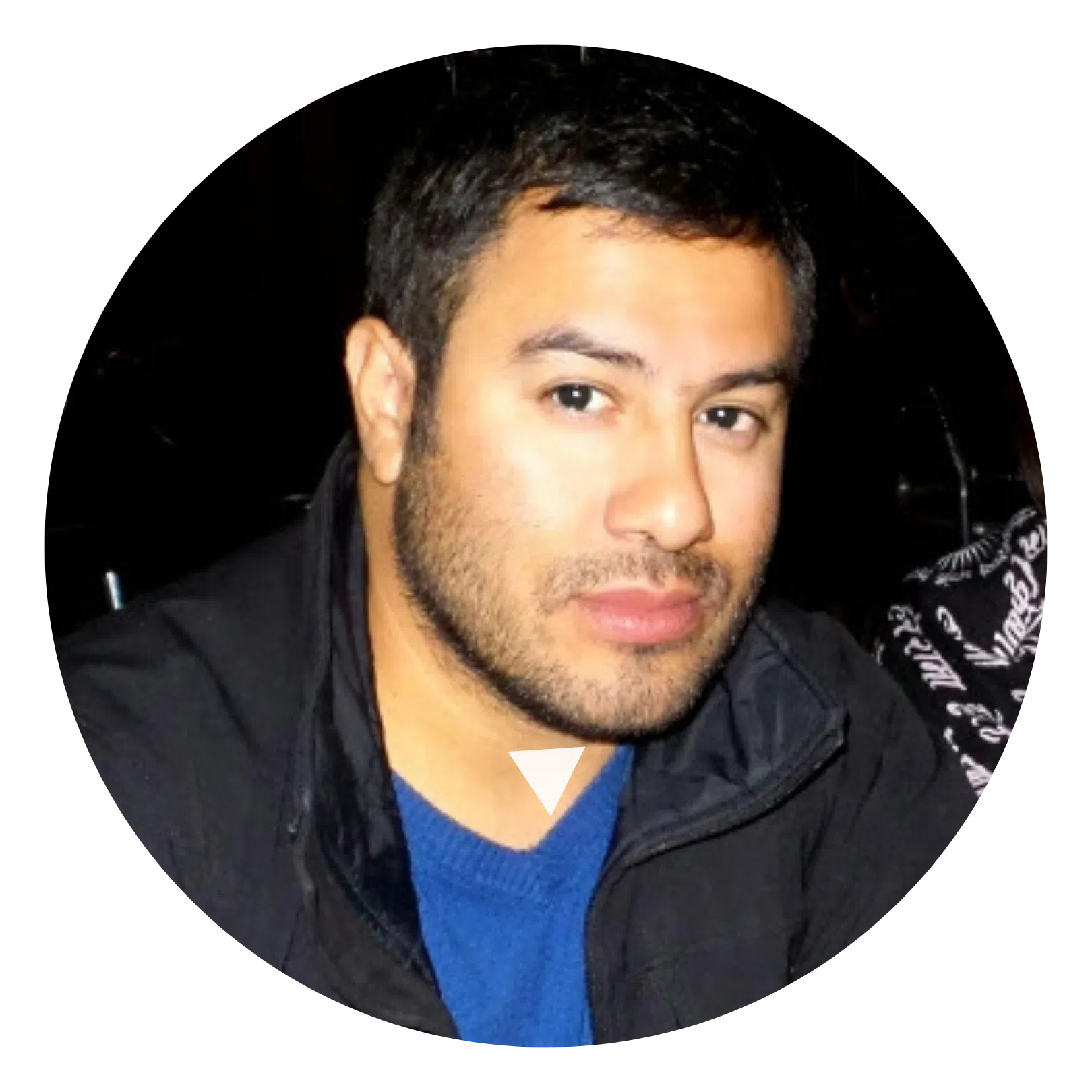 Manny's knowledge spans over 16+ years working in the CAD VAR industry in Pre-Sales and Post-Sales. Evaluating design processes to identify CAD/ECAD solutions, developing and delivering technical demos for design solutions, and implementing the support of NX and Solid Edge is Manny's mantra. He is also a master of design workflows of product functions to determine optimal part modeling processes along with the use of synchronous technology and parametric modeling methods.