Software Buyer's Guide
The Software Buyer's Guide for Engineers
It is no secret that searching for the right software can be an overwhelming process. With all of the decisions that are involved, where do you even start? Luckily, Michelle Boucher, Vice President of Tech Clarity, wrote a Software Buyer's Guide that can help by providing a few tips that have proven to be successful over the years.
Staying Productive
Finding the perfect software integrations can help companies eliminate downtime, optimize productivity, reduce errors, and get products to market faster. Not only do companies find themselves struggling to make deadlines on a regular basis, but imagine if something goes wrong in the process to cause an even longer delay? This is one reason why finding the perfect software for your needs may be of interest.
Competition
Tech Clarity found that the three things that make products competitive over the next five years are product quality, reliability, and cost. Most likely engineers must make decisions on a daily basis that impact these three categories. Having the capability of adjusting things as needed or adapting to a change is important in the product lifecycle timeline.
Easy Integration
65% of people within a study claimed that digitalization has been critically important to their business strategy so they can achieve a high level of efficiency. With all of the integration capabilities that software can provide, while it may seem overwhelming, the transition may not be as challenging as you think.
Now, read the Software Buyer's Guide.
Are you still not sure about what you need? That's completely understandable in a world of complex parts and processes. You can learn more tips by reading Michelle's eBook titled "Buyer's Guide for Engineers" from Tech Clarity. You may actually get some clarity!
If you enjoyed reading this blog, be sure to check out the following resources that may benefit you and your company:
Sign Up for Our Newsletter!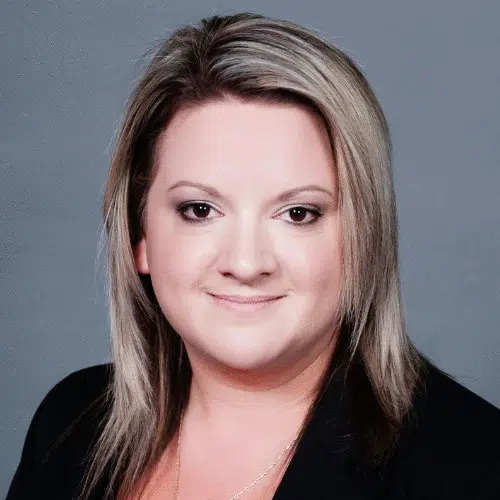 I'm a proficient Digital Marketing Coordinator currently making significant strides at Siemens Digital Industries. I possess ample knowledge of the Siemens Design & Manufacturing industry and consistently strive to create and execute effective digital marketing strategies. I believe that my dedication and skill set are valuable assets in my role, as they allow me to effectively facilitate the digital transformation of Siemens Digital Industries Solutions.