Navigating the Siemens Support Center
How to Navigate the Siemens Support Center
Need to access the Siemens Support Center? The digital center is where you learn more on troubleshooting, downloading the latest version, and finding product help documentations. If you are new to the support center, you'll need to set up an account. This may take a day to be approved, but once access is granted, you have a great wealth of knowledge at your fingertips.
To register for an account, head on over to the Siemens Support Center.
Getting Started in Siemens Support Center
Once you have completed this step, you should have products listed that are inline with your license file. If you're missing a particular part, simply select Manage Products on the right side of the display window.
Let's take a look at my Siemens NX products to filter the interface to all things Siemens NX –  including setup, learning & exploring, and troubleshooting.
Choosing Getting Started, let's zero in on the latest version of NX. Select the latest version in the dropdown.
As you scroll down through the display window of Getting Started, you have access to guides that walk you through the process from another software to NX, as well as tutorials that help in focus areas of design.
Troubleshooting
 To review troubleshooting reports. scroll up to the top of the display and select Troubleshooting.

You'll notice tiles and categories that pinpoint issues that over users on your team have seen. In this instance, I will select the Modeling tab under Troubleshooting Categories. Instantly, it filters me into the 782 issues that have been found.
If you select one of the issues on the page, it will provide further cause to the problem and offer a solution to fix it. Also, you can search for an issue using the search box to filter.
Downloads in Siemens Support Center
Let's take a look at downloading the latest NX version.
Click the dropdown menu to select a version of NX. Depending on what you have installed, you may have some other options here, too.
Based on my dropdown, the latest version installed I've installed is NX 1953. As I need to update to NX 1957, I will select NX 1953 and will then see a prompt stating NX 1957 is available to download. What is the correct revision for me? (see below)
If I didn't have NX 1953 installed, I would select the revision that signifies "_wntx64". However, since I already have 1953 installed, I would select MSP. (see below)
Alongside being able to download major releases, you can find additional downloads. This will give you access to add-ons, plugins, extensions and other ancillary files.
Finally, select documentation. You can review what's new in NX and filter into a topic or item that you've been curious in.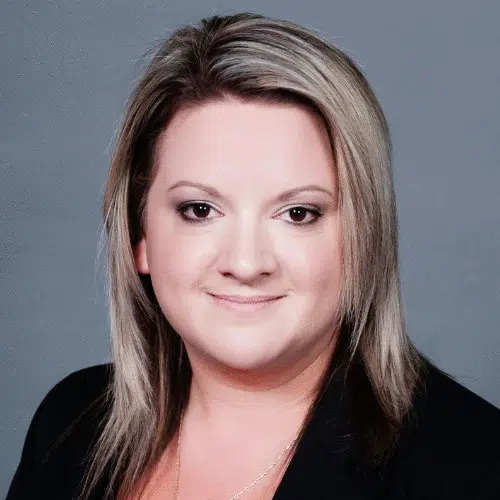 I'm a proficient Digital Marketing Coordinator currently making significant strides at Siemens Digital Industries. I possess ample knowledge of the Siemens Design & Manufacturing industry and consistently strive to create and execute effective digital marketing strategies. I believe that my dedication and skill set are valuable assets in my role, as they allow me to effectively facilitate the digital transformation of Siemens Digital Industries Solutions.