Open Forum NX CAD
Open Forum NX CAD
91 minutes • Reese Shearer, Tod Parrella, Taylor Anderson, Shirish More, Gary Lindsay, Mike Senediak, Mike Yoder
Rewatch our conversation with the Siemens developers behind NX CAD, answering your questions about the software.
The event starts with a look forward at what's coming in the next release of NX CAD. We also looked at how the new naming system can help you better understand the NX updates, and how problem reports and enhancement requests are handled behind the scenes.
Then we got to work answering your questions about NX CAD. From sketching, to Teamcenter, to the newest capabilities, we covered a lot of topics including:
The new sketcher
Suppressing constraints
Active Workspace Client updates
Expression editor
The new measuring command
The new selection scene bar
Token licensing
Help documents
Complete the form below to watch the full webinar replay.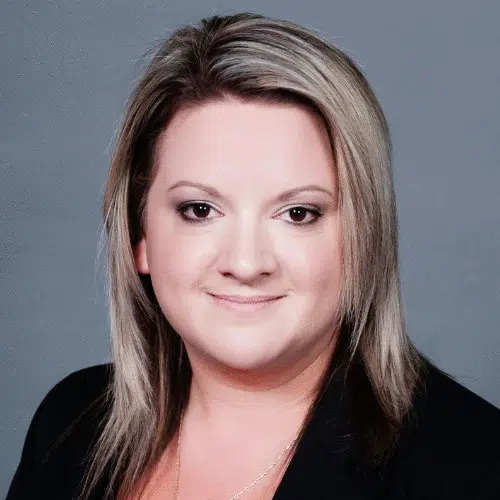 I'm a proficient Digital Marketing Coordinator currently making significant strides at Siemens Digital Industries. I possess ample knowledge of the Siemens Design & Manufacturing industry and consistently strive to create and execute effective digital marketing strategies. I believe that my dedication and skill set are valuable assets in my role, as they allow me to effectively facilitate the digital transformation of Siemens Digital Industries Solutions.