Full NX University Event
Full NX University Event
This year, Swoosh hosted the first completely virtual edition of NX University. Five of our team of application engineers hosted a full day of 13 sessions and 2 live Q&A's on the latest features in NX CAD and CAM, hidden gems in the software, and advanced techniques to improve your workflow.
And we recorded them all to re-watch on demand. On the CAM side, John Vincent lead sessions on multi-axis programming and feature based machining, as well as demonstrating new features and enhancements in NX 1899 and NX 1926.
On the CAD side, we looked at assemblies, drafting, and model based definition, as well as the new release.
In the afternoon, we brought our design engineers and manufacturing engineers together for a look at using NX in a managed environment. Reese in California, and John in Milwaukee collaborated on a part in real-time using the Teamcenter software.
We brought back our most popular session from last year, Hidden Gems in NX, where we uncovered some of the most useful and underutilized tools, even for the most experienced user. We also introduced a new session filled with common and essential topics our application engineers get in the training classroom and from the technical support desk.
Sessions
Welcome to NX University
What's New in Design
What's New in Manufacturing
Hidden Gems in NX Design
Hidden Gems in NX Manufacturing
Assemblies
Multi Axis Machining
Drafting
Machine Data Library
Feature Based Machining
Model Based Definition & PMI
Running NX in a Managed Environment from Anywhere
Common Questions from the Classroom
Complete the form below to watch all 13 NX University sessions on demand.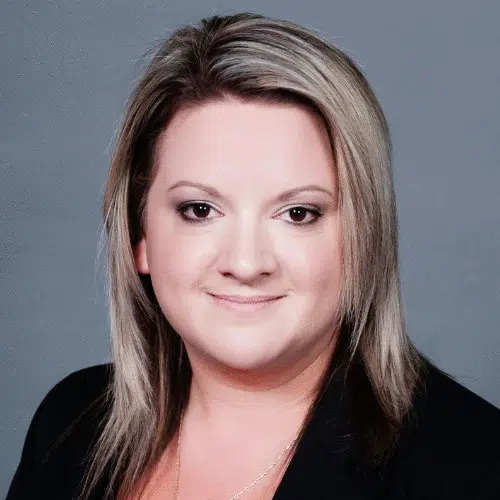 I'm the Marketing Manager here at Swoosh Tech and I have over 15+ years in marketing with 6.5 years dedicating my time to the Siemens Design & Manufacturing industry. I possess ample knowledge of the Siemens Design & Manufacturing industry and consistently strive to create and execute effective marketing strategies. I believe that my dedication and skill set are valuable assets in my role, as they allow me to effectively facilitate the digital transformation of Siemens Digital Industries Solutions.